Stella's PopKern / Food Truck Wrap & Brand Identity
Automotive Design, Branding, Typography
Complete branding identity for Stella*s PopKern including mobile truck wrap design, logo, brand collateral, and marketing.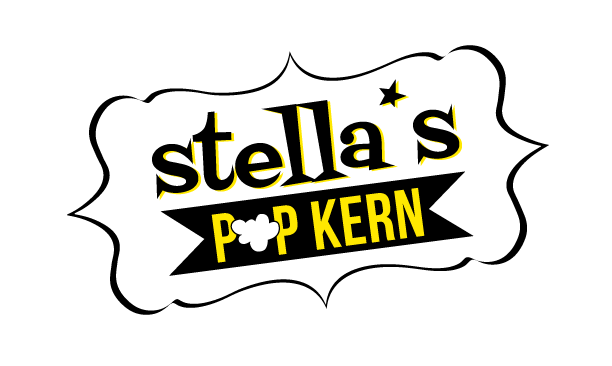 Stella*s Popkern
Mobile truck wrap design & complete brand identity
A comprehensive identity for DC's first popcorn truck, Stella*s PopKern. The logo was designed to have elements of both retro and modern style. The brand is recognizable, fun, and evokes a feeling of happiness in the viewer. Paired with the expressive typography design on the Stella*s PopKern truck, it creates a bright, attractive, happy brand.