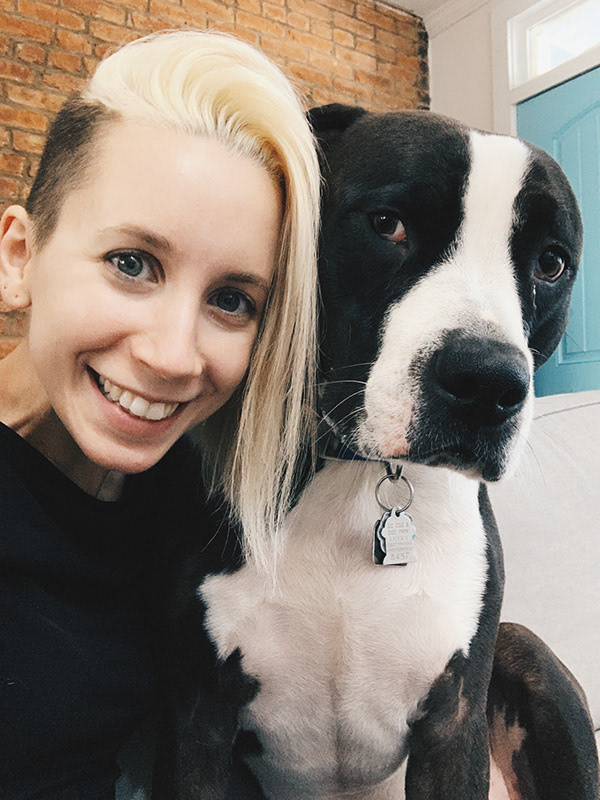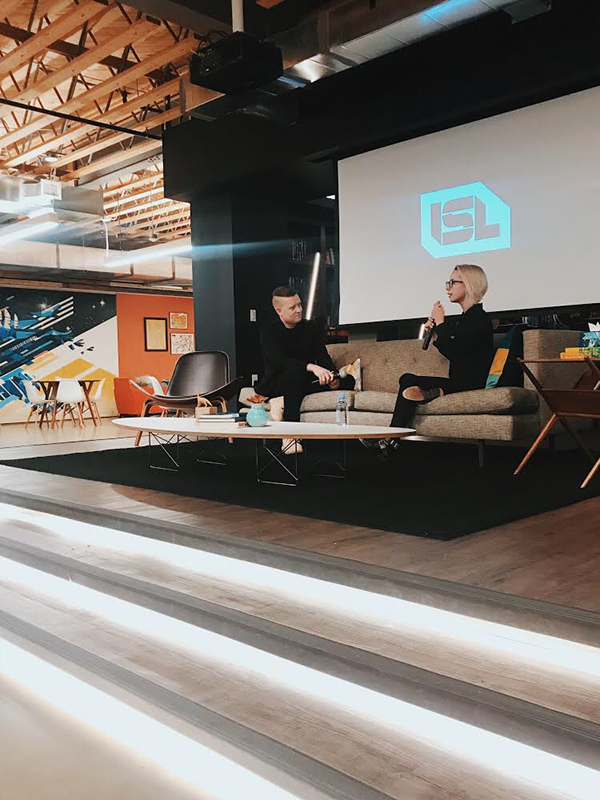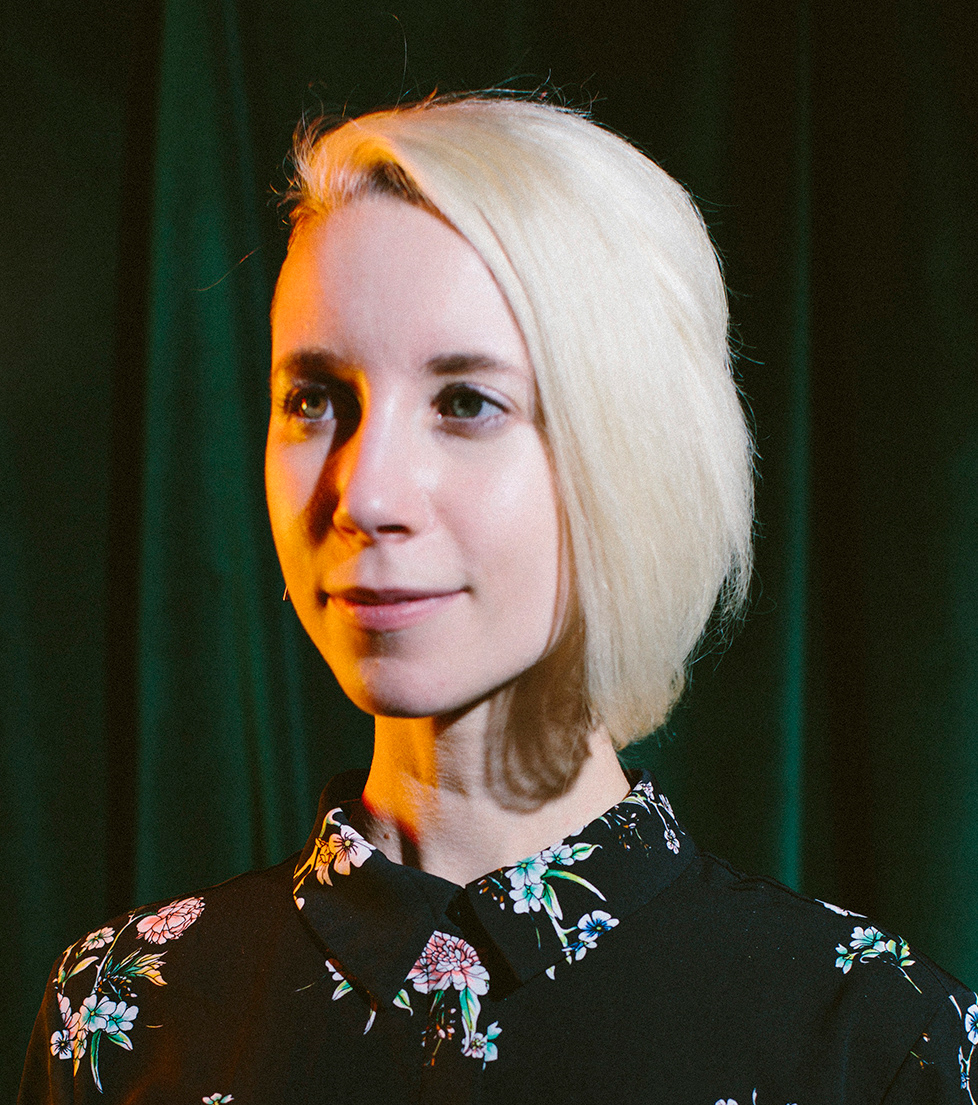 Hey there, I'm Maggie Winters Gaudaen.
I'm a partner and creative director at January Third, a creative agency in Washington, DC. We're building an agency that captures hearts, spreads grins, and exceeds goals. For brands, of course.
My experience spans many specialties, from experiential activations to integrated campaigns, brand positioning to interactive. The intersection of the real world + tech is where my brain comes alive. 
Over the years, my work has won various awards, including a few of those 🦁. But I'll take KPIs > awards, any day.
A few favorite challenges over the past few years include —
— Helping Lyft appeal to new audiences with a novel strategy for outdoor advertising.
— Investigating the design and gamification of sex education through a series of personal projects. Currently: Uterus Invaders, the iOS game.
— Creating concepts, creative territories, and pitches for brands like Wild Turkey, Raising Cane's, Wingstop, and Marriott. 
— Designing a brand strategy framework and design-thinking workshop to build client consensus.  
— Creating integrated campaigns for Tim Hortons and Air Canada. 
— Designing a brand strategy for the launch of a new credit card concept for Capital One. 
My other life is as co-founder of DC-based wedding startup Pop! Wed Co., offering a brand new way to get married that's stress free and extremely fun. 
And in my free time (hah!), I'm exploring new teaching tools for sex education — my most recent fun-but-failed prototype was a uterus pinball machine which turned into the aforementioned Uterus Invaders. It's possible that I'm excited about a few too many things at once, but somehow my list of new projects just keeps growing.
I've spoken about my work many times over the past few years, including a podcast interview with Story and talks at the Adobe Creative Jam, DC Design Week, and Refresh DC. I'm always available for an interesting speaking endeavor — get in touch. 
​​​​​​​