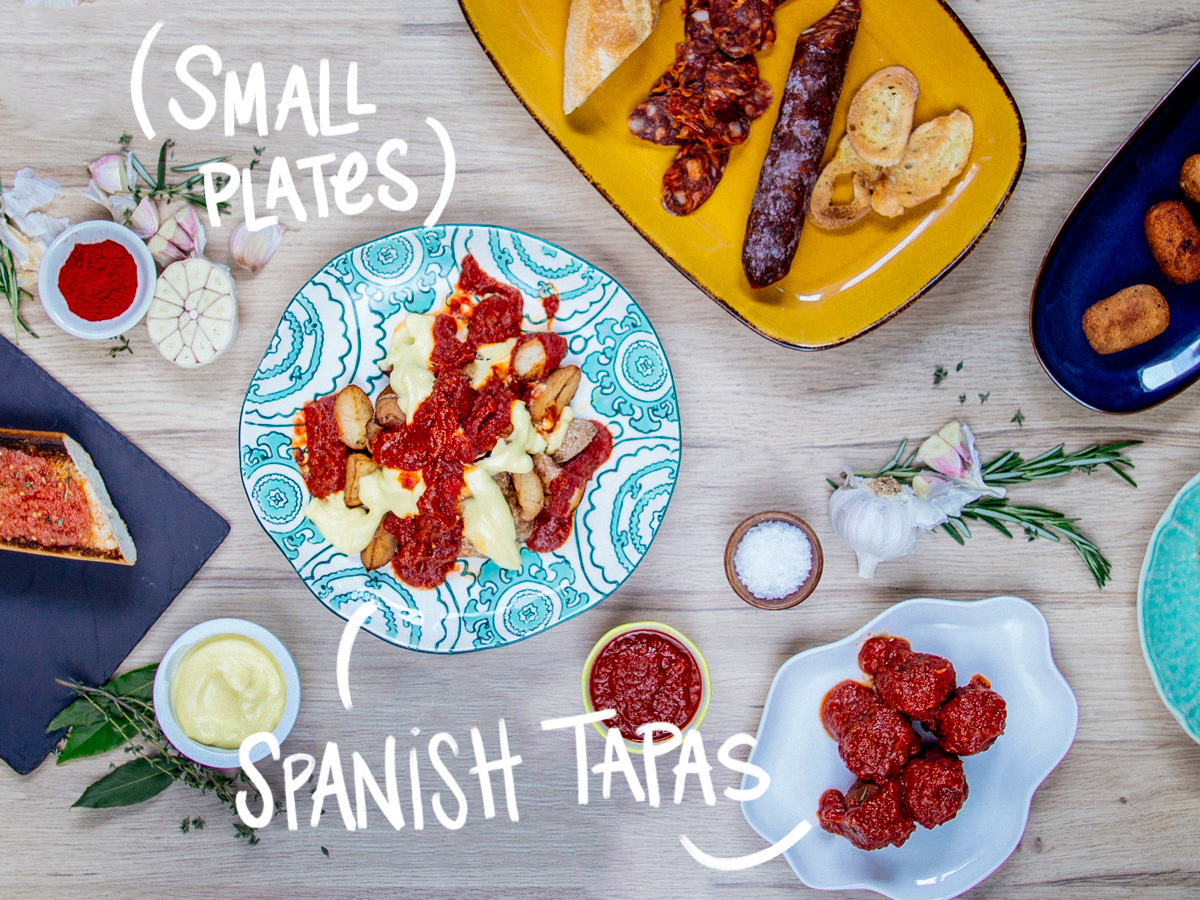 At
ISL
, we're the Social Agency of Record for The Kroger Co, so we get to do tons of cool projects showcasing all kinds of Kroger's different products. Last year, we created video and interactive content for part of the Taste of Italy campaign, and early this year we went at it again for Taste of Spain.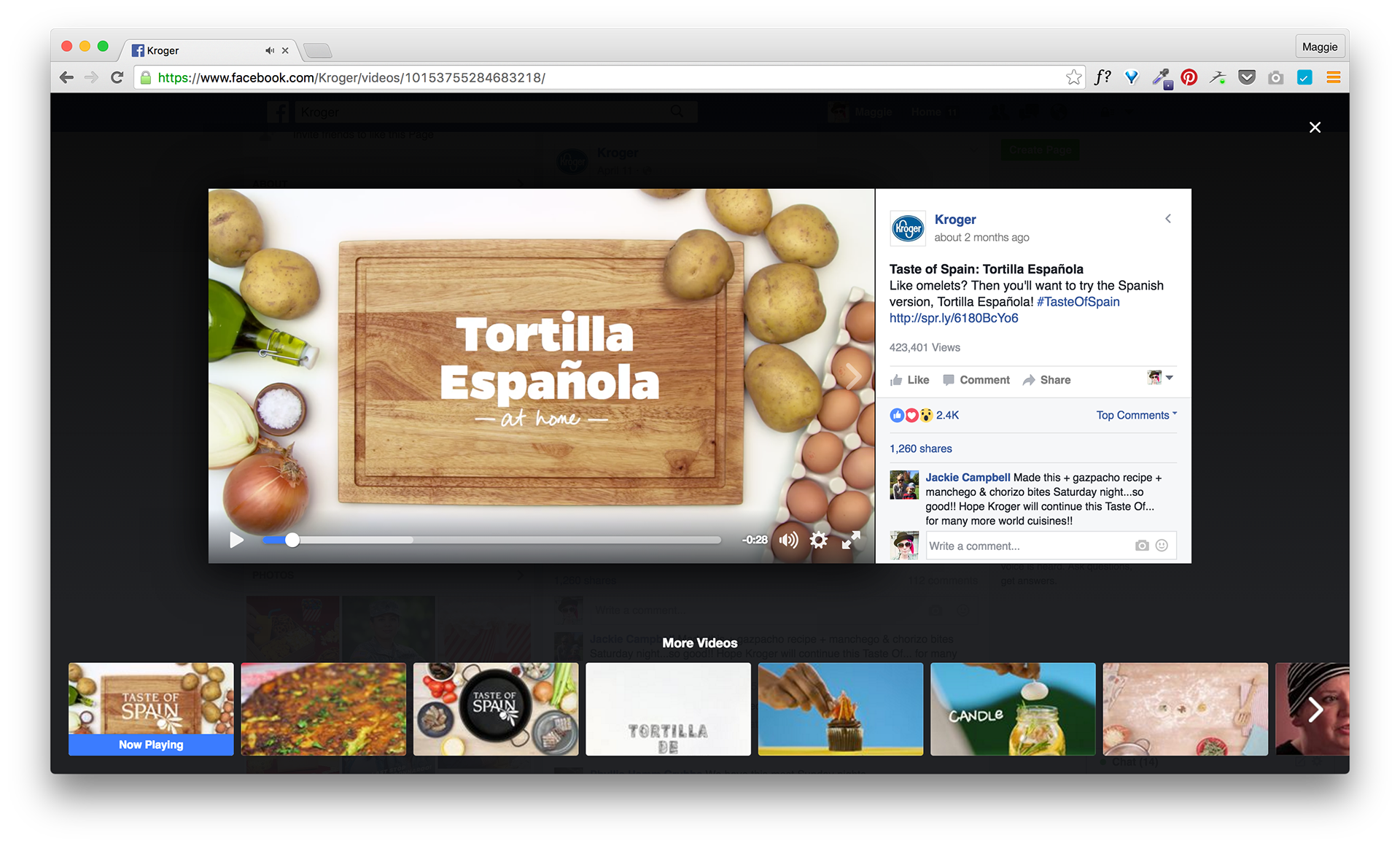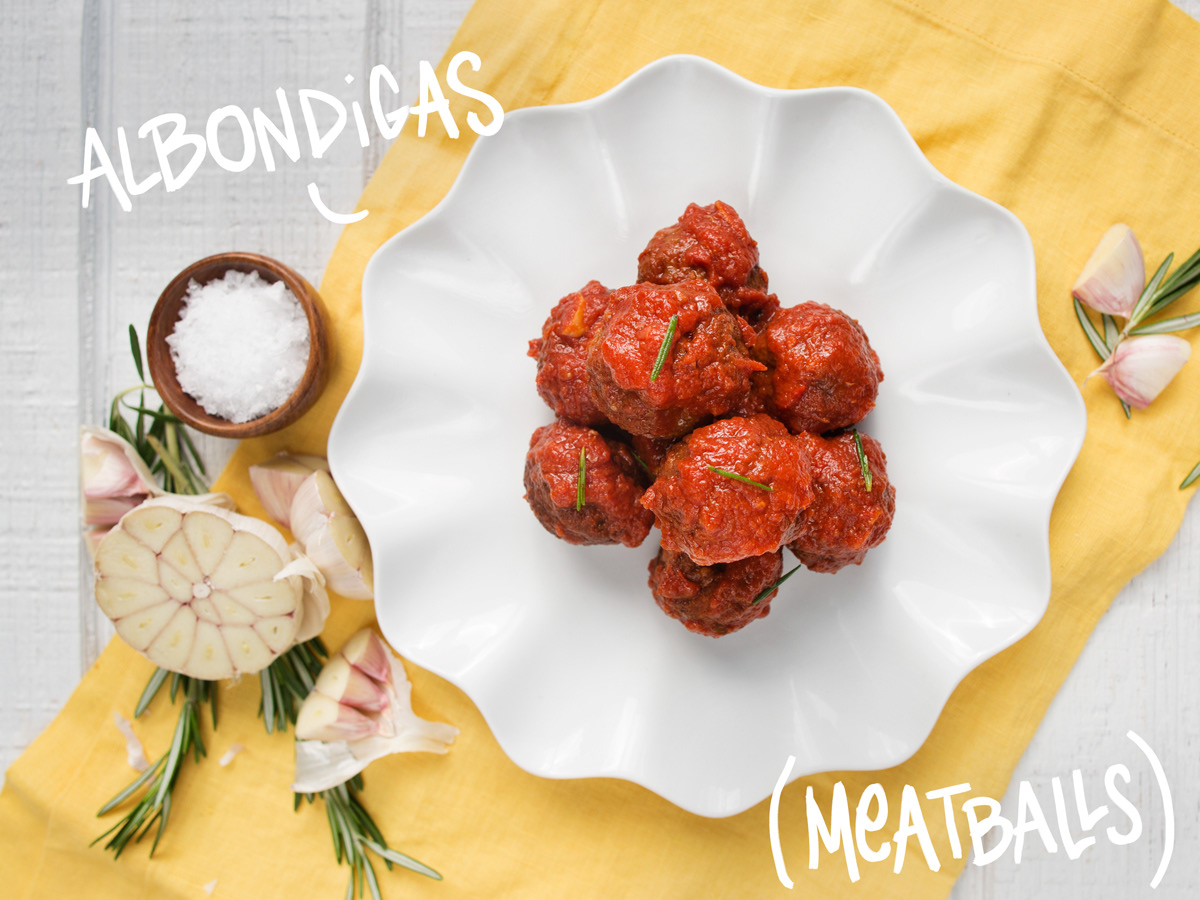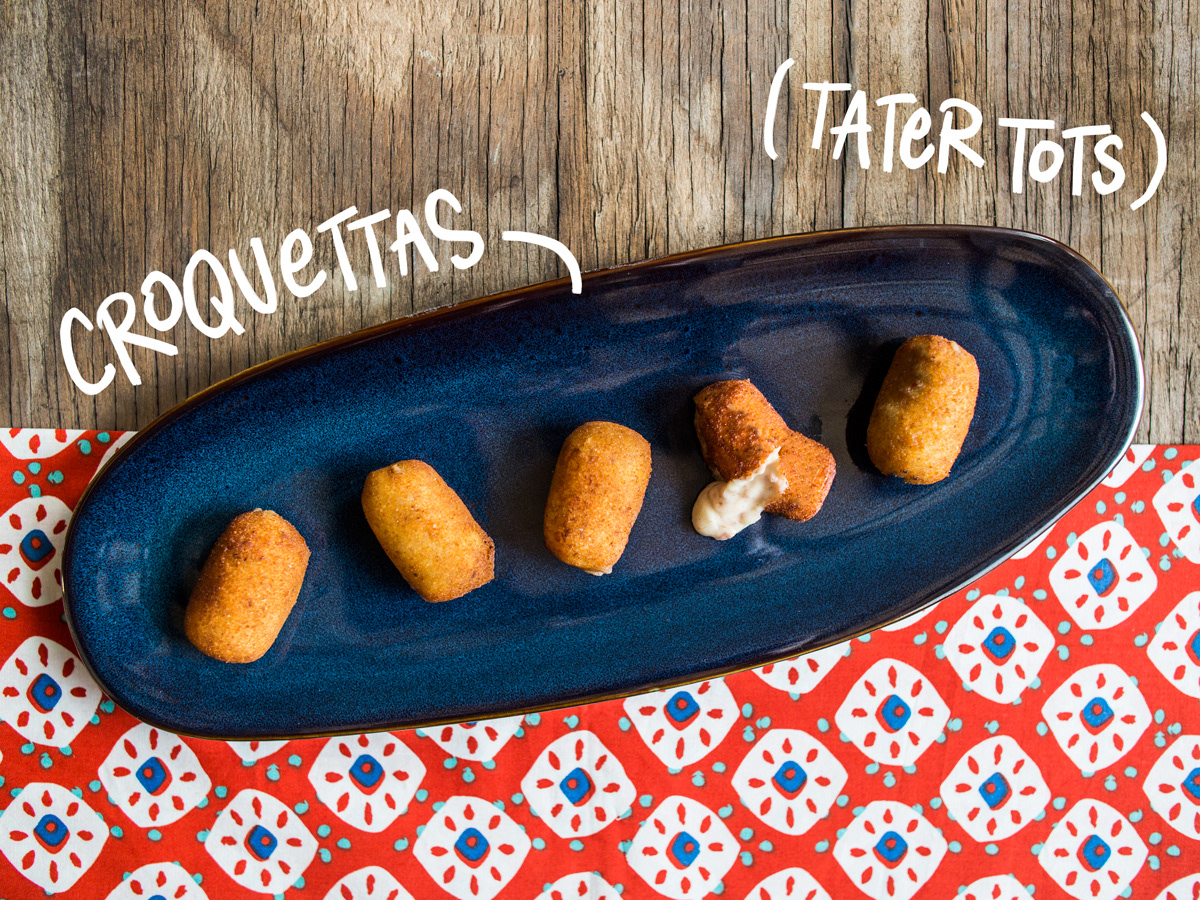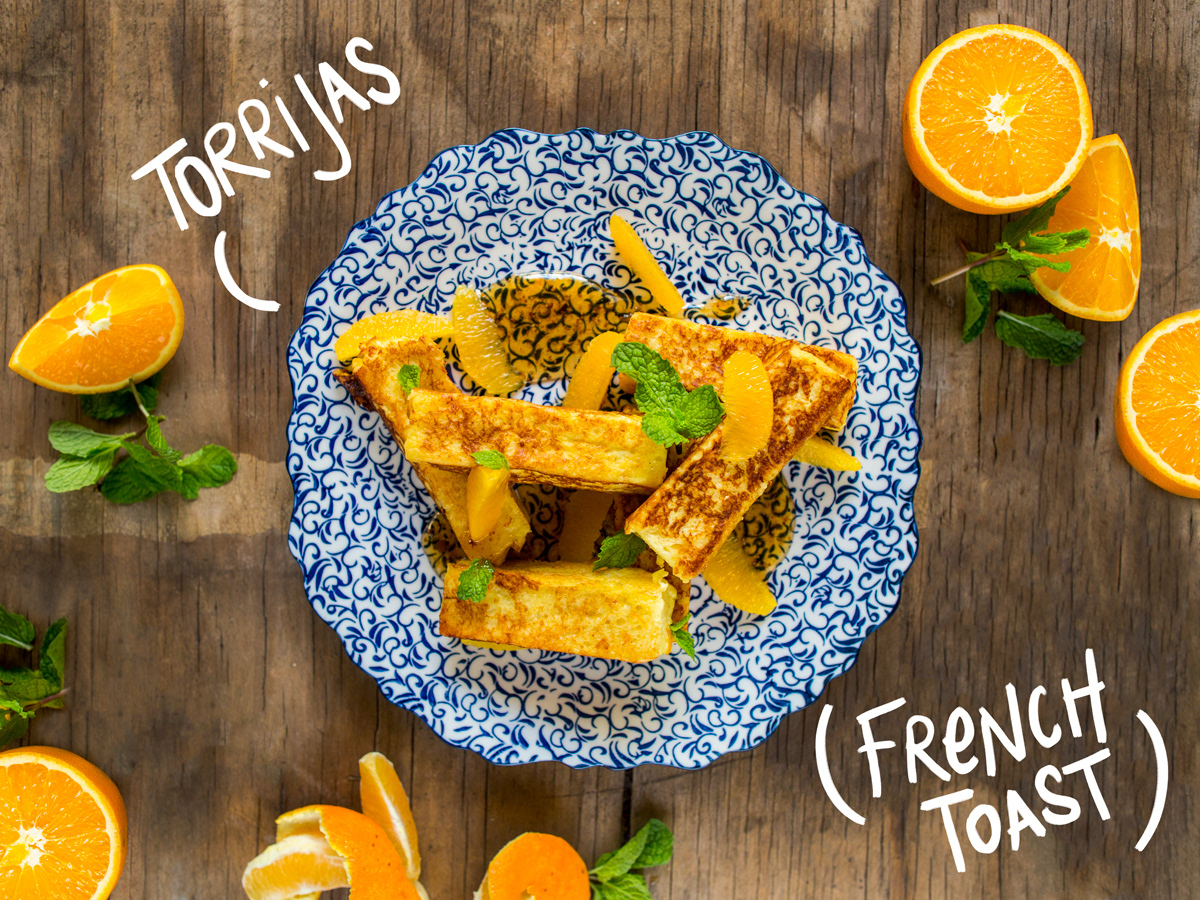 I was the Art Director for these projects, working with an amazing team: 
Photography & Hand Type: Alyssa Morrison
Video Director/Editor: Eli Sinkus
Video Rebecca Zisser
Creative Direction: Mike O'Brien
Project Management: Hallie Groff
Photography, Postcard Design, Website Design, and Hand Type: Alyssa Morrison
Videos: Rebecca Zisser and Ryan Kim
Front End Development: Thomas Degry
Project Management: Caresse Giles and Arista Ware
We created two videos for Taste of Italy. The first is an easy-to-learn ravioli recipe including three different filling ideas; the second is all about olive oil and the interesting ways you can eat it. These videos were made entirely in-house, shot by Ryan Kim and Rebecca Zisser, and edited by Rebecca.
For the Taste of Italy campaign, the client wanted to have an interactive feature to allow customers to form an affiliation with a certain region of Italy (and be encouraged to make a recipe from that region). We created a quiz, asking questions about which Italian foods and culture a person preferred, and then matched them with a region of Italy and a corresponding travel postcard. The imagery was all shot in house for the quiz.