While
ISL
was the Social Agency of Record for Luden's, I served as the Art Director and creative lead on the account from early 2016 to mid-2017. 
Luden's is a soothing throat drop for a young, fun, bold audience. To engage our youthful audience, we created social content that would stop our them in their (scrolling) tracks during music festival season, cheer them up in the winter, and add a little bit of fun to their day.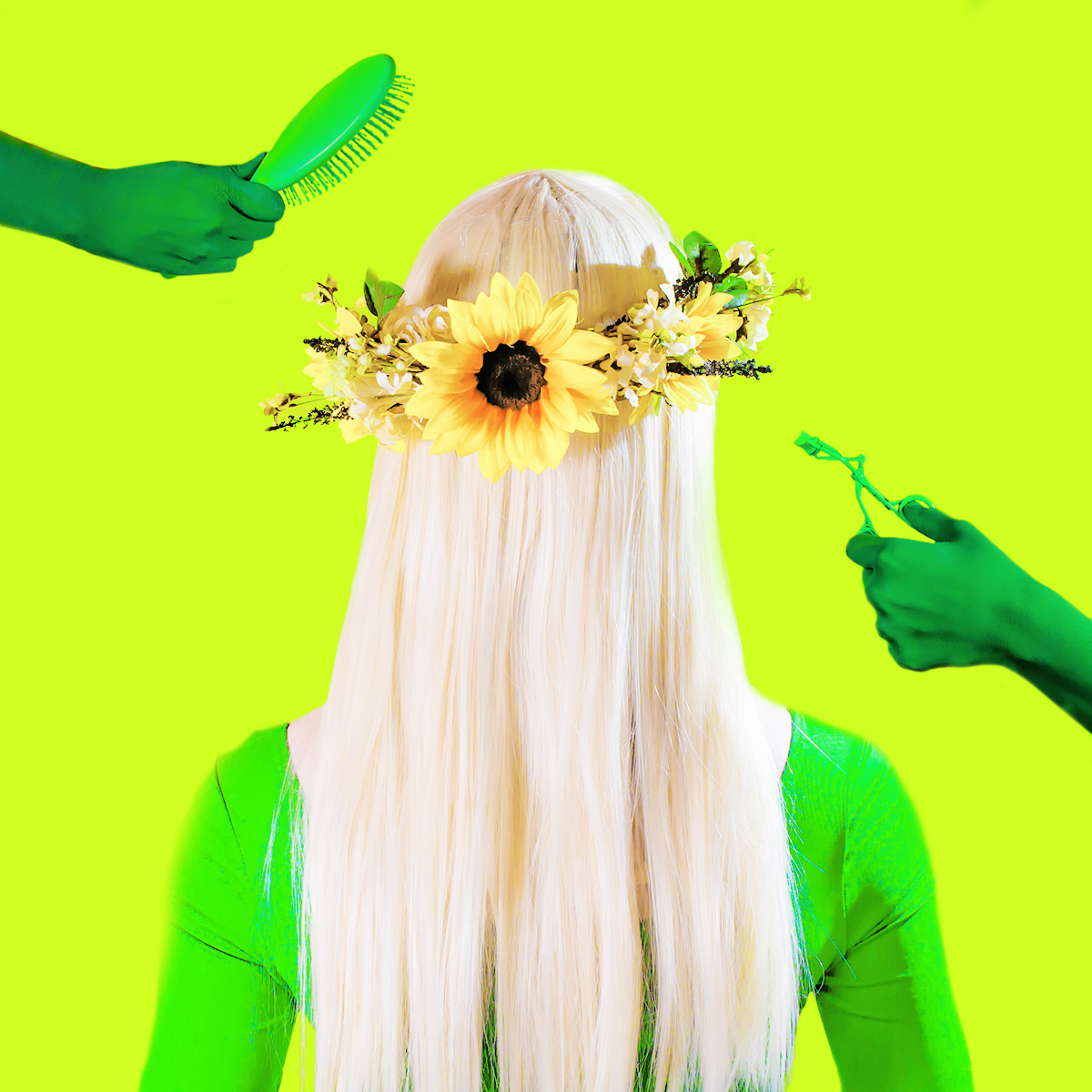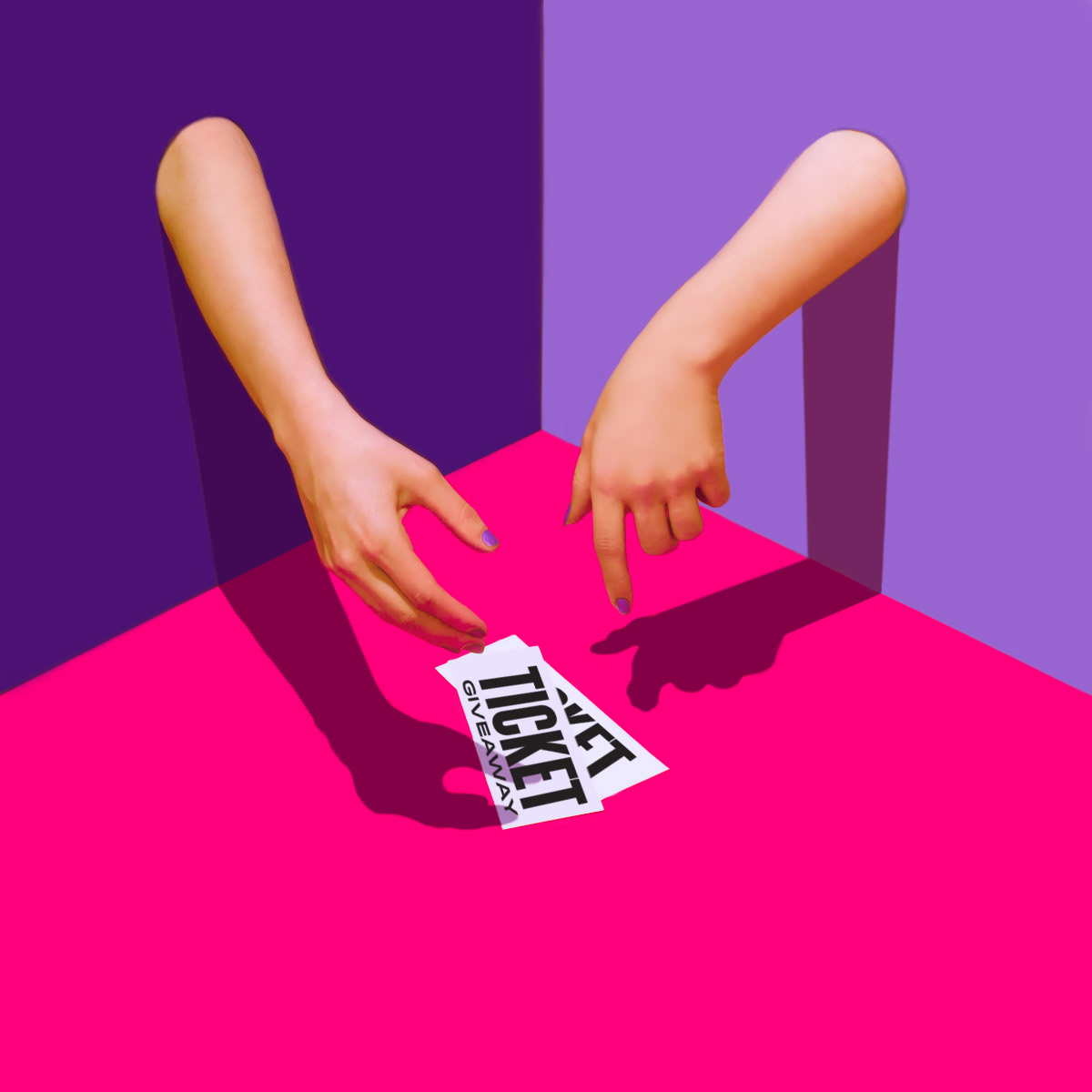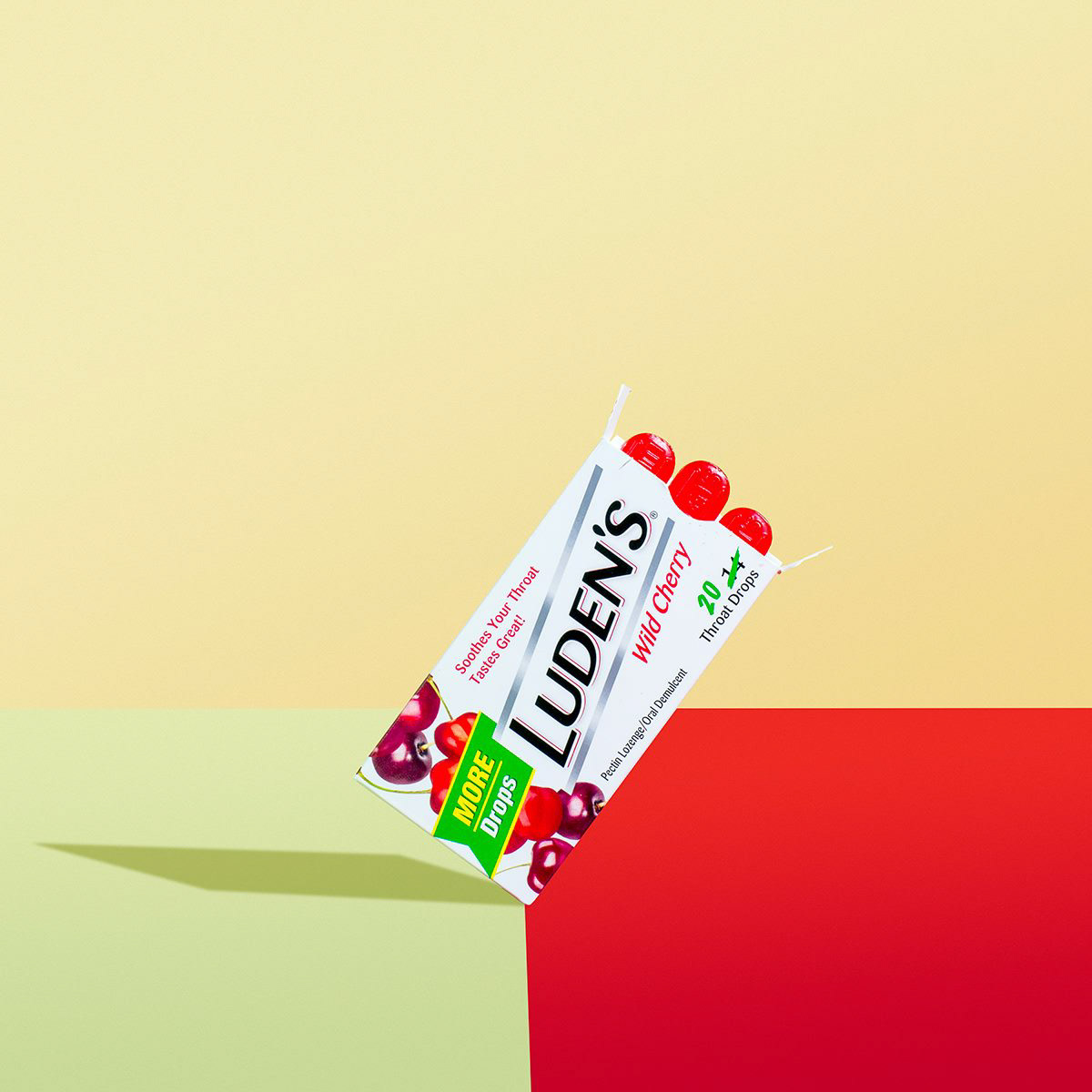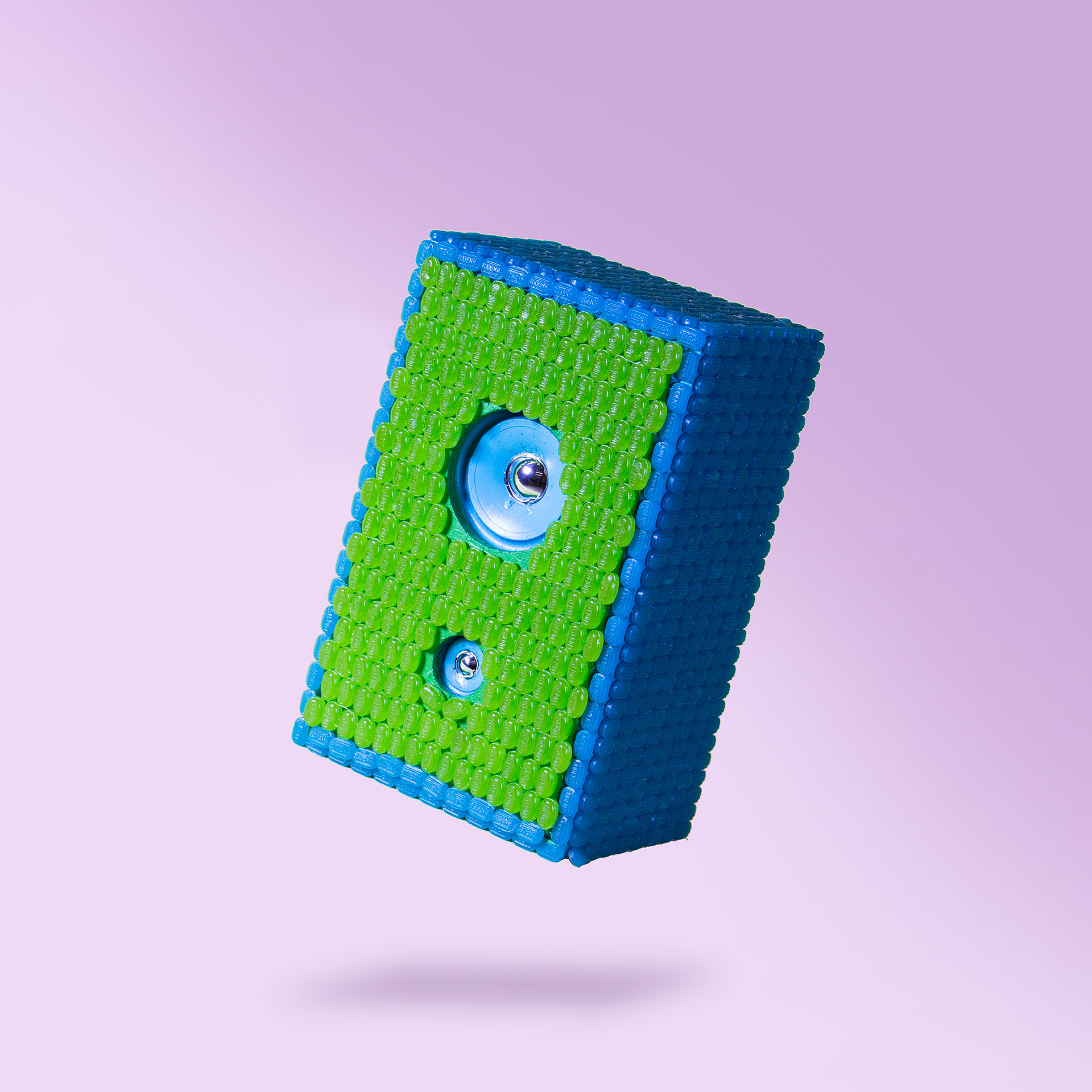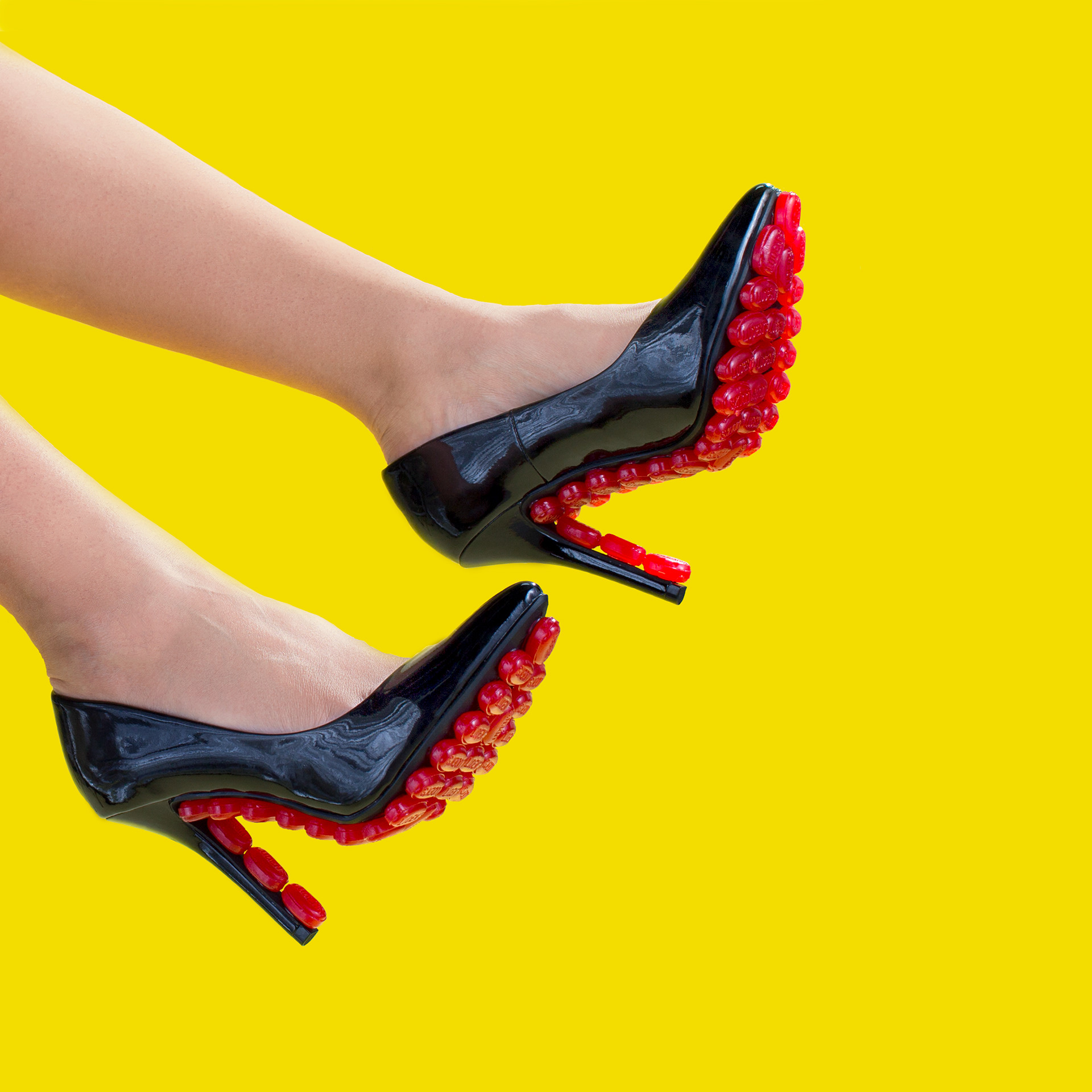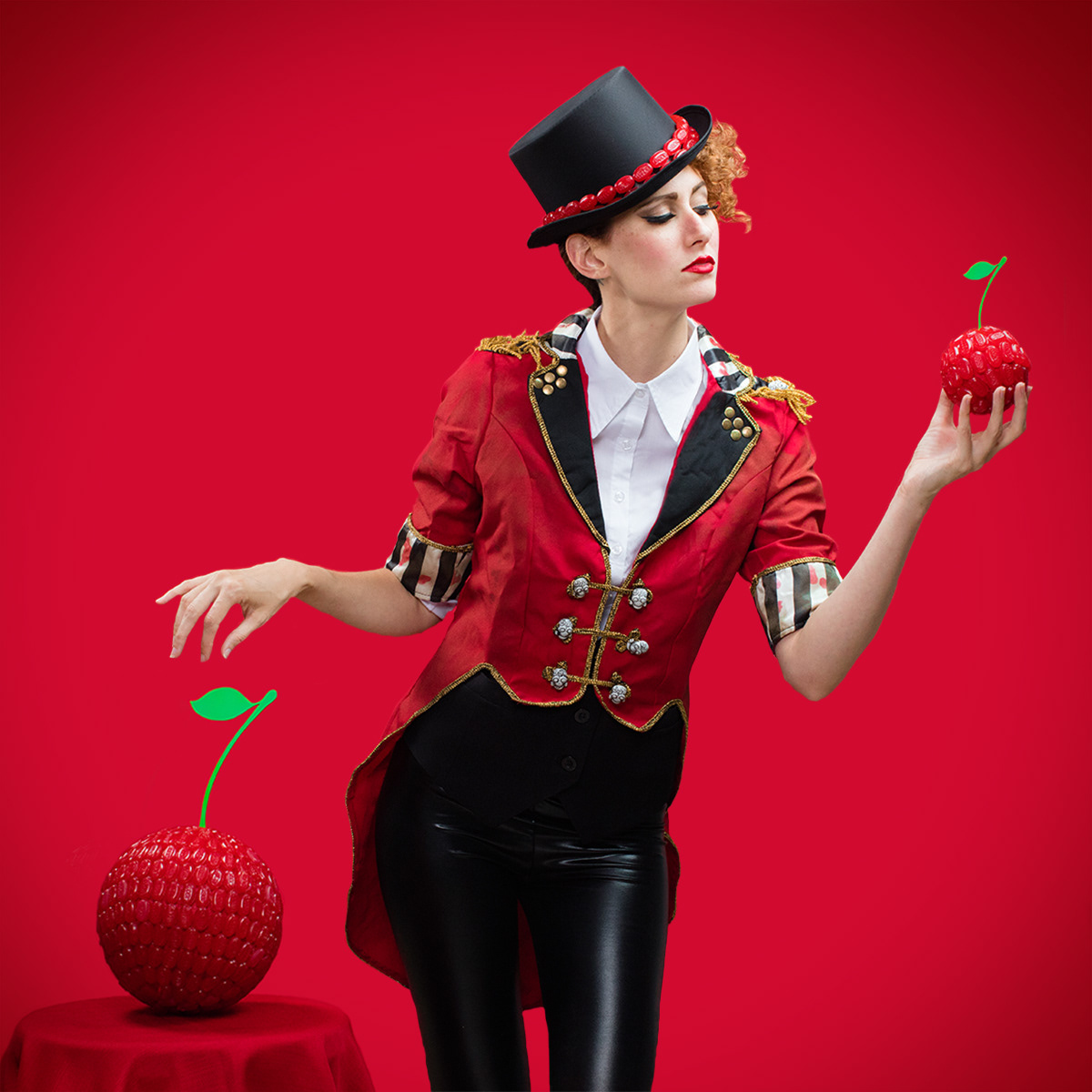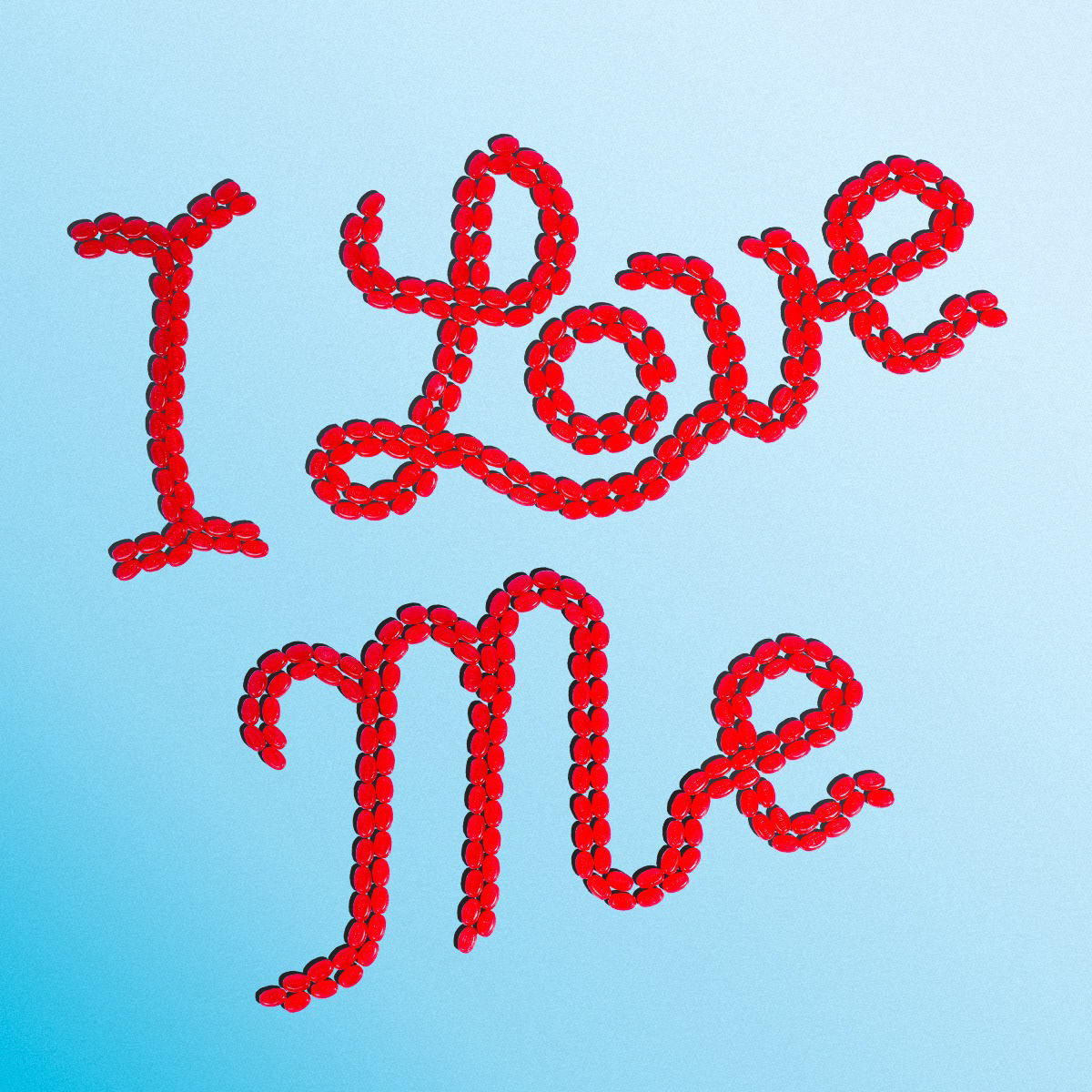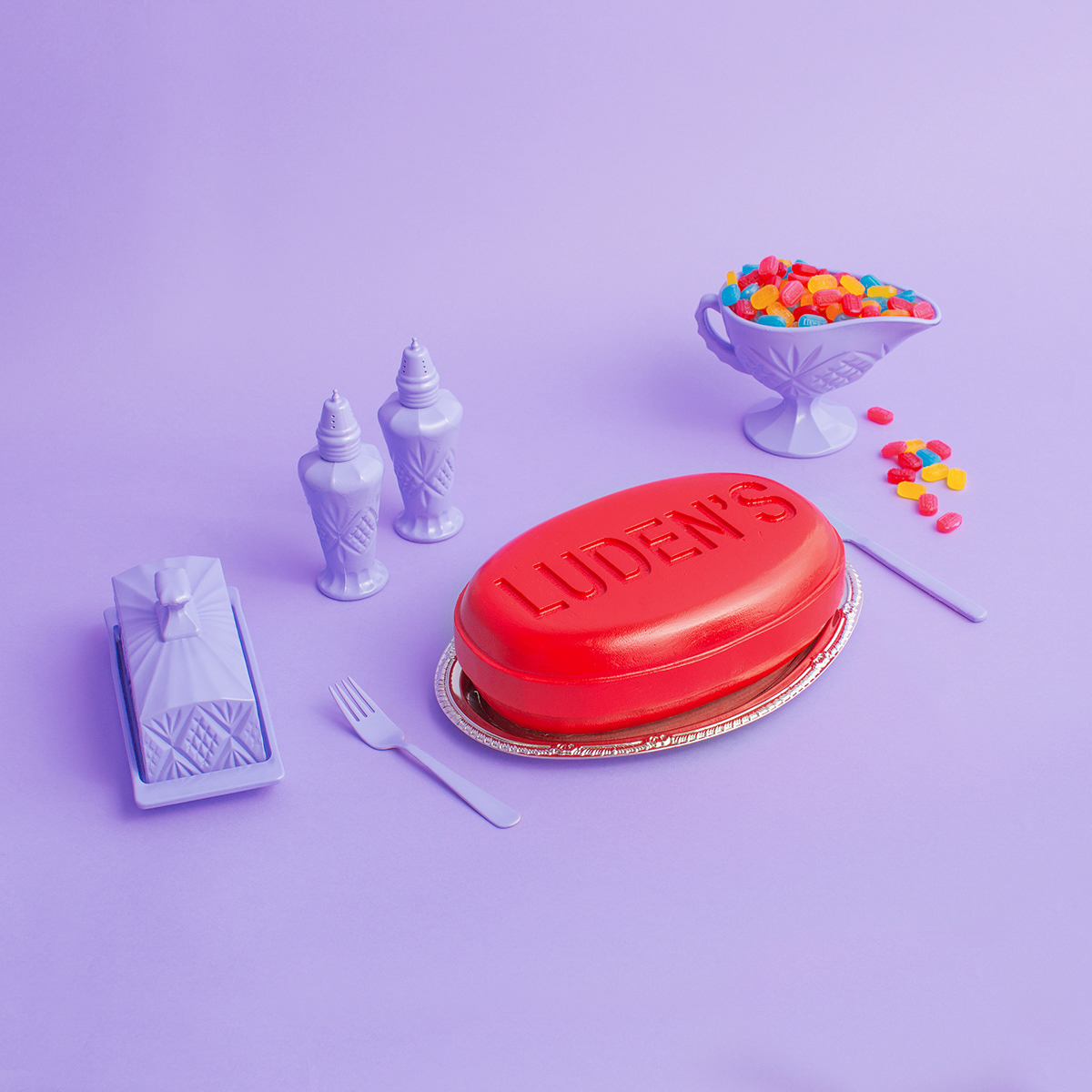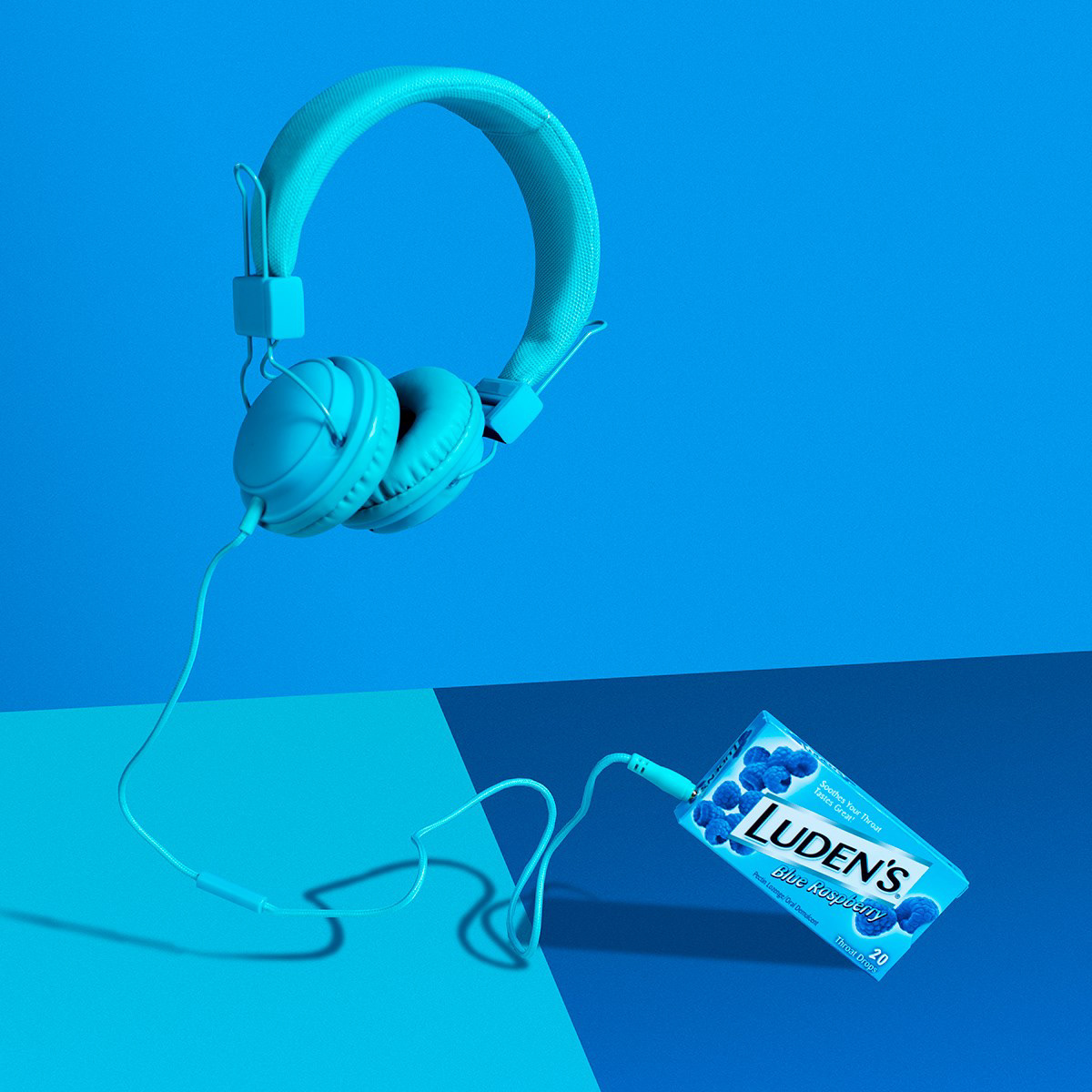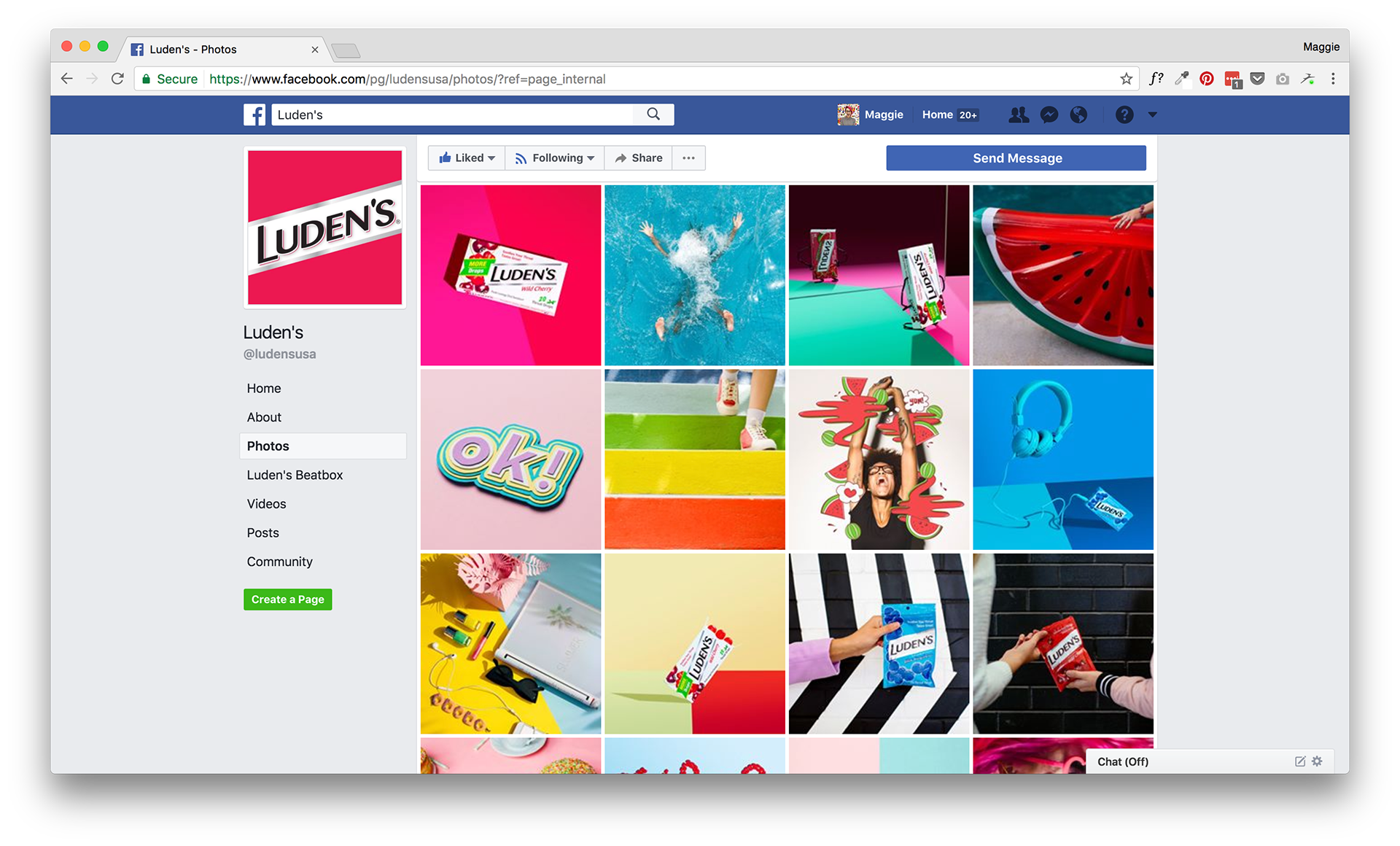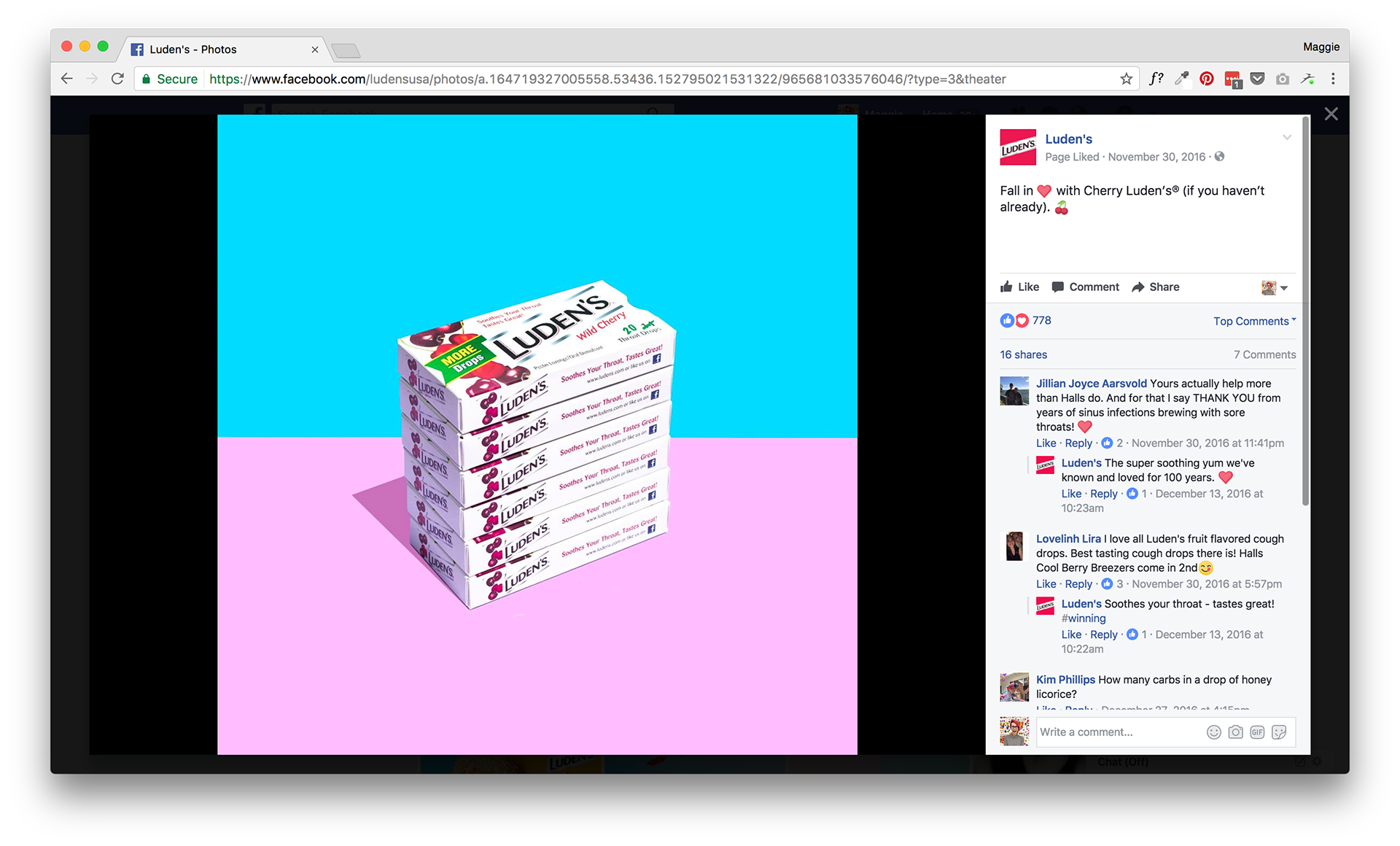 The Trash Bin of Greatness 😈
Although these posts were never published, they're still some of the most fun...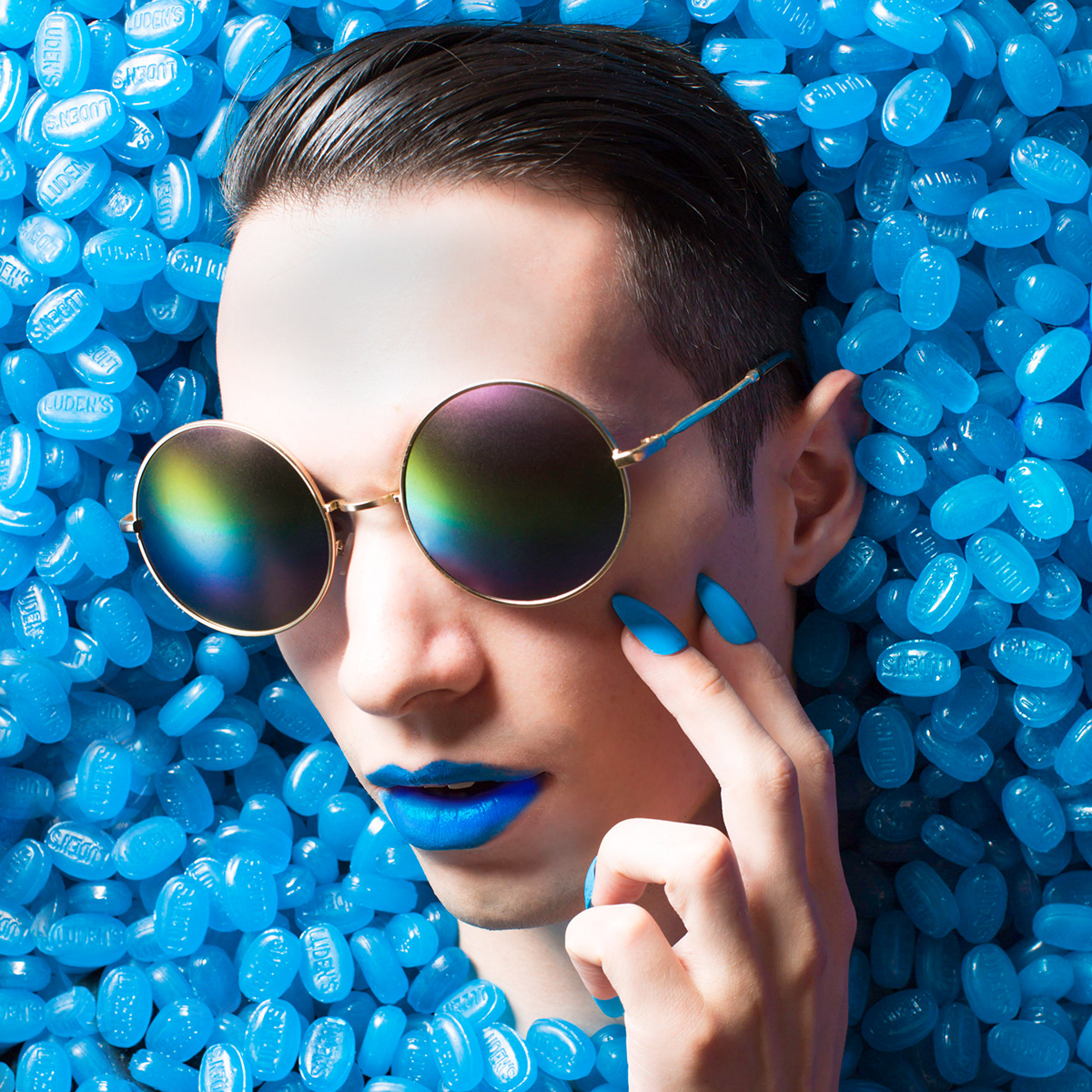 Luden's Account Team at ISL

Molly Keyes Harden — Brand Lead, Strategy
Kim Stockley — Content Strategist
Maggie Winters Gaudaen — Art Director
Rebecca Zisser — Designer / Photographer

James Bonilla — Designer / Photographer
Ryan Kim — Junior Creative Strategist