Mr. Robot Experiential Launch Campaign
BACKGROUND
Before Mr. Robot was the award-winning program we all know and love, NBC Universal came to ISL with a challenge. They were planning for the premiere of a brand new show, and they wanted it to be huge.
THE CAMPAIGN
Our team at ISL created an experiential campaign leading up to the premiere episode, and it was a definite hit, culminating in a four day livestream experience, hosted on Twitch, the perfect platform to reach our target audience — gamers and computer programmers. We began the livestream by hacking into the E3 Twitch stream, and since E3 is the "largest meeting of the video game industry," we were easily able to build buzz around our mysterious hackers.
On a custom-built set (designed in house by Creative Director Zach Goodwin, Industrial Designer Adam Hughes, and myself), we crafted a narrative of three rogue hackers, giving away money ostensibly stolen from giant corporations to help delete our audience's debt, just as the hackers in Mr. Robot would want. Throughout the livestream, we gave away real money, in real time, to real people's PayPal accounts. Over $100,000 total was given away — the largest cash giveaway ever on Twitch.
The livestream was viewed 1.5 million times, with 8.5 million minutes of video watched. Our clients were over the moon thrilled. And the industry loved it too. The campaign won a bronze Cannes Lion and three Shorty Awards. And it was a blast to work on.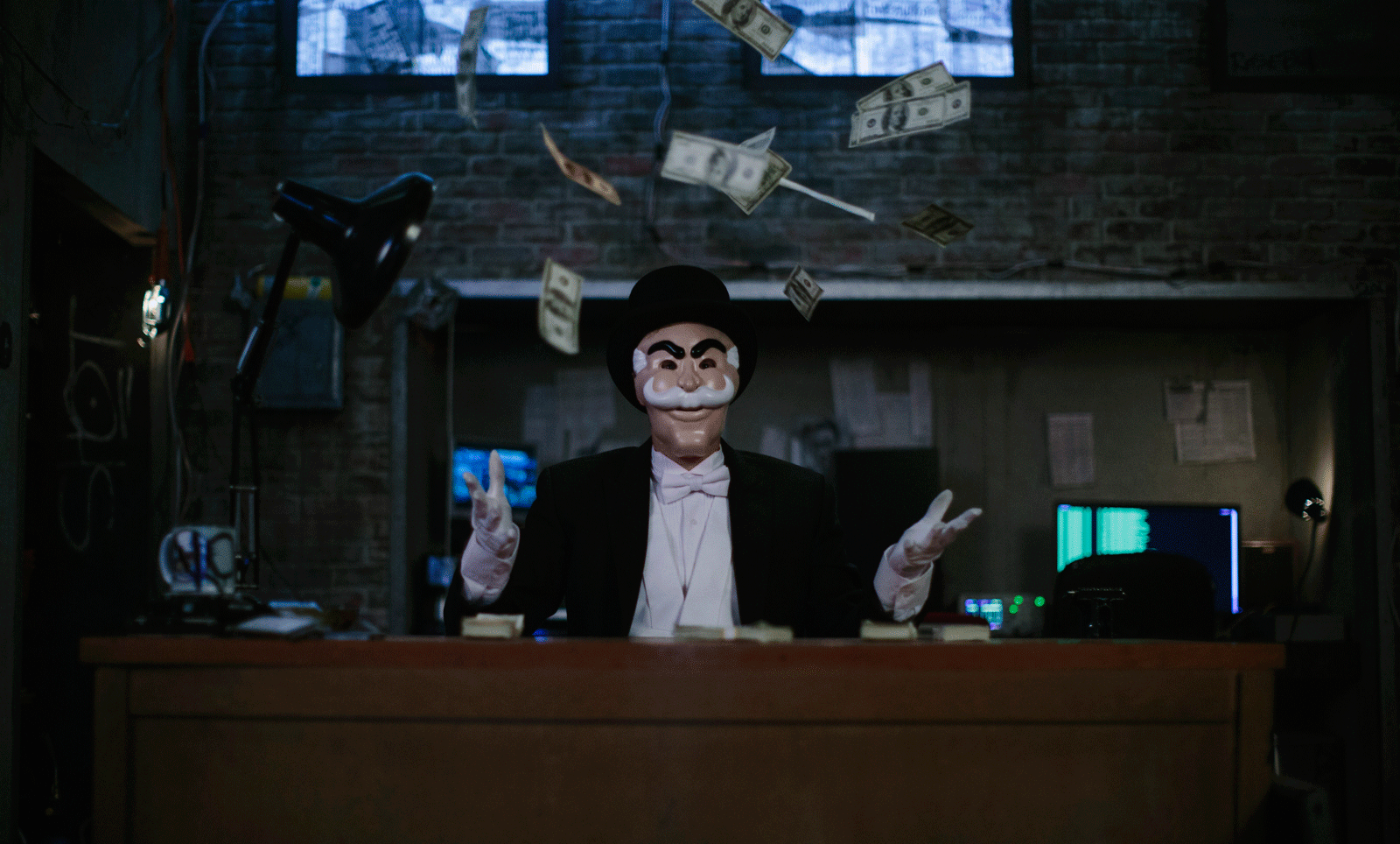 MY ROLE
In addition to concepting the idea and scripts with the team, I was responsible for set design and dressing in collaboration with the team, and it was quite an involved process. Multiple van loads of thrifted items, broken electronics, lots of spray paint for tagging, and a ton of fake money. Everything had to look used, old, and lived in, as if it really was part of a hacker lair, so we got to work aging the posters, wheatpasting, tagging the walls, melting stuff, and sanding just about everything.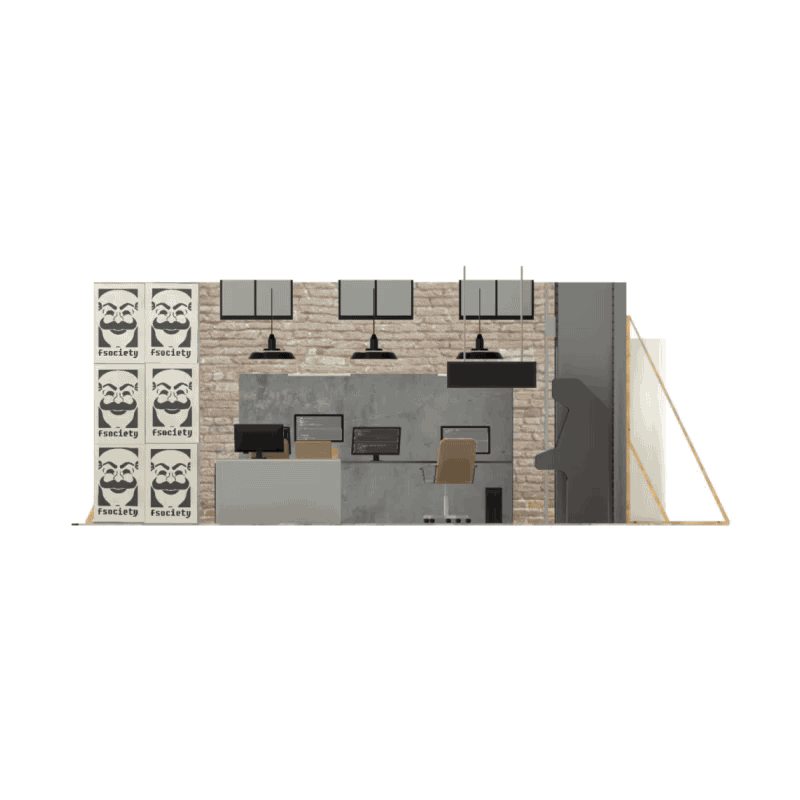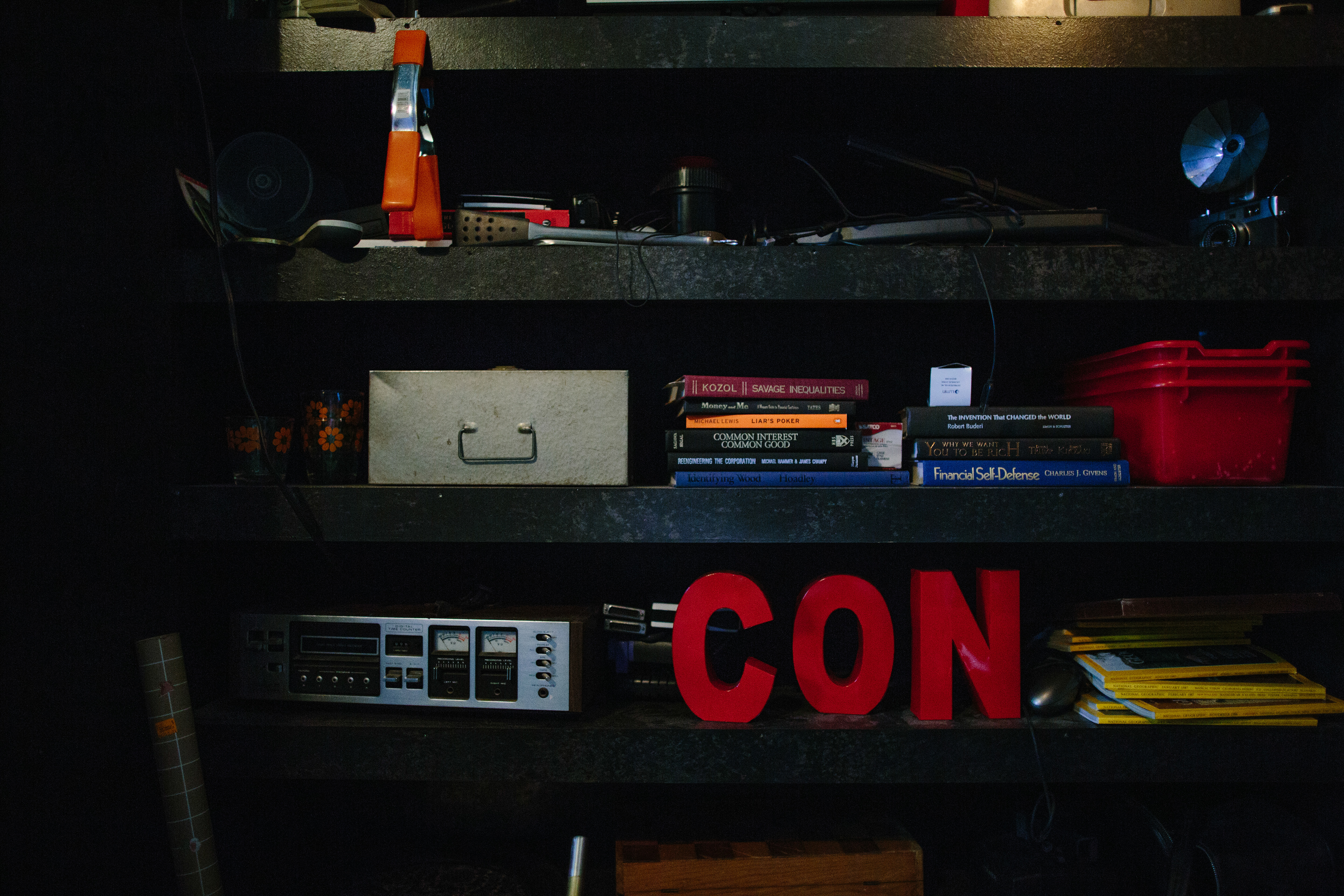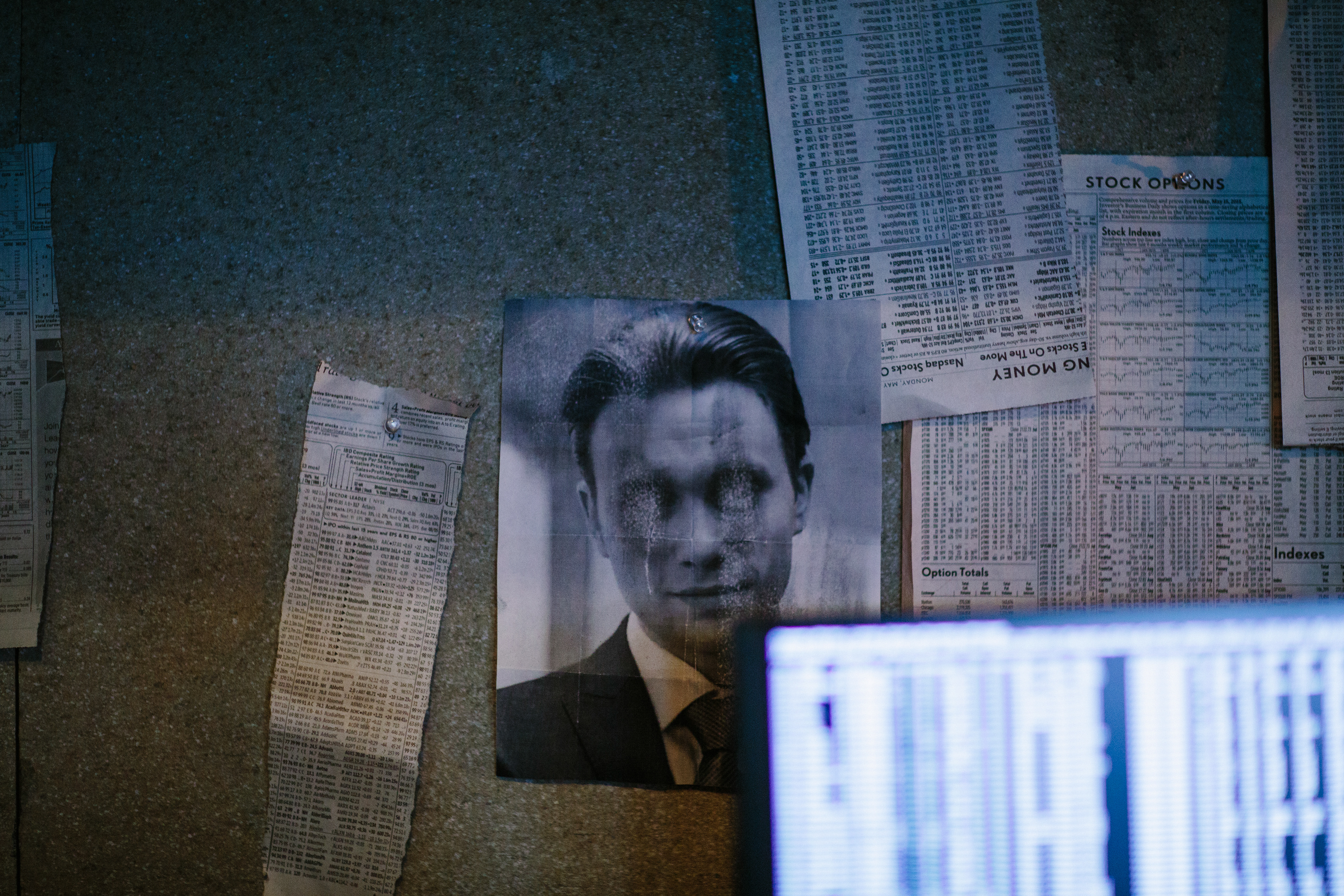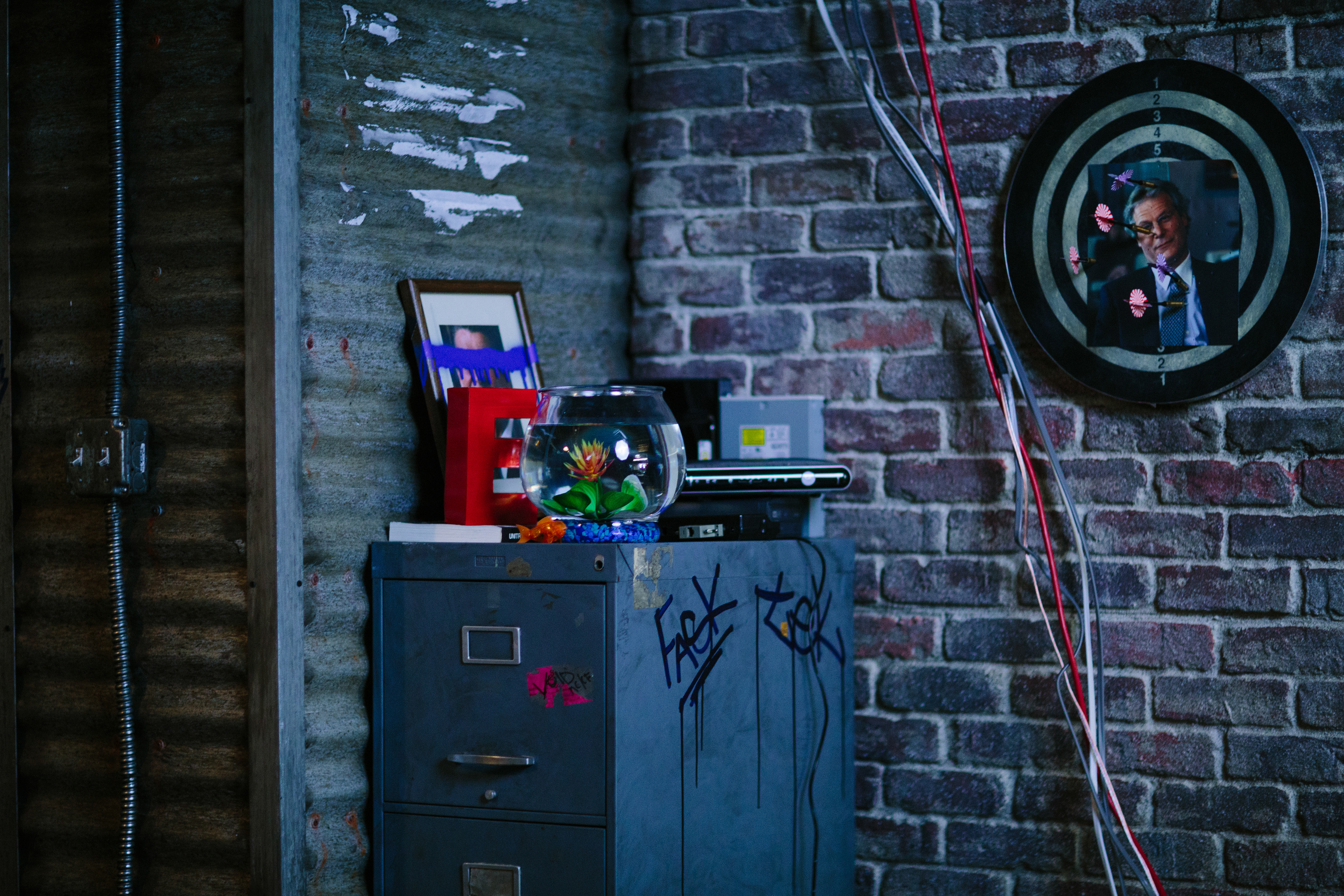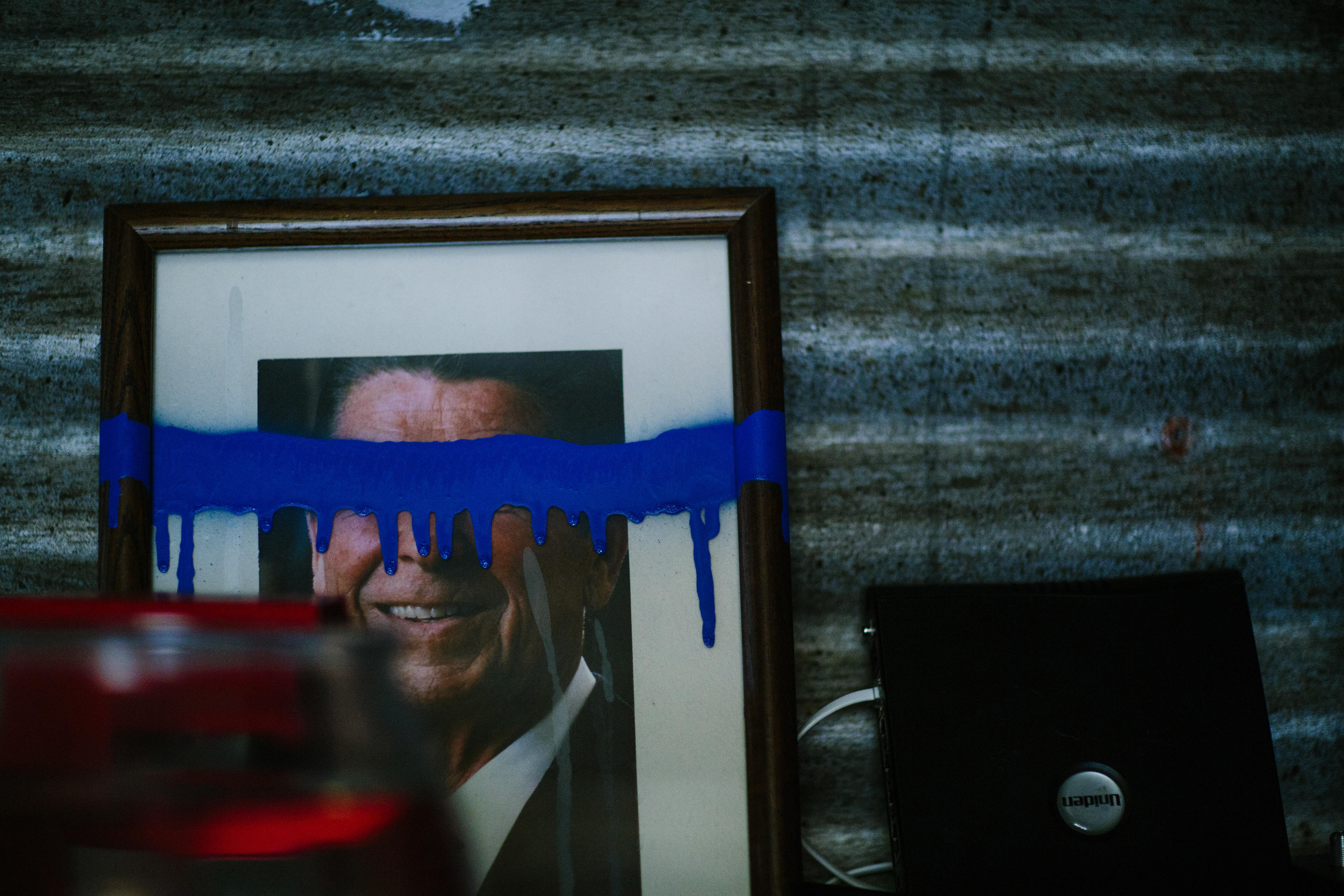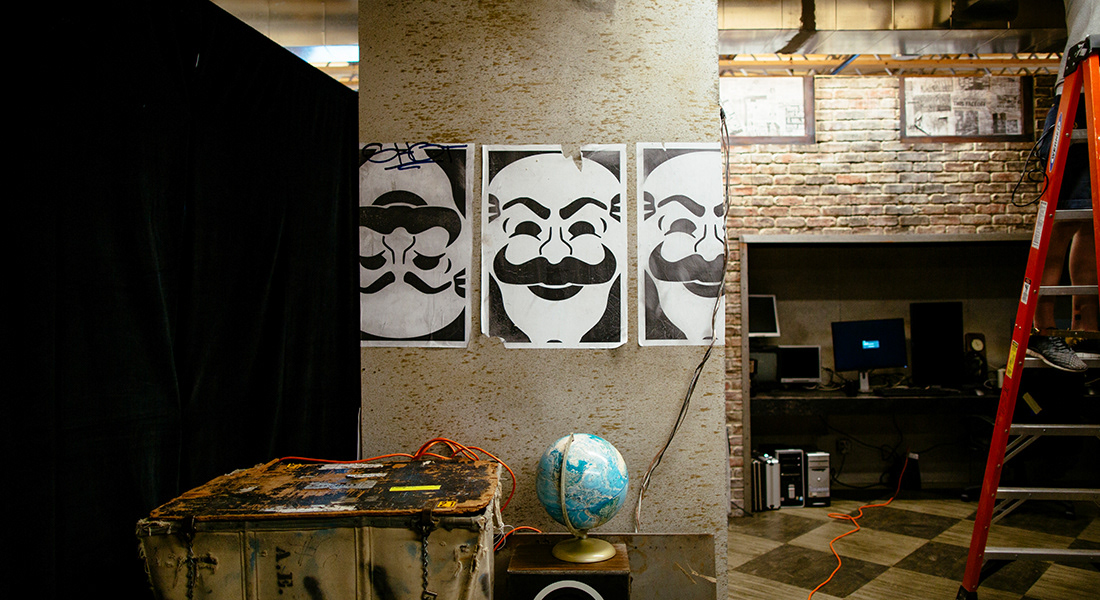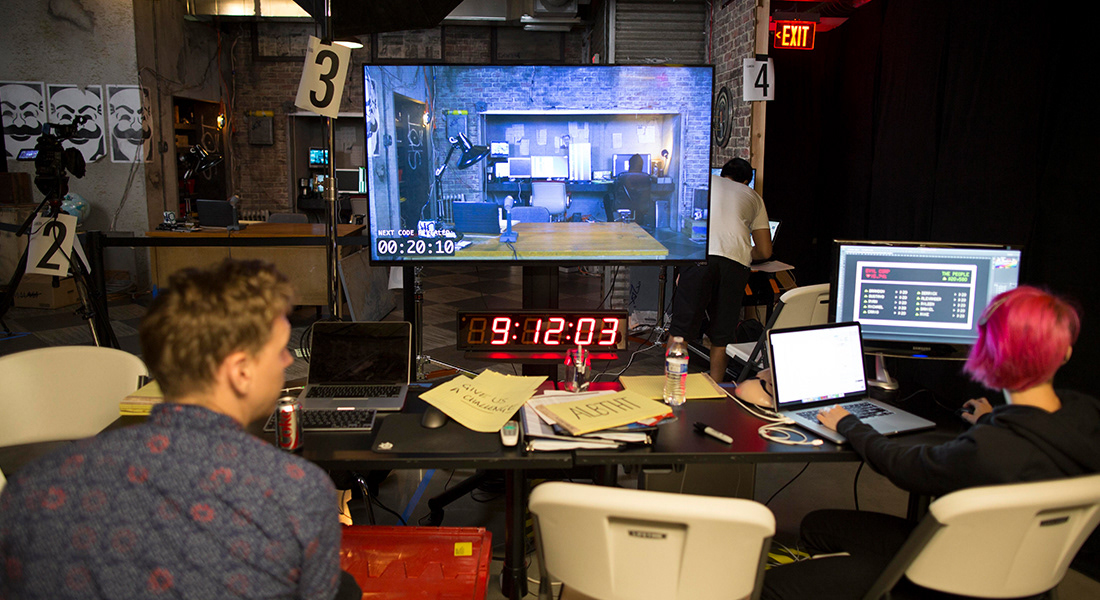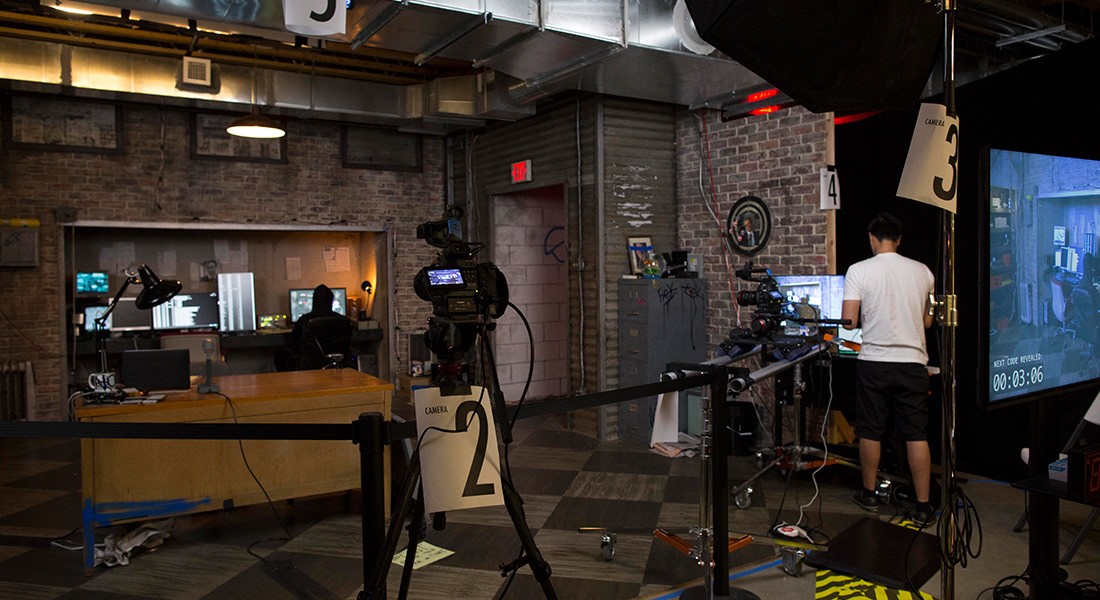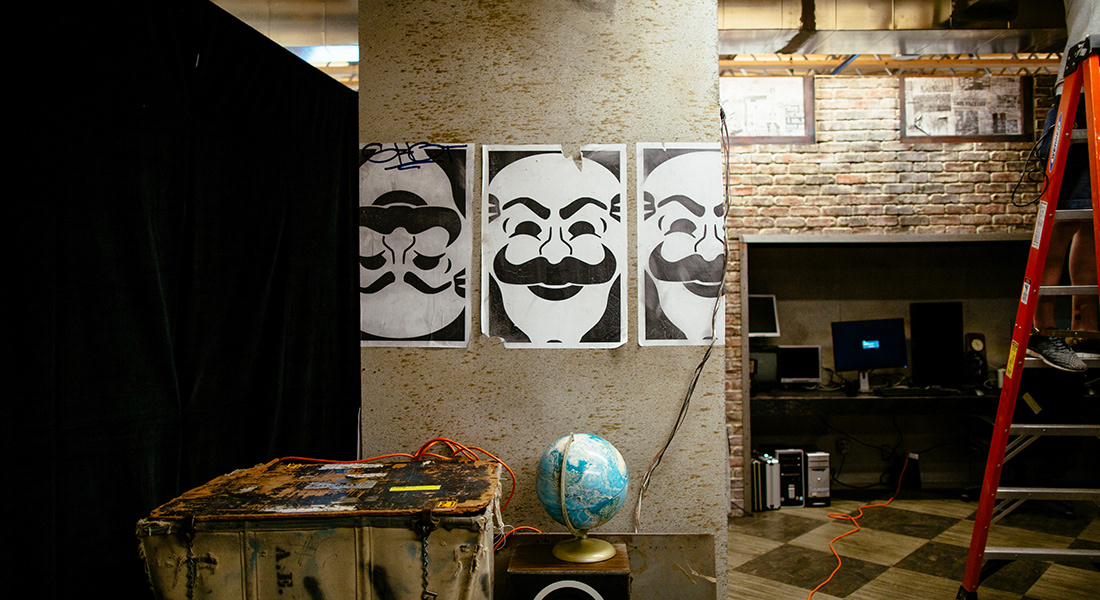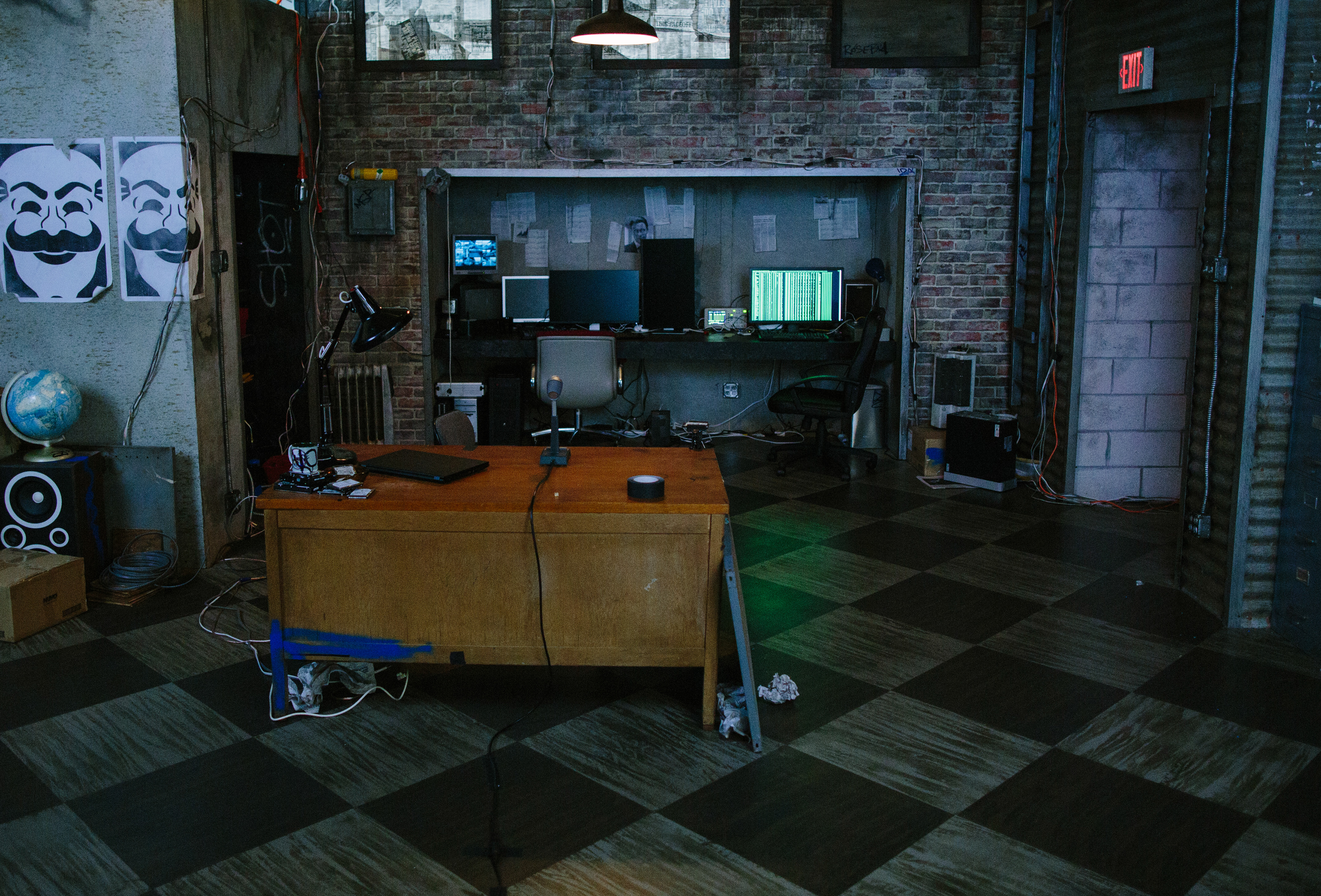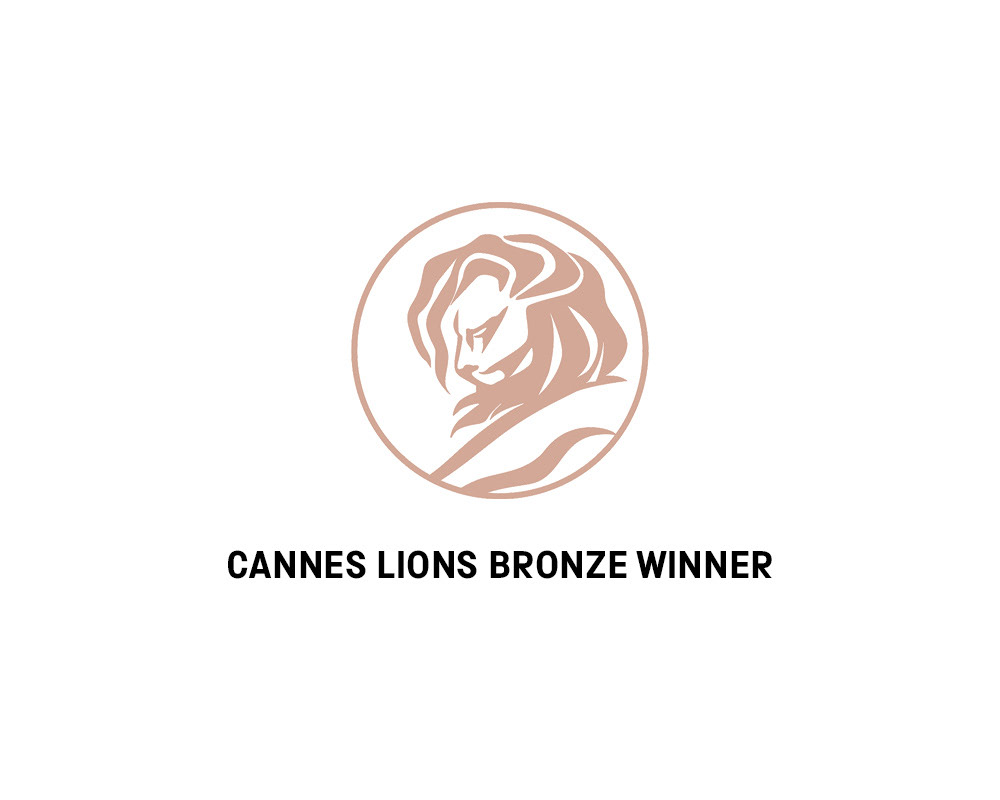 Probably the most fun part of the whole project was getting to be one of the "hackers" during the livestream. The other two hackers were actual software engineers, writing real code, and I just kind of played around with the audience (since my coding skills are quite, quite elementary). Our audience was suuuuper engaged with the stream, which was pretty crazy for a livestream campaign that ran for 6 hours a day, and it made the whole thing just absolutely hilarious. Plus, hey, now I can say that I'm a Cannes-winning actress, right? 🤣
The Team:

Creative Director — Zach Goodwin
VP of Engineering — Joseph Abrahams

Producer — Margot Mausner
Creative Strategist — Dana Fraser
Senior Video Producer — Matt Tanski
Video Producer — Vinh Le
Art Direction and Production Design — Maggie Winters Gaudaen
Lead Maker — Zach Saale
Website Designer — Alex Martinez
Industrial Designer — Adam Hughes
Mechanical Engineer — Ken Marut
Lead Infrastructure Engineer — Julian Gindi