P&G is already doing the hard work of creating a sustainable future for their brands. And they wanted to highlight their efforts while engaging conference attendees. So P&G came to ISL with a challenge: create a show-stopping experiential activation to highlight P&G's sustainability efforts across six brands. In just eight weeks.
Our team at ISL created The Innovation Box, a 270-degree projection mapped environment that tells immersive stories of P&G brands through illustrative animation. The original concept was a display of physical products spanning two walls, which would be projection mapped to visualize data — but we realized there was so much more potential if we let the entire room be our blank canvas.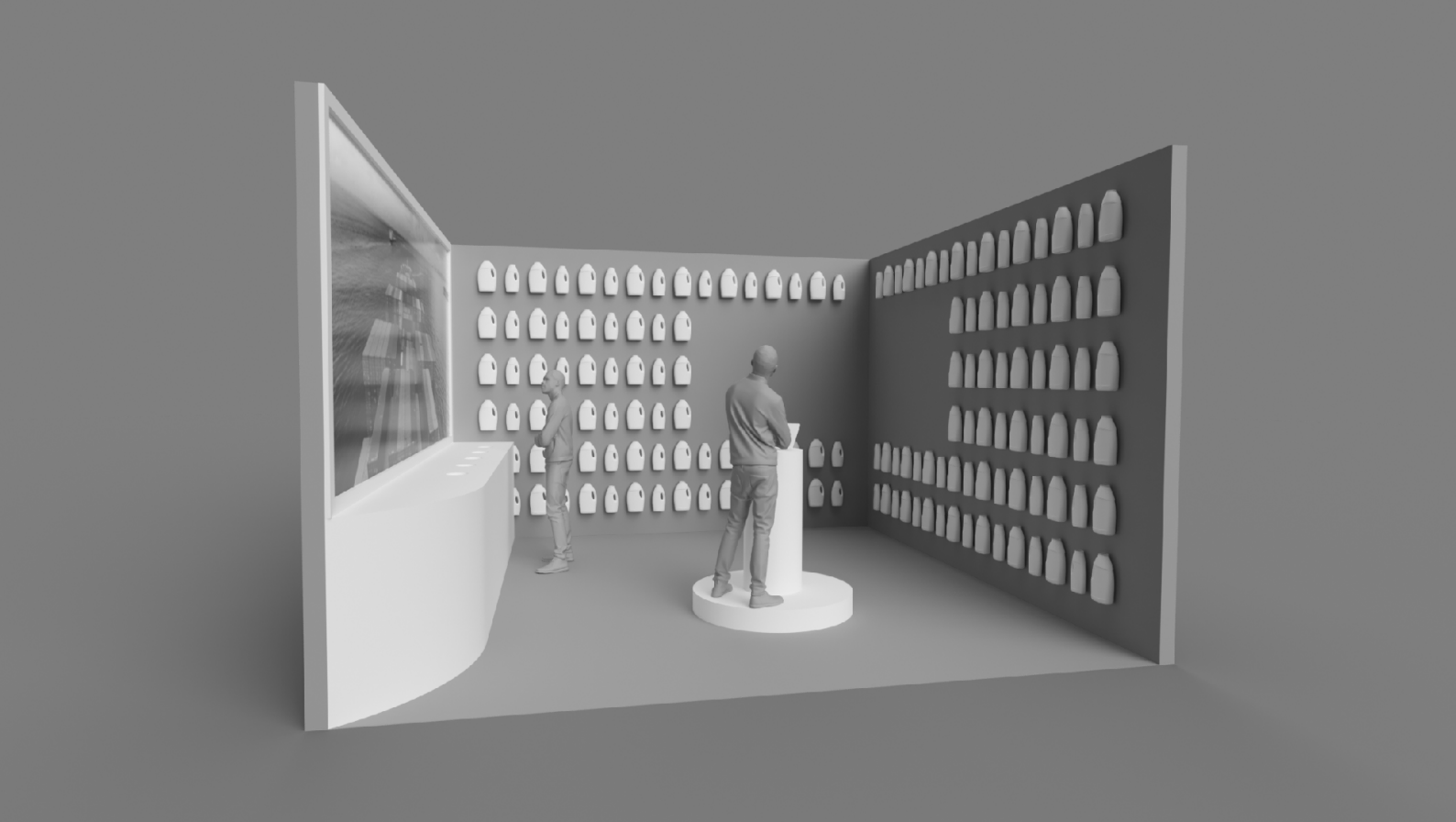 After diving into research, we found that P&G brands are legitimately changing the world through product innovation. But many everyday people (like us, before this project) have no idea. So we anchored our messaging around "What Ifs", asking questions as if they were aspirational statements only to reveal that each story is an existing P&G innovation.
Questions included, "What if your toilet paper helped keep forests healthy?" for Charmin, which is made from 100% reliably sourced material and which plants at least one tree for each tree the brand uses.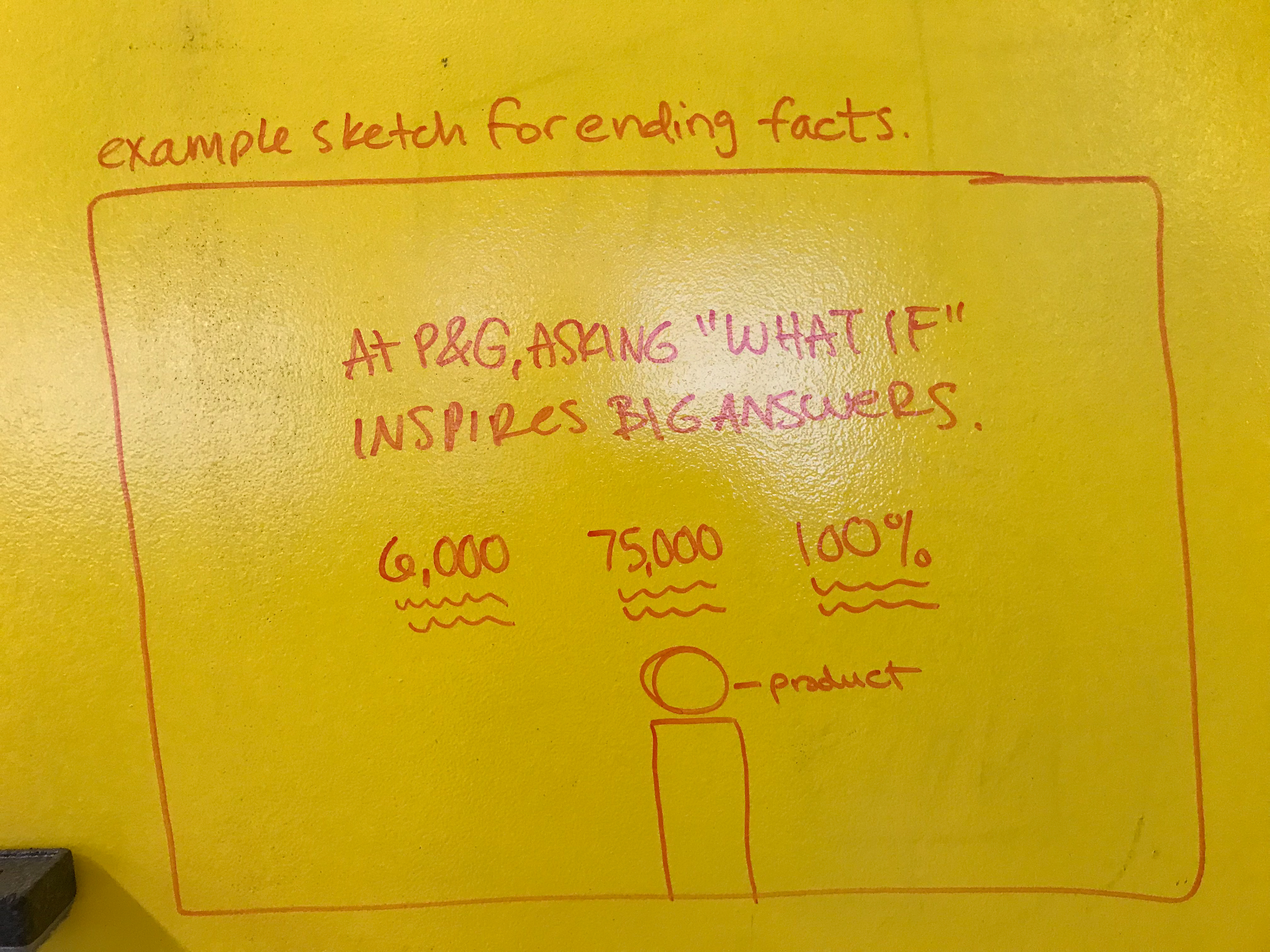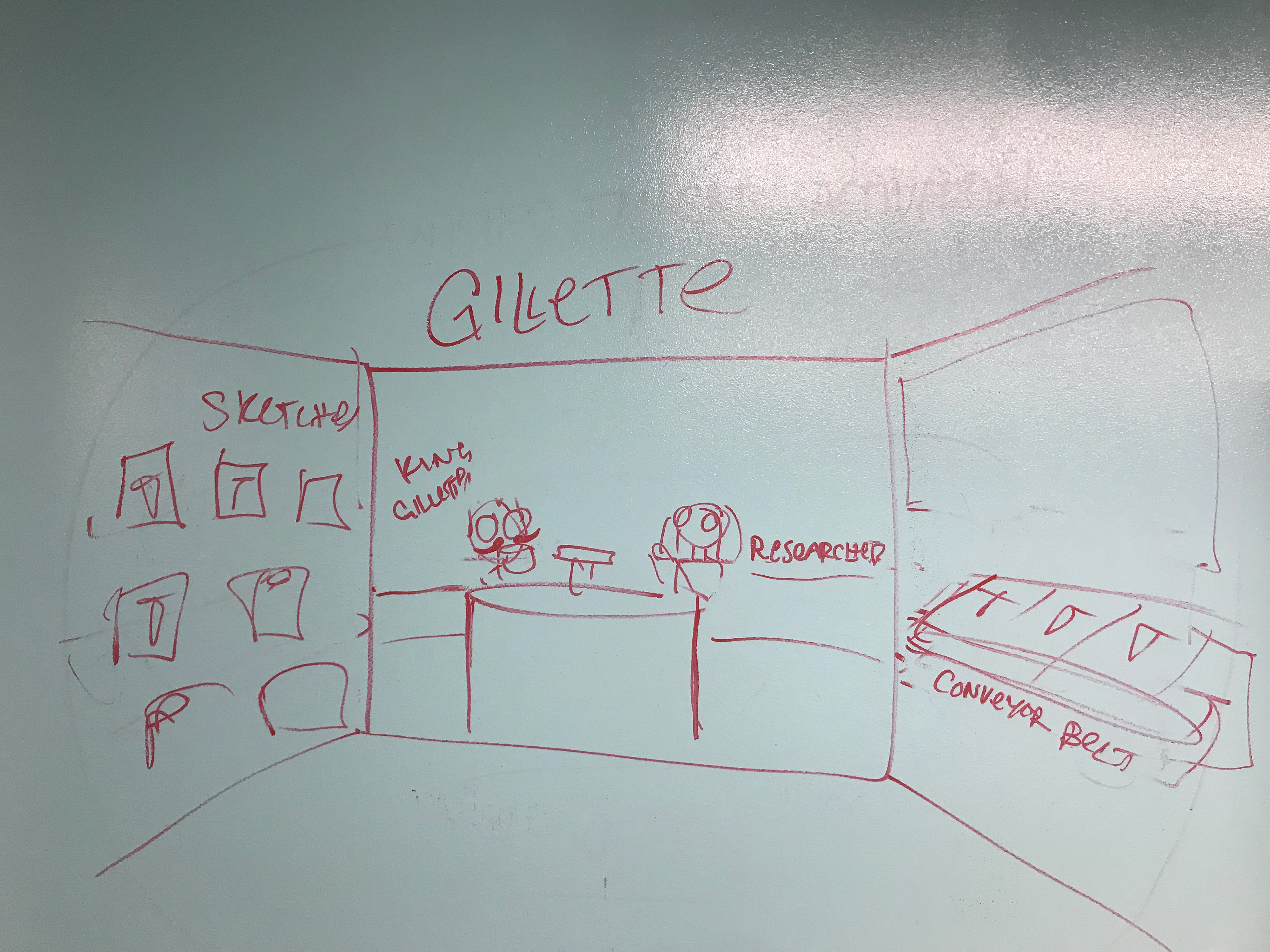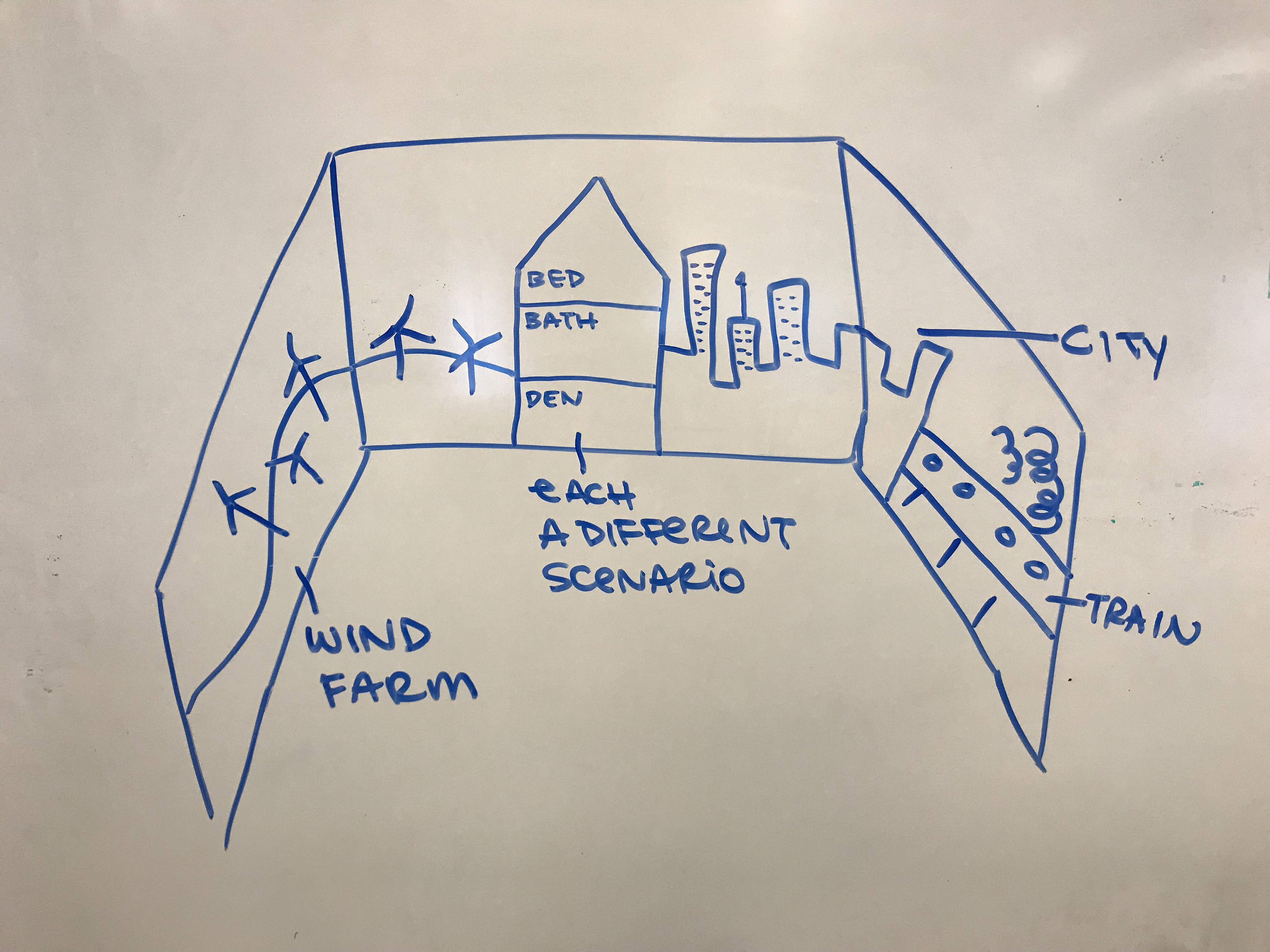 We created immersive brand stories for six of P&G's brands that are leading the way when it comes to sustainability efforts. My role included overall art direction, script writing, and directing our illustration and animation partners, helping the team bring the activation to life.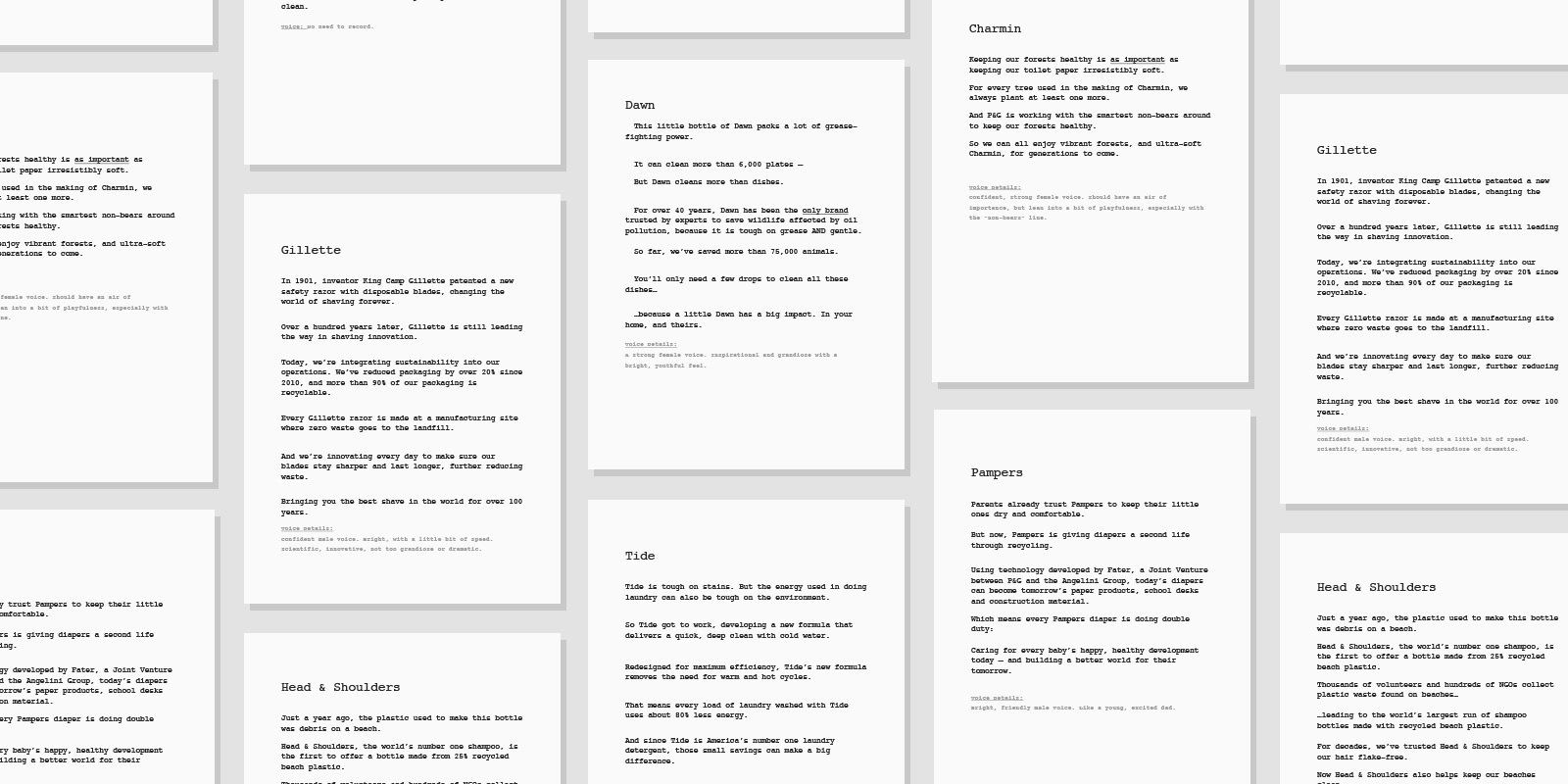 Upon entry, the room looks somewhat like a laundry room / bathroom combo, as that's where most of these products live. It's mostly white, with intriguing questions throughout: "What if your favorite toilet paper helped keep forests healthy?" 
The user is cued to place a plain, white product on the center pedestal, bringing the room to life. The packaging is immediately projected onto the white package shape, and the room is taken over by illustration, telling that product's story.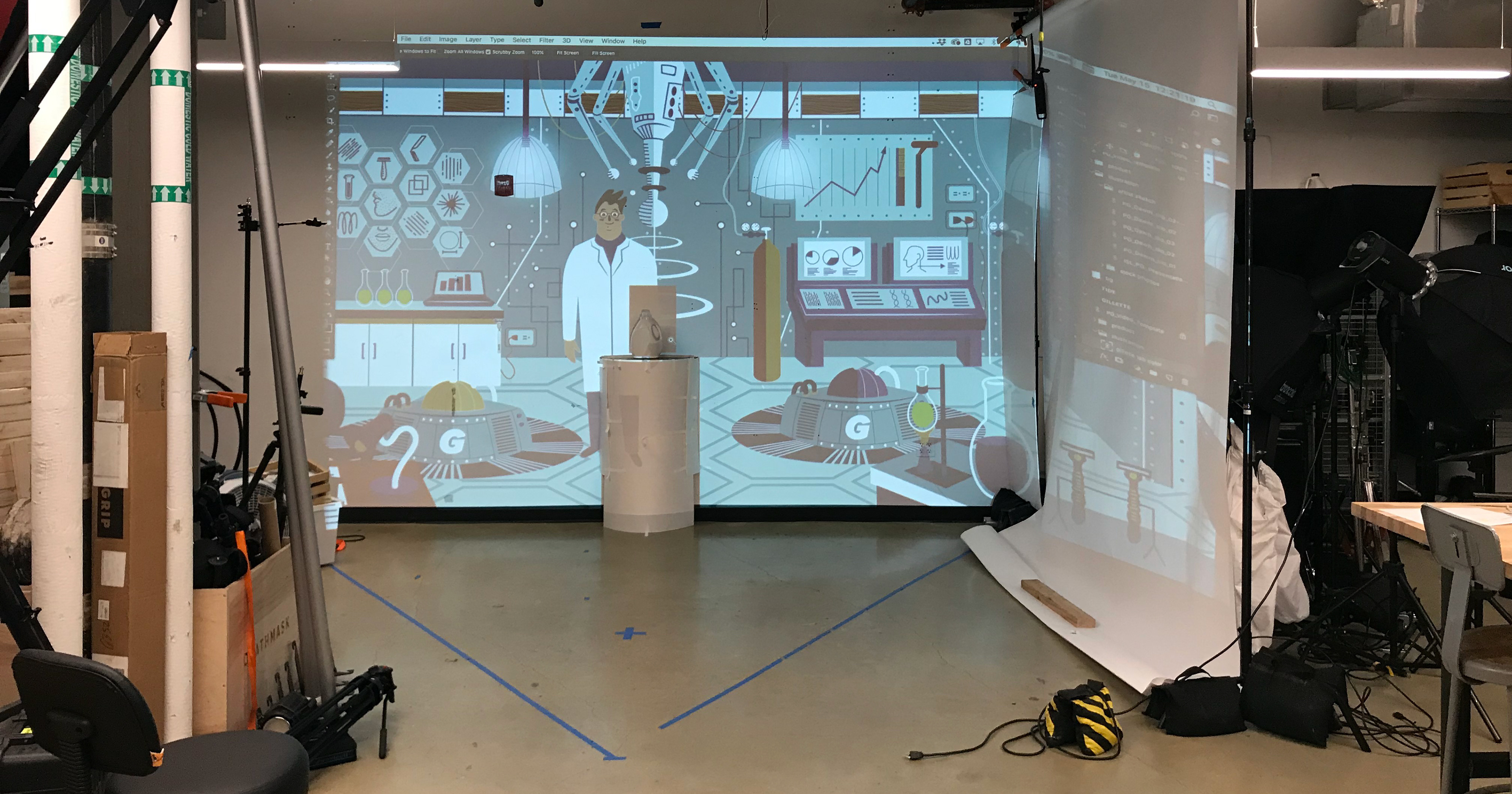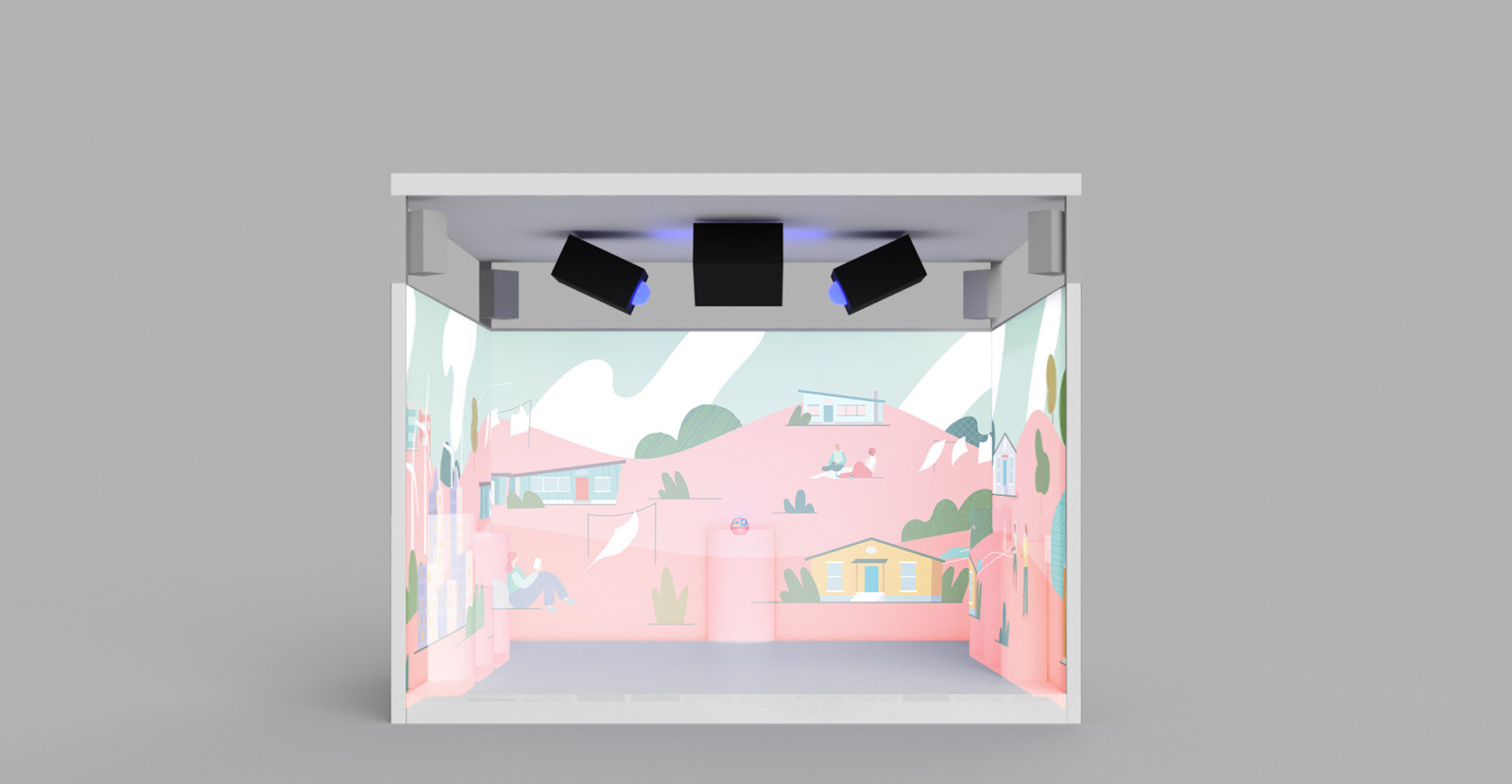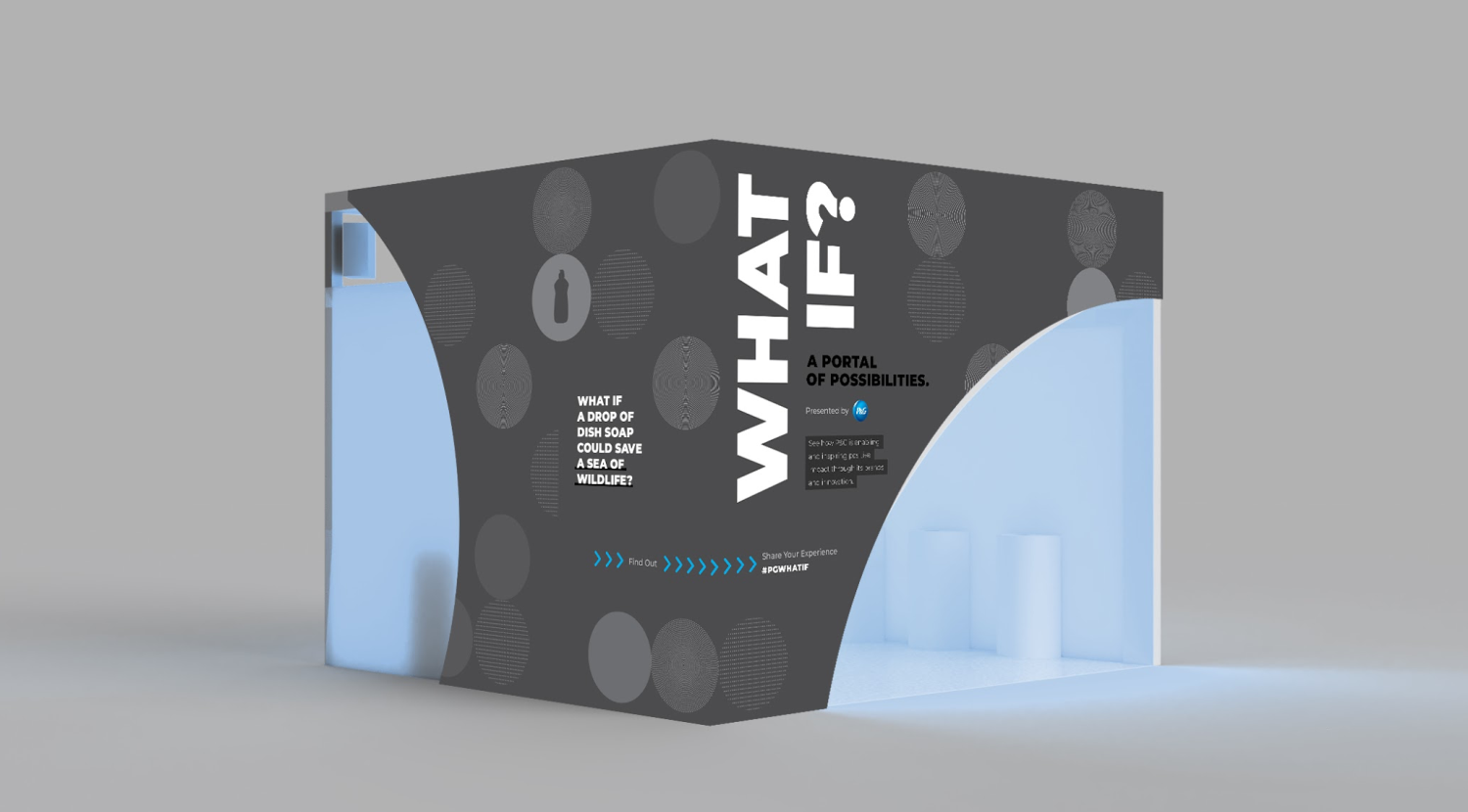 Both the client and conference attendees were thrilled with the experience — it was immersive, inviting a sense of play as participants explored the P&G brands, and educational, sharing P&G's innovations with attendees from all over the world. The Innovation Box is currently being built to travel to events across the country, so you might just see it at an event near you in the coming months.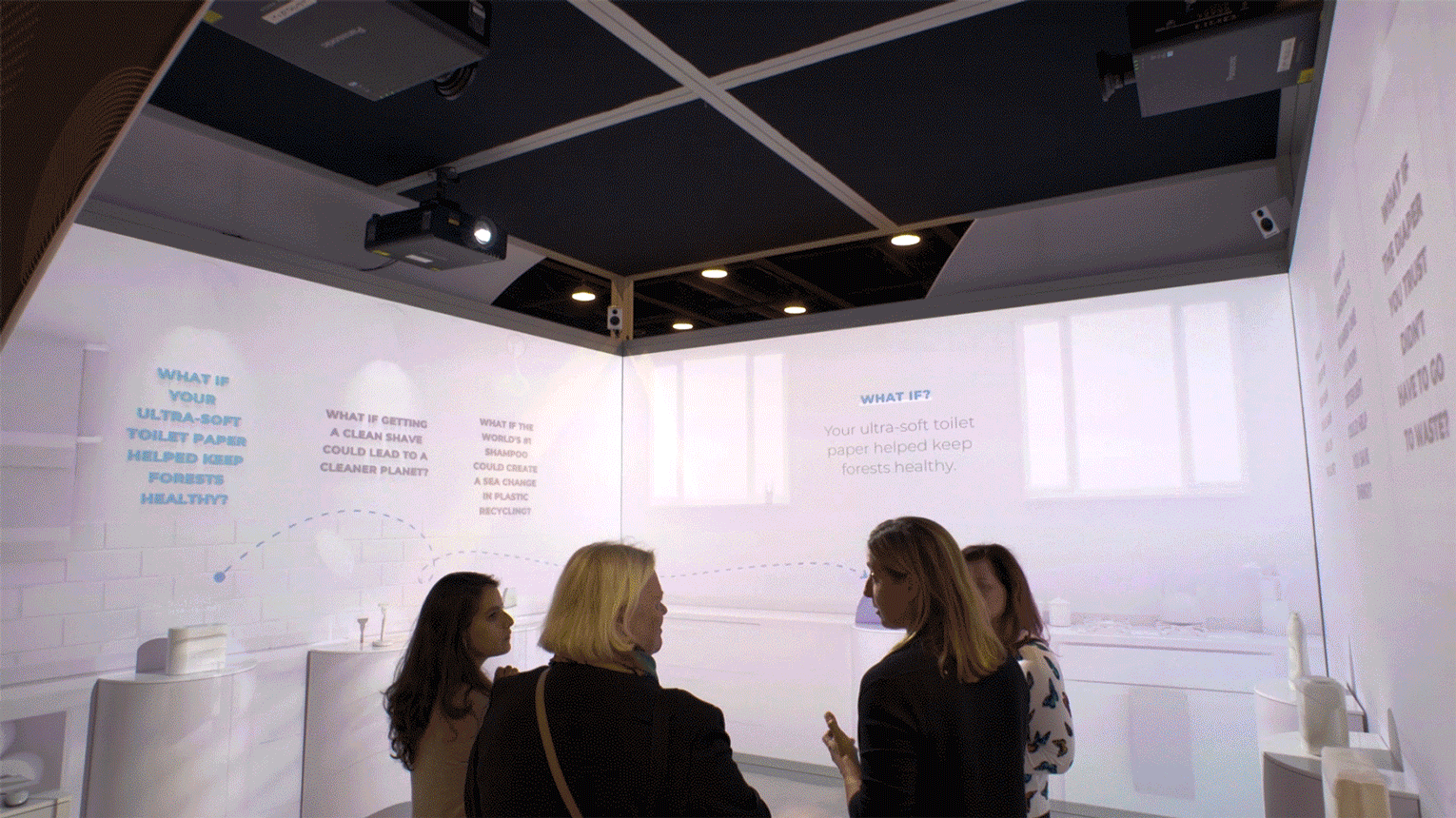 Zach Goodwin, Executive Creative Director
Mike O'Brien, Associate Creative Director
Maggie Gaudaen, Senior Art Director
Audrey Matthias, Account Director
Zach Saale, Director of Hardware
Adam Hughes, Industrial Designer
Duke & The Duck, Animation
Catalina Vasquez, Illustrator