How might we educate and protect teen girls during this pivotal time in their lives to help prevent unwanted pregnancies?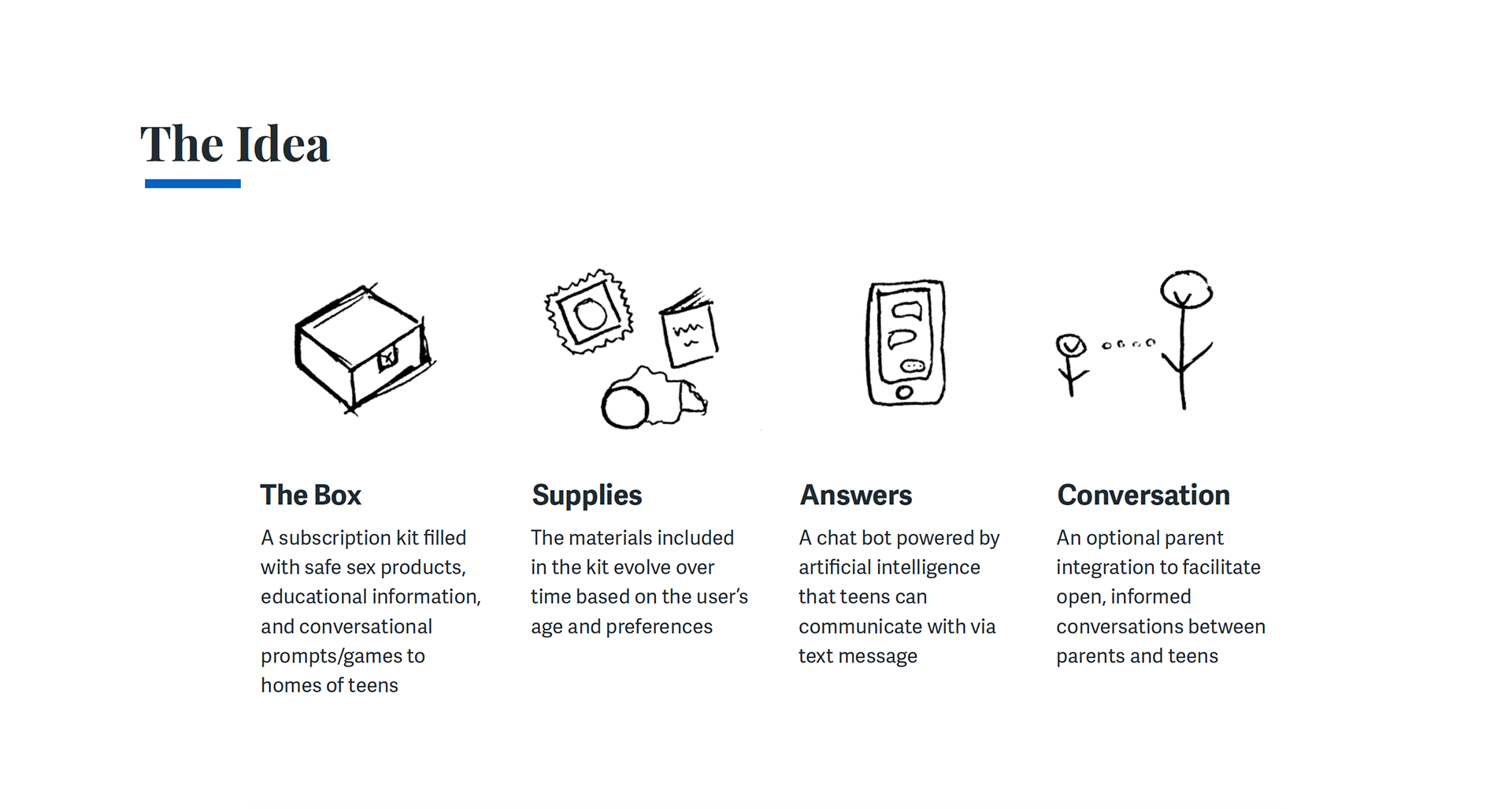 The Concept:
The It Kit helps female freshmen to be prepared for any sexual situations they would want to engage in.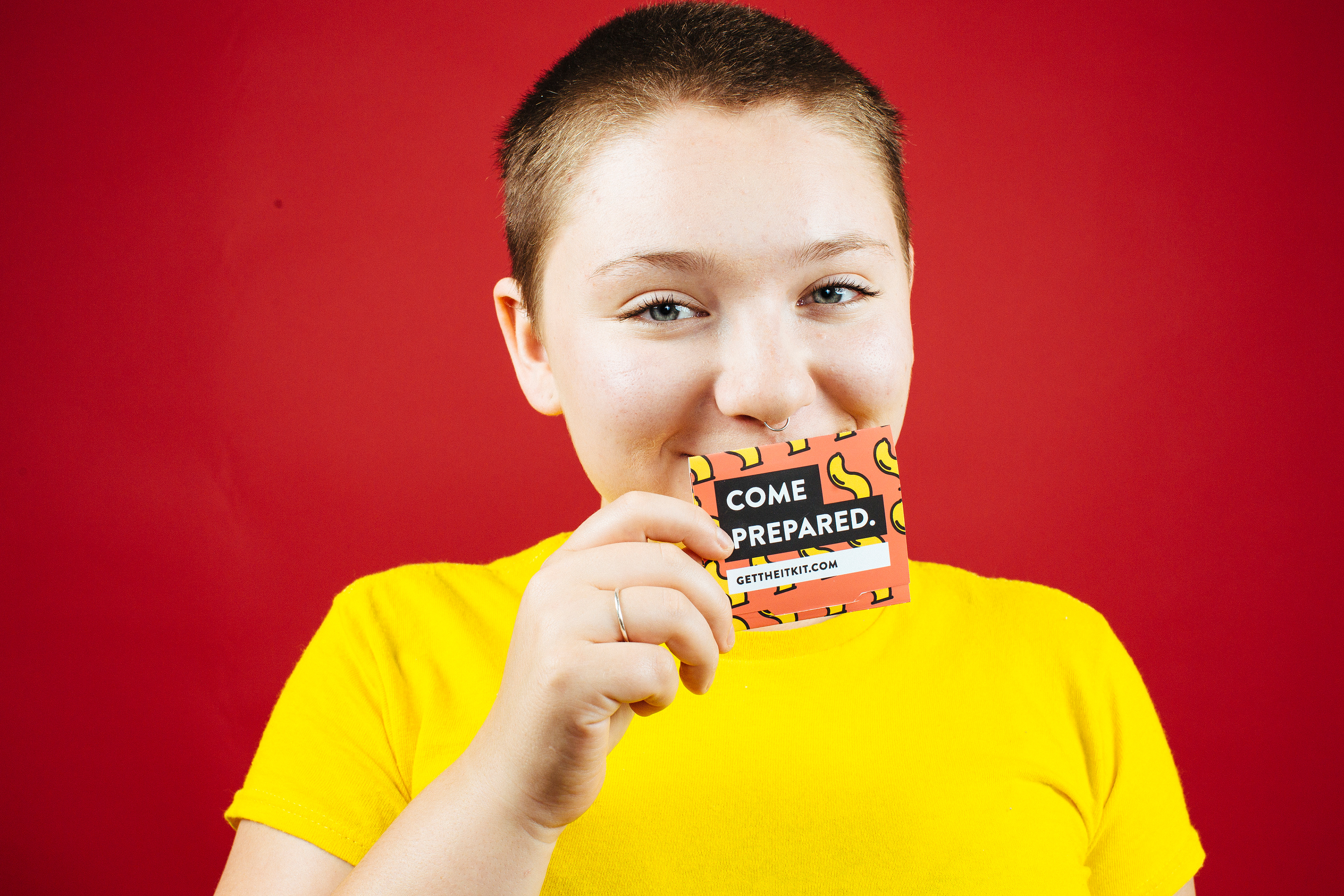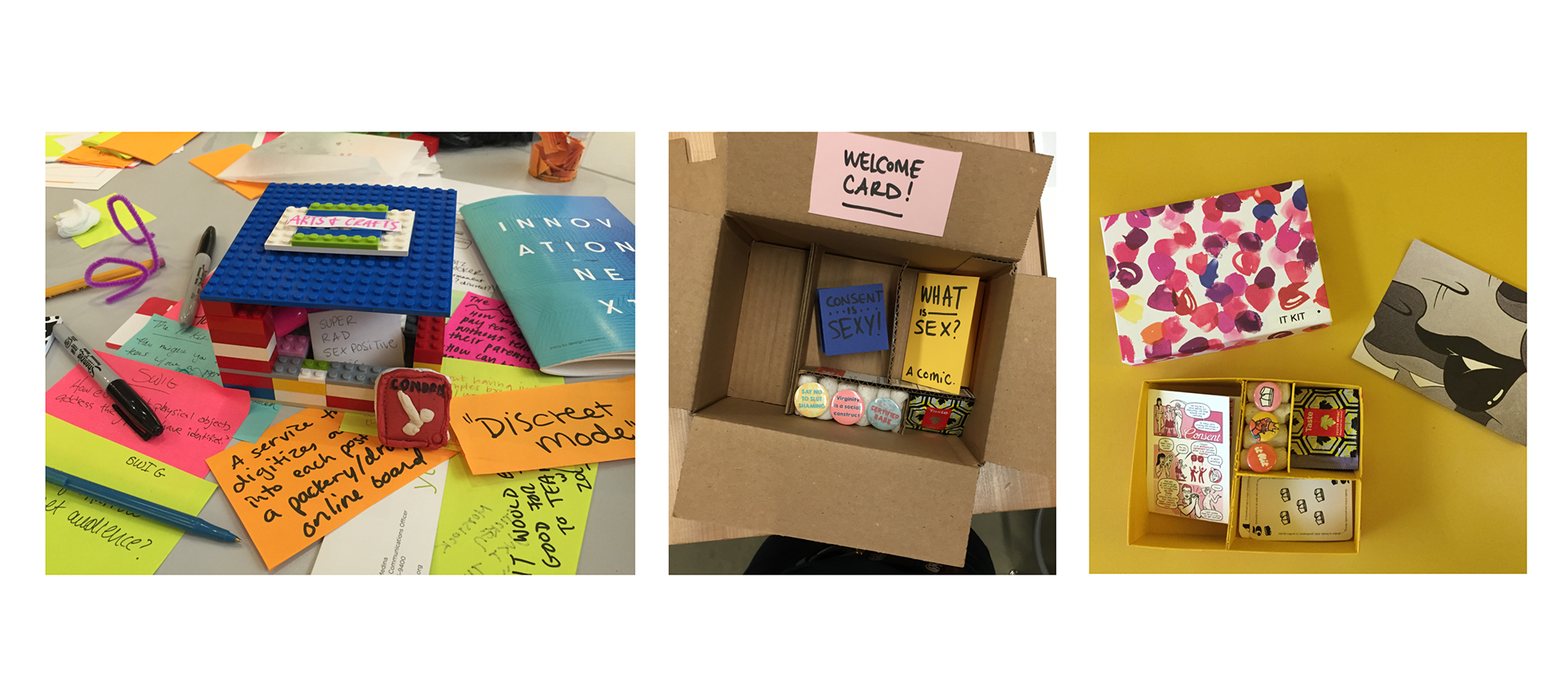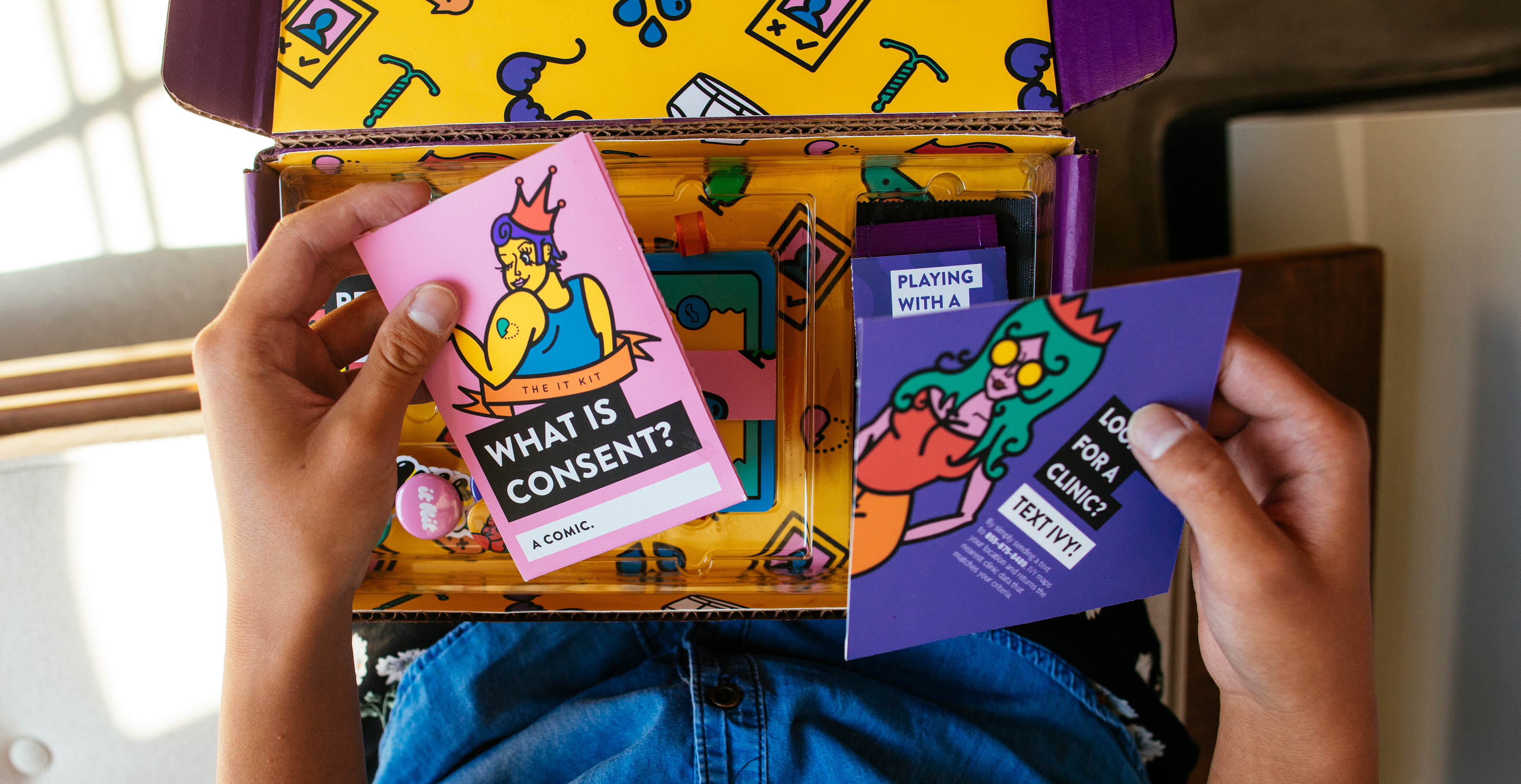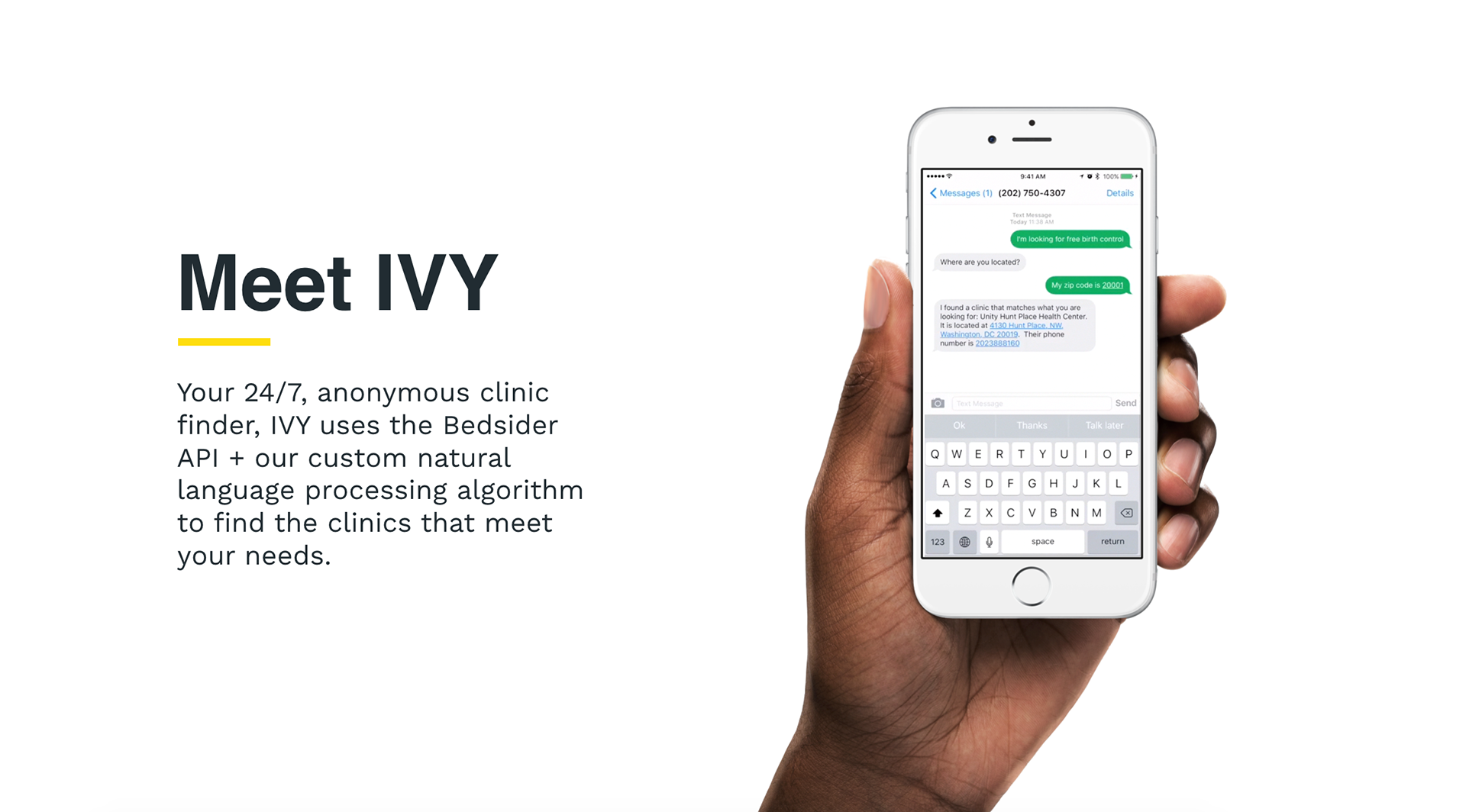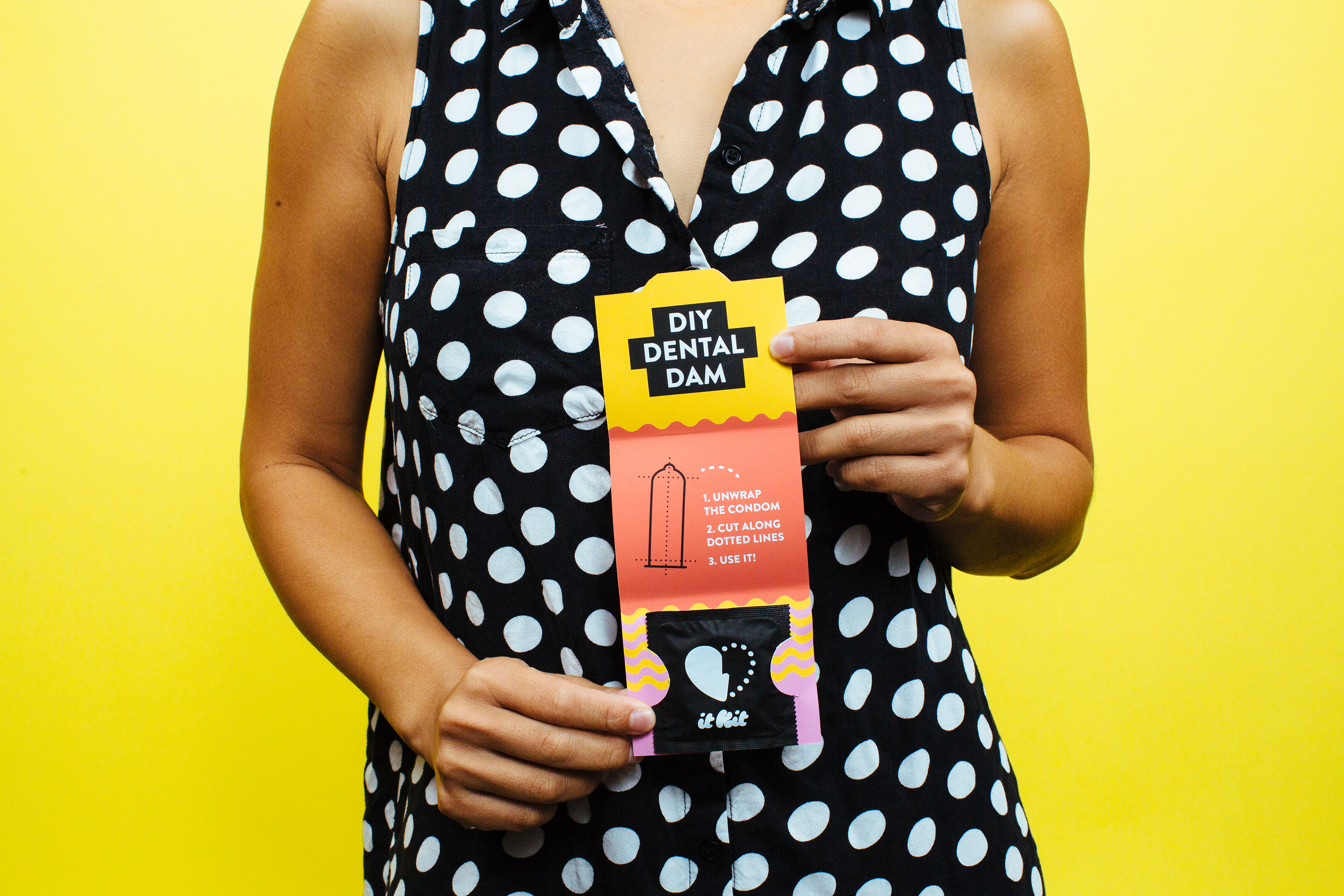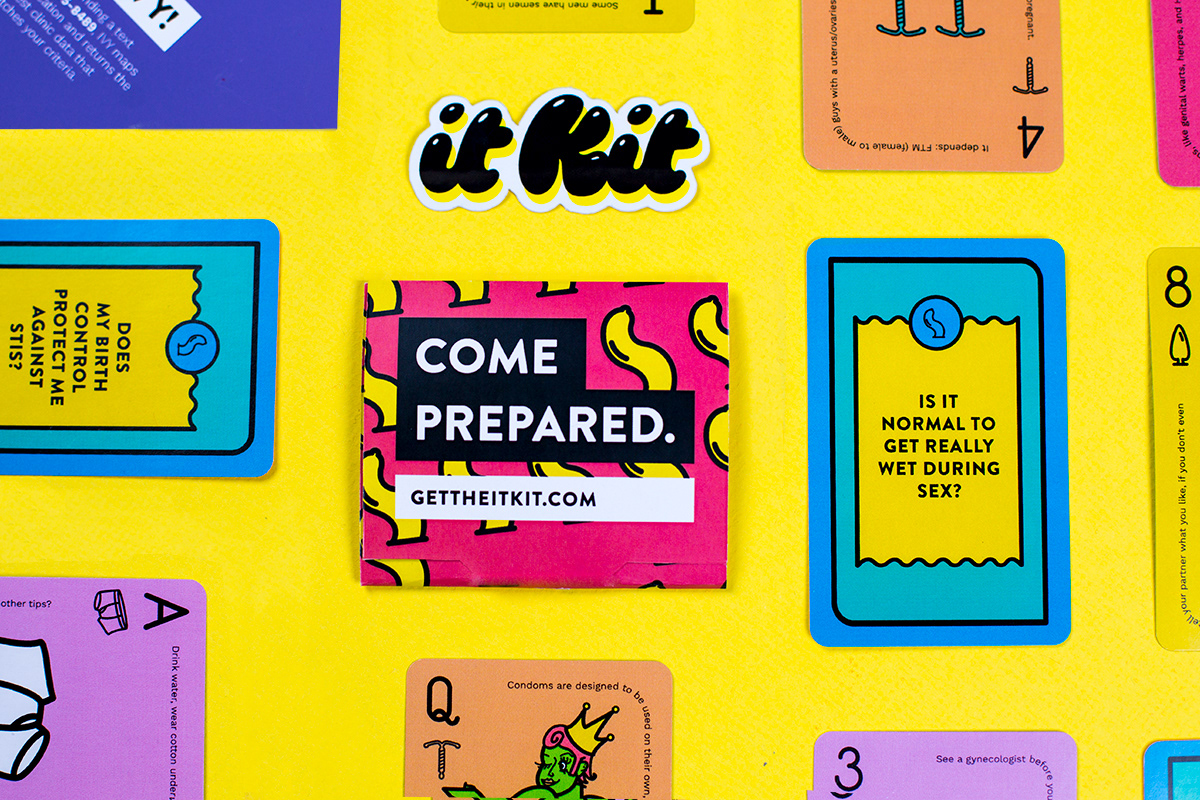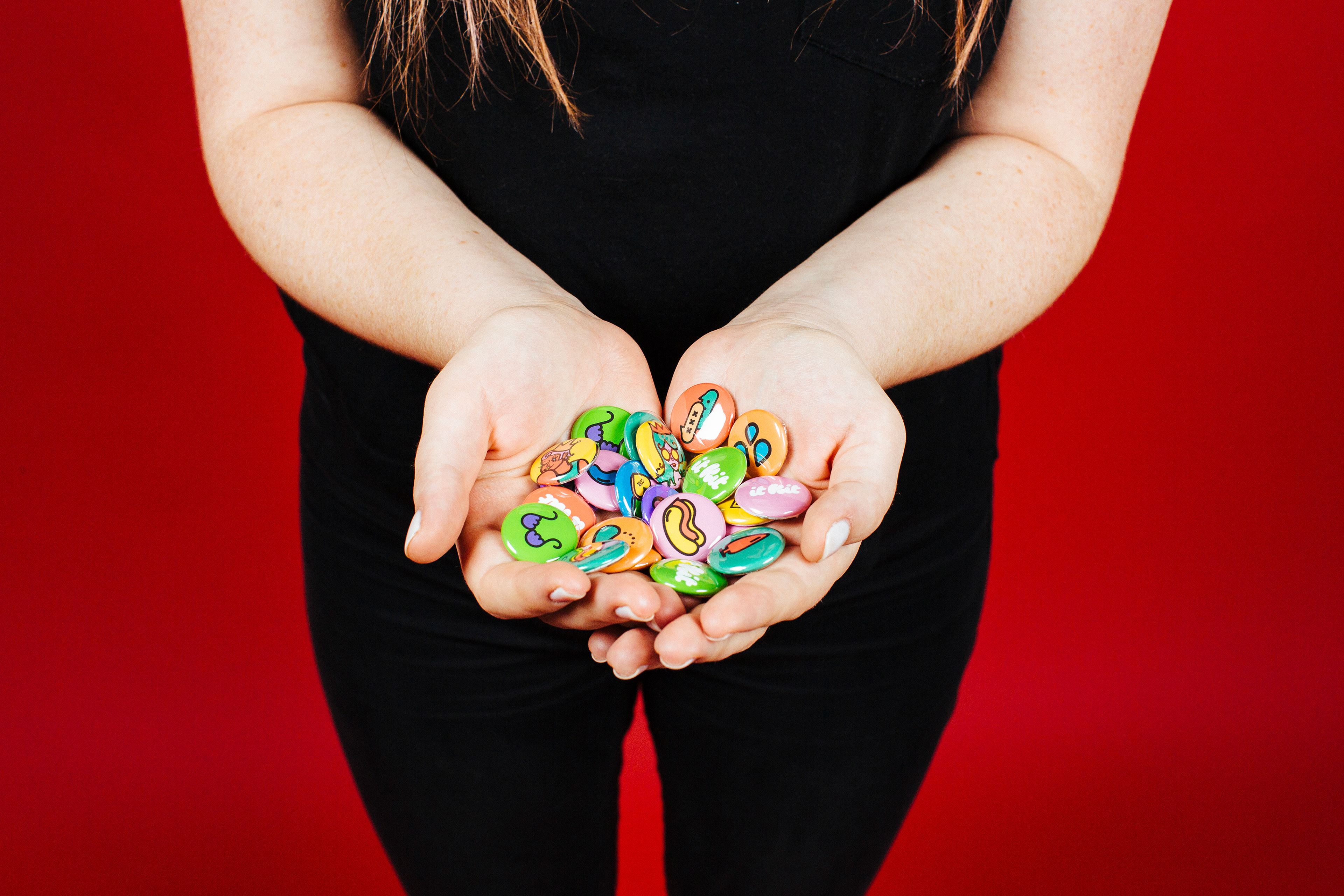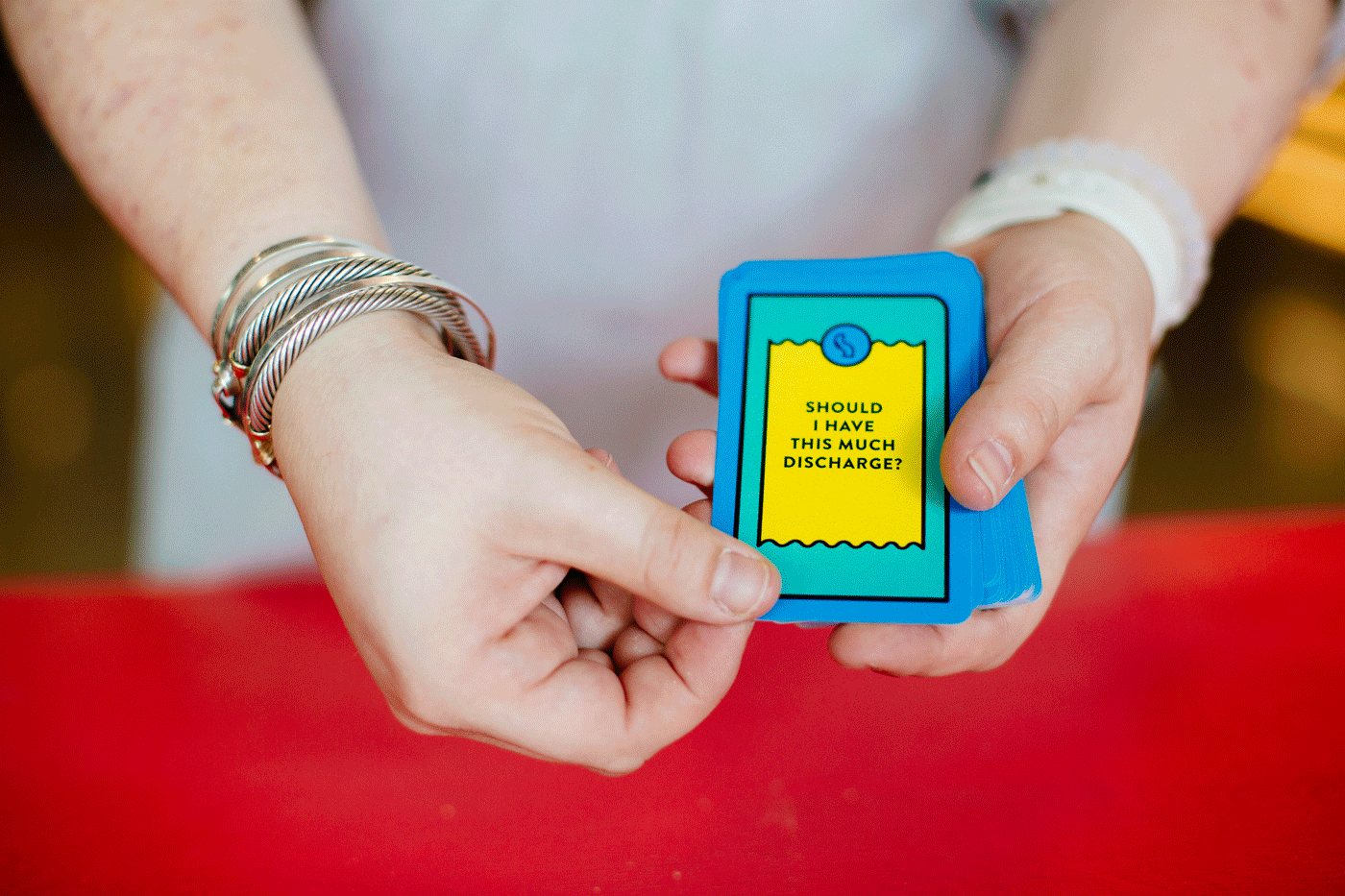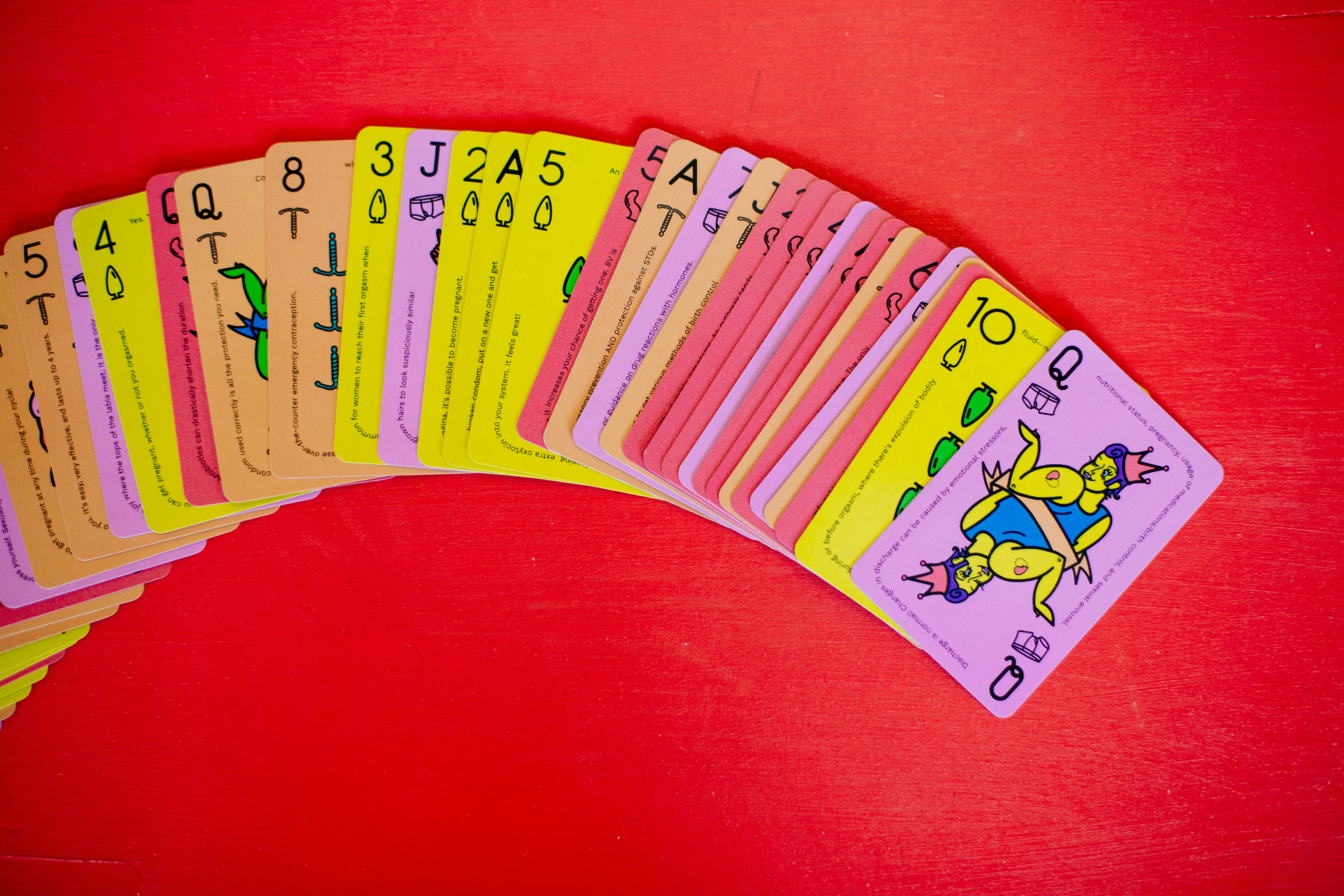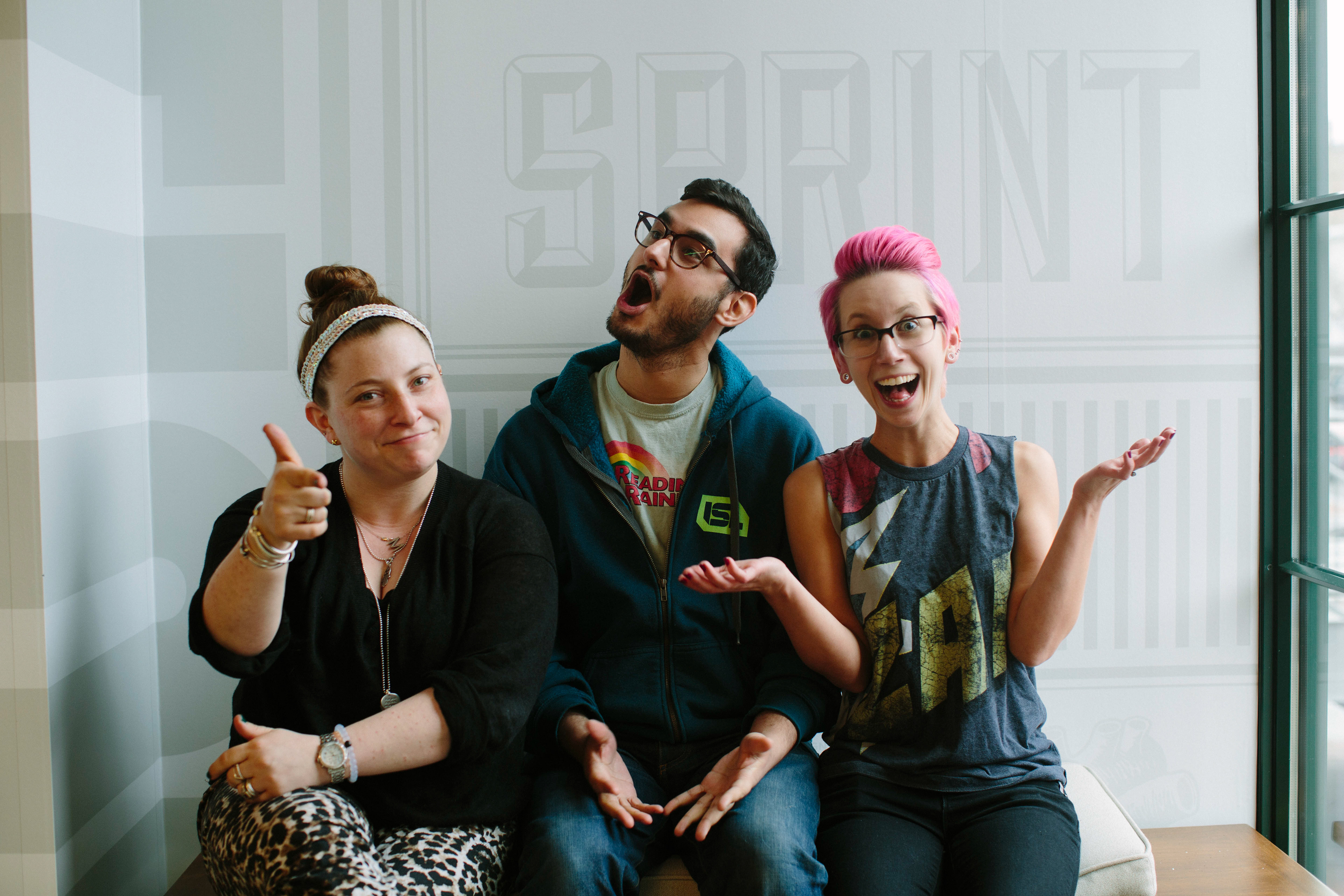 The Team
The core team who completed research, interviews, and the Innovation Next process included Margot Mausner, Julian Gindi, and myself. We were also joined by several others who helped bring the project to life.
Julian Gindi — IVY Creation and Development
Myself — Art Direction, Prototype Creation
Thomas Degry — Website Development