Air Canada flies to over 200 destinations across the world. But Americans think Air Canada only flies to Canada. 

Unaided awareness of Air Canada's worldwide flights was especially low in two of America's biggest travel hubs: Denver and Washington, DC. 

So Air Canada came to ISL with a challenge: create a splash in both cities with an integrated campaign, centered around an experiential activation.

Our ultimate goal? More awareness. And more bookings.
Our team at ISL created two local-specific campaigns, showing each city why traveling with Air Canada is the best way to travel across the globe. 
We anchored each campaign around The Poutinerie, a popup restaurant that landed in the heart of each city that only served Canada's favorite comfort food — poutine. 
With flavors designed for each route, visitors got a taste for Air Canada's far-flung destinations while experiencing the soul of the brand in a real-life, physical space. 
The Poutinerie was supported by out of home advertising throughout Denver paired with targeted digital, from social and pre-roll to radio and beyond.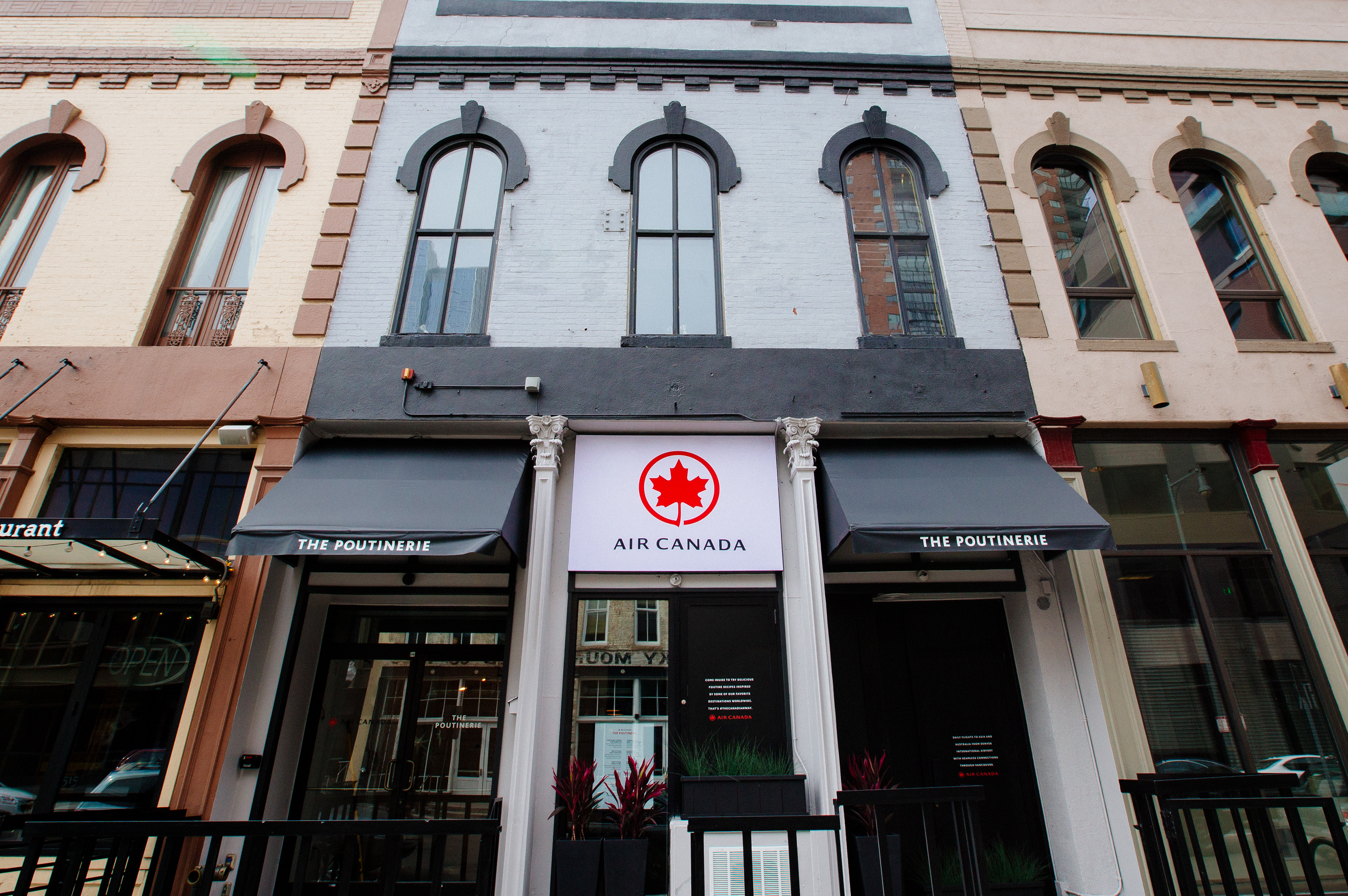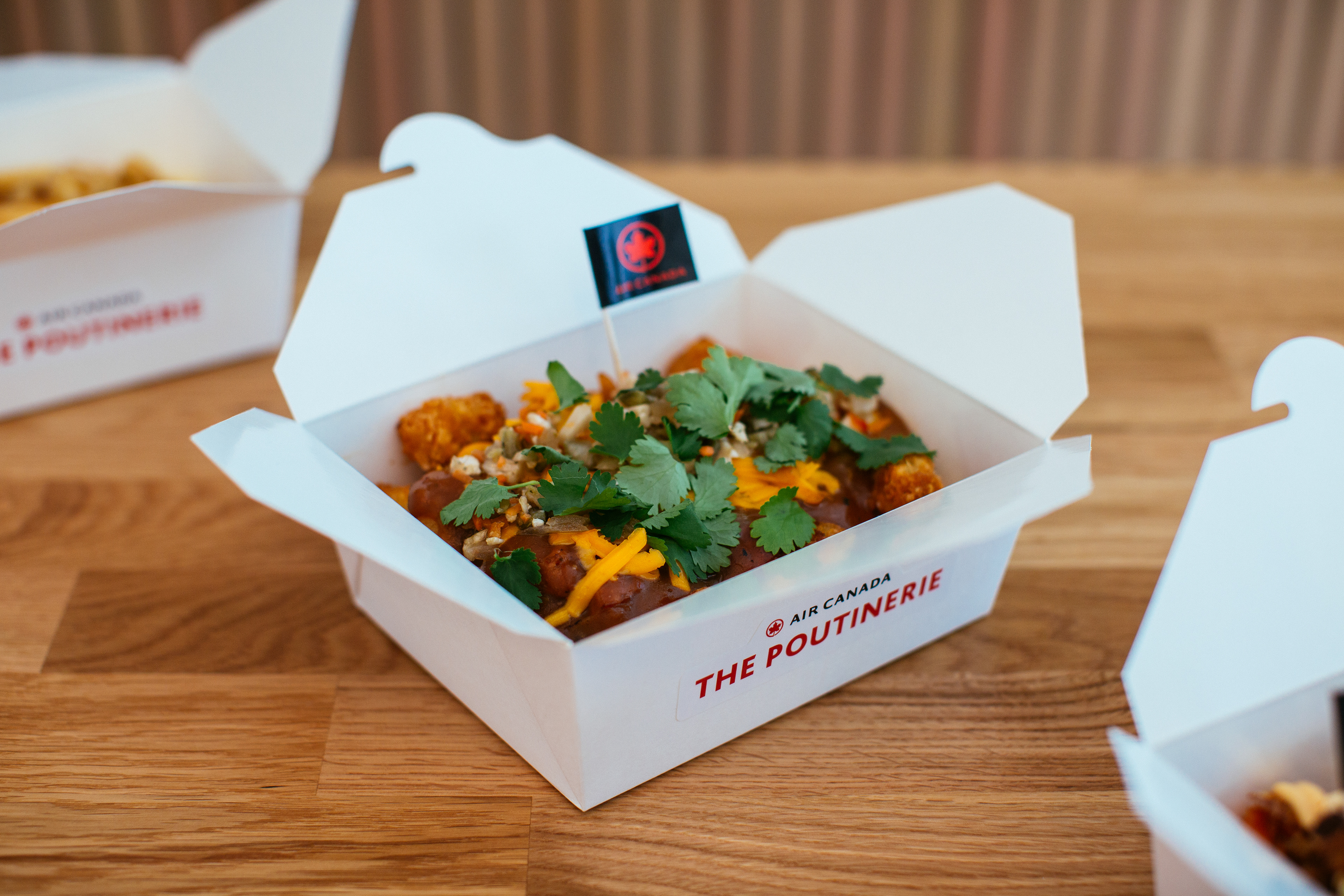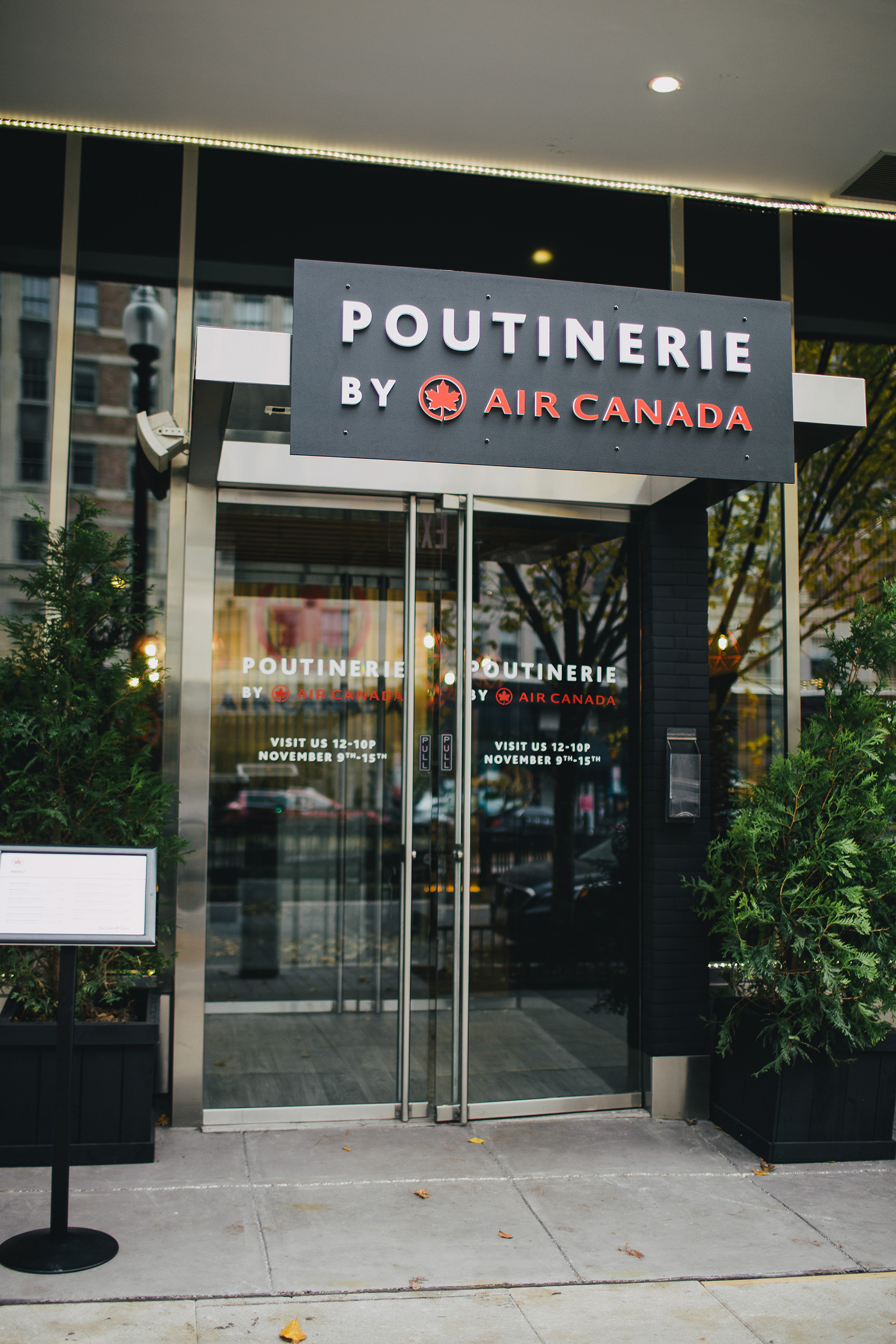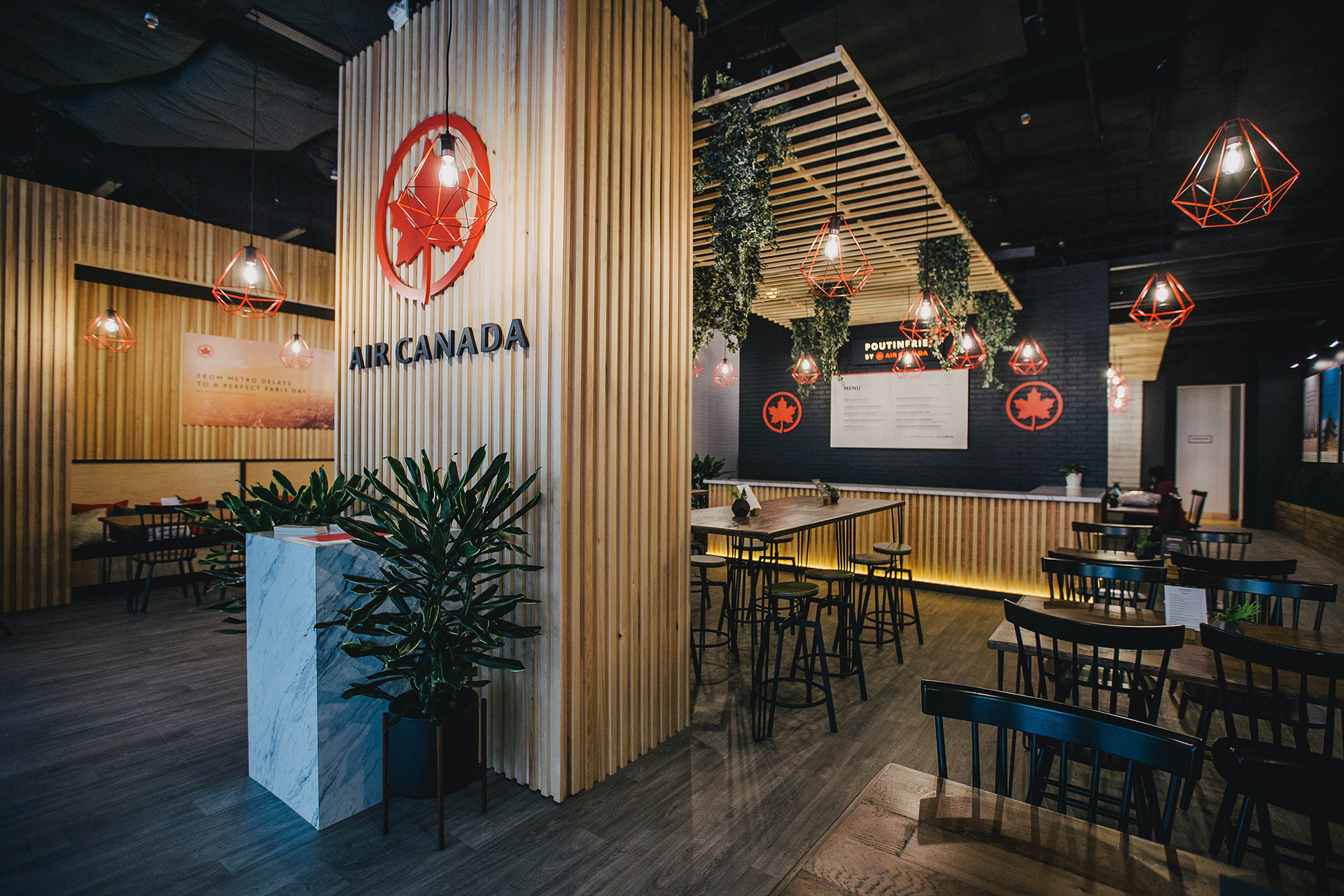 We designed the interior of The Poutinerie from the ground-up in empty retail storefronts in Dupont Circle (DC) and LoDo (Denver) — covering every surface and building many custom elements to bring the activation to life. 
Visitors could step inside dioramas built to resemble three of Air Canada's favorite worldwide destinations, as well as try on the in-seat experience in VR.
In addition to the experiential portion of the campaign, we also created out of home, radio, pre-roll, and digital ads, placed strategically throughout Denver to boost awareness.
I worked closely with ISL's ECD, Zach Goodwin, and Director of Production Lauren Travis Everett to concept and direct the creation of all campaign elements, from the physical design of the space to every single ad unit and even the poutine flavors themselves (yes, we did find ourselves at work late one night naming Chinese poutine flavors...and it did make us a tad hungry).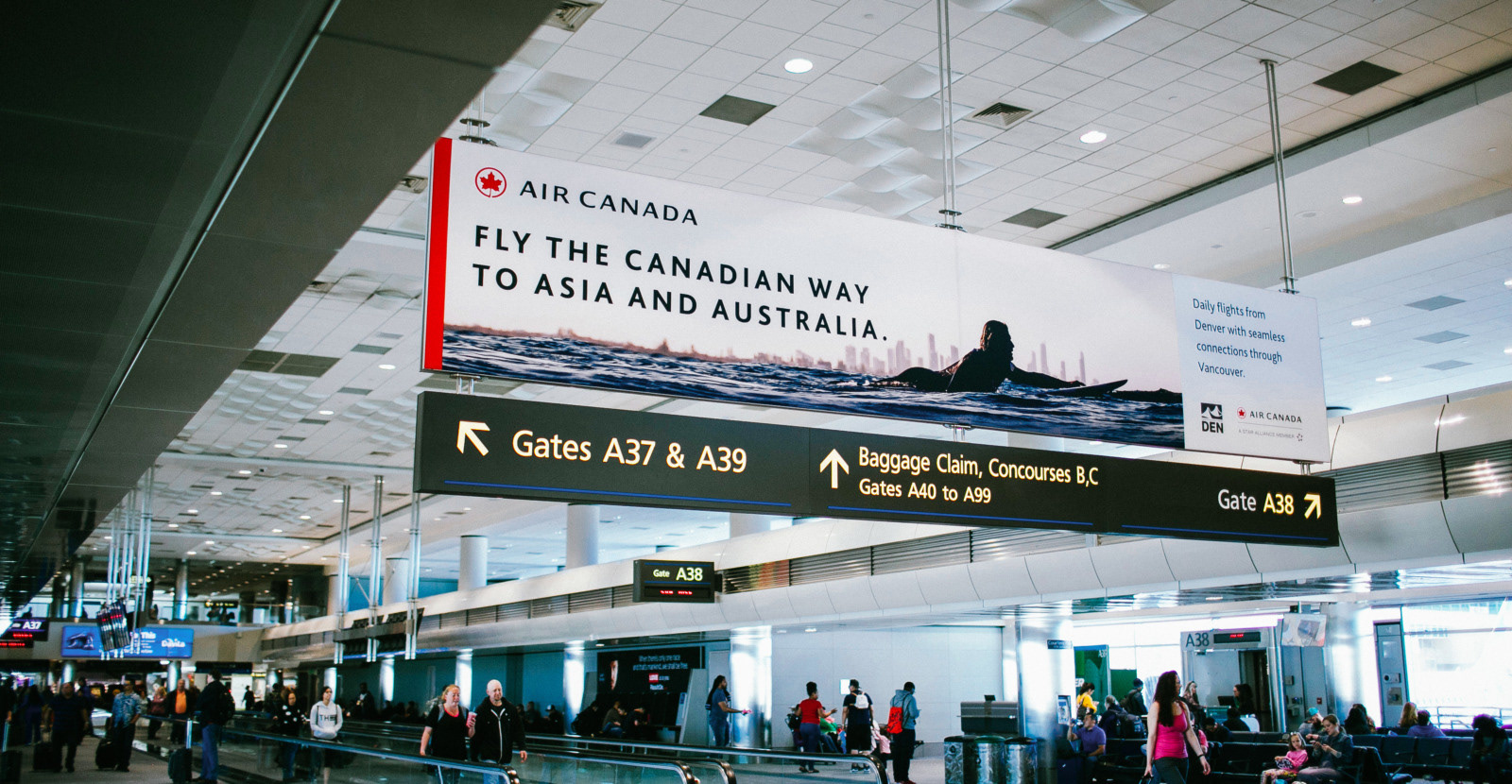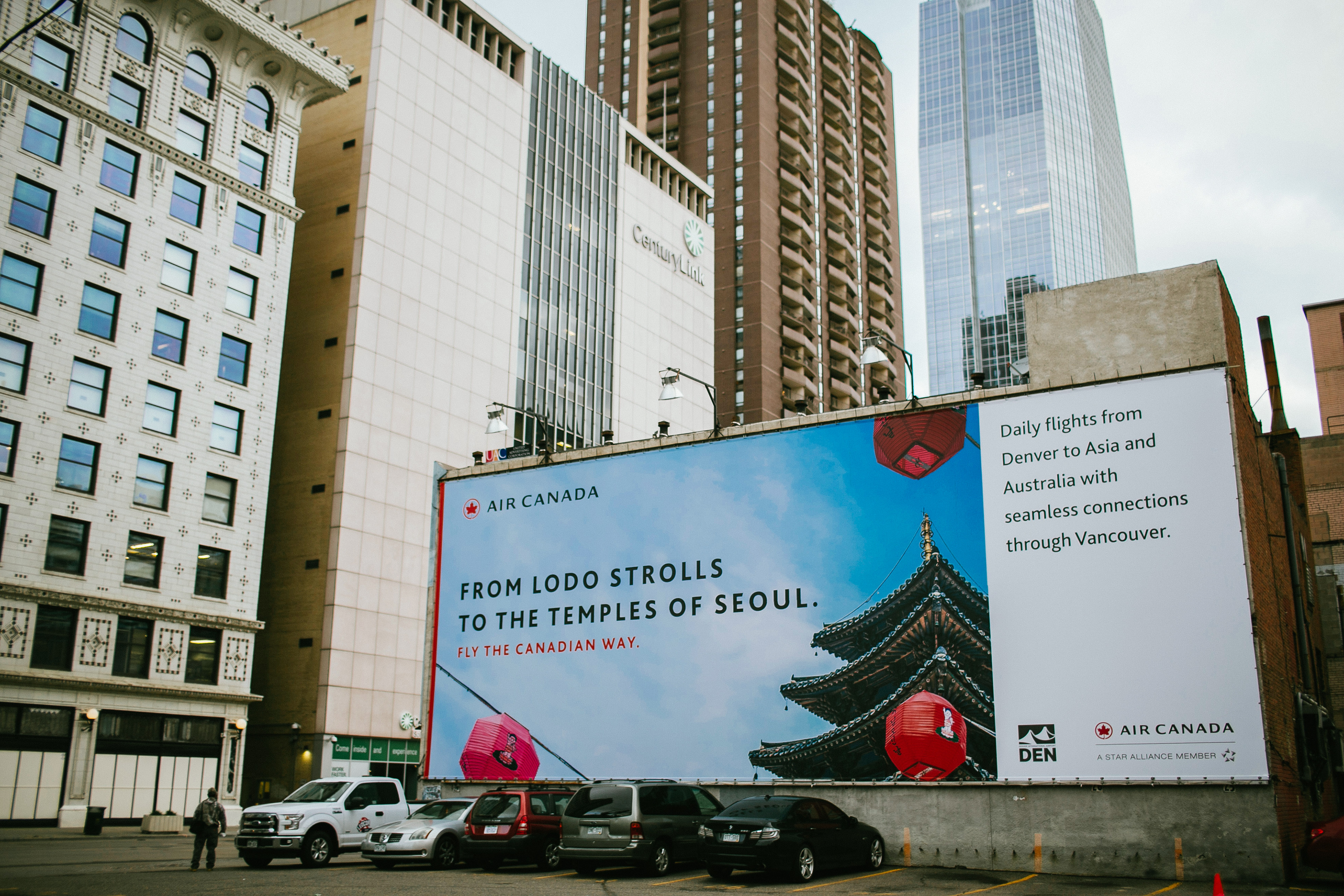 The campaign was unquestionably a hit. Unaided awareness soared 350% in Denver immediately after the campaign. Previous fliers are now 4x more likely to consider Air Canada when flying to Asia and Australia. Out of home ads outperformed benchmarks by 20%. And of the hundreds of business travelers surveyed, 100% reported enjoying their experience at The Poutinerie. 

Zach Goodwin, Executive Creative Director, DC & Denver
Lauren Travis Everett, Director of Integrated Production, DC & Denver
Maggie Winters Gaudaen, Senior Art Director, DC & Denver
Becky Nissel, Copywriter, DC & Denver
Taylor James, Account Associate, DC
Zach Saale, Director of Hardware, Denver
Kevin Melhuish, Account Director, Denver
Chitty Krishnappa, Account Director, DC
Design Foundry, Fabrication, DC 
RSVP, Catering, DC