At ISL, we created a set of two commercials for Volkswagen's Certified Pre-Owned division, World Auto. The concept was grand: five sets, eight costumes, one night shoot at a cabin in the woods, and an amazing team to make it happen. I was responsible for production design, working closely with director Zach Goodwin and the rest of the team.
The Sets: Grandma's House —
Our grandmother character was a sweet older woman who clearly came up in a different era. Our suggestion was that based on the surroundings in her home, her style, and mannerisms, you'd imagine she doesn't know much (if anything) about cars. This set was custom built by TSA (even the fake hallway!) and shot at Thundershot Studios.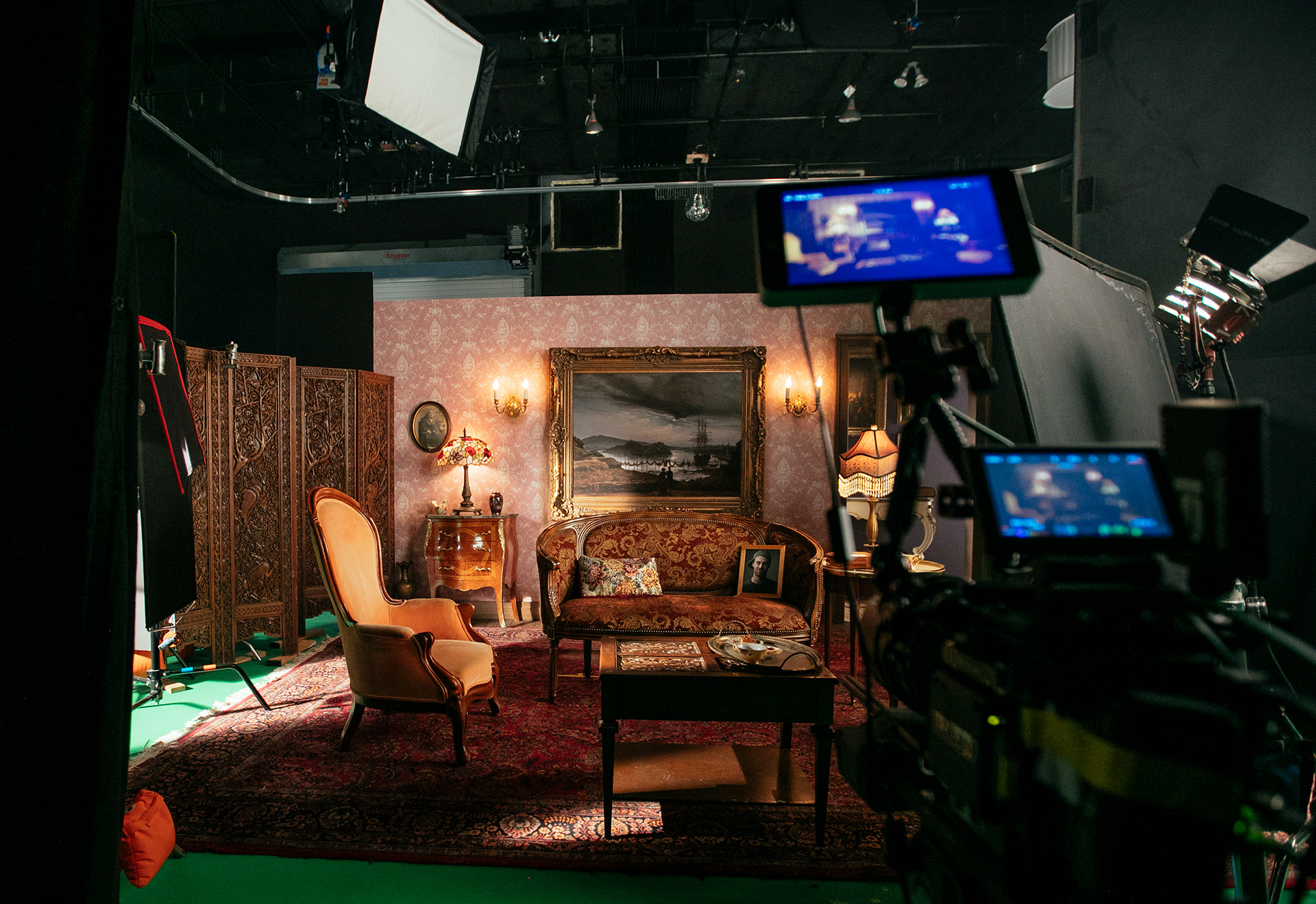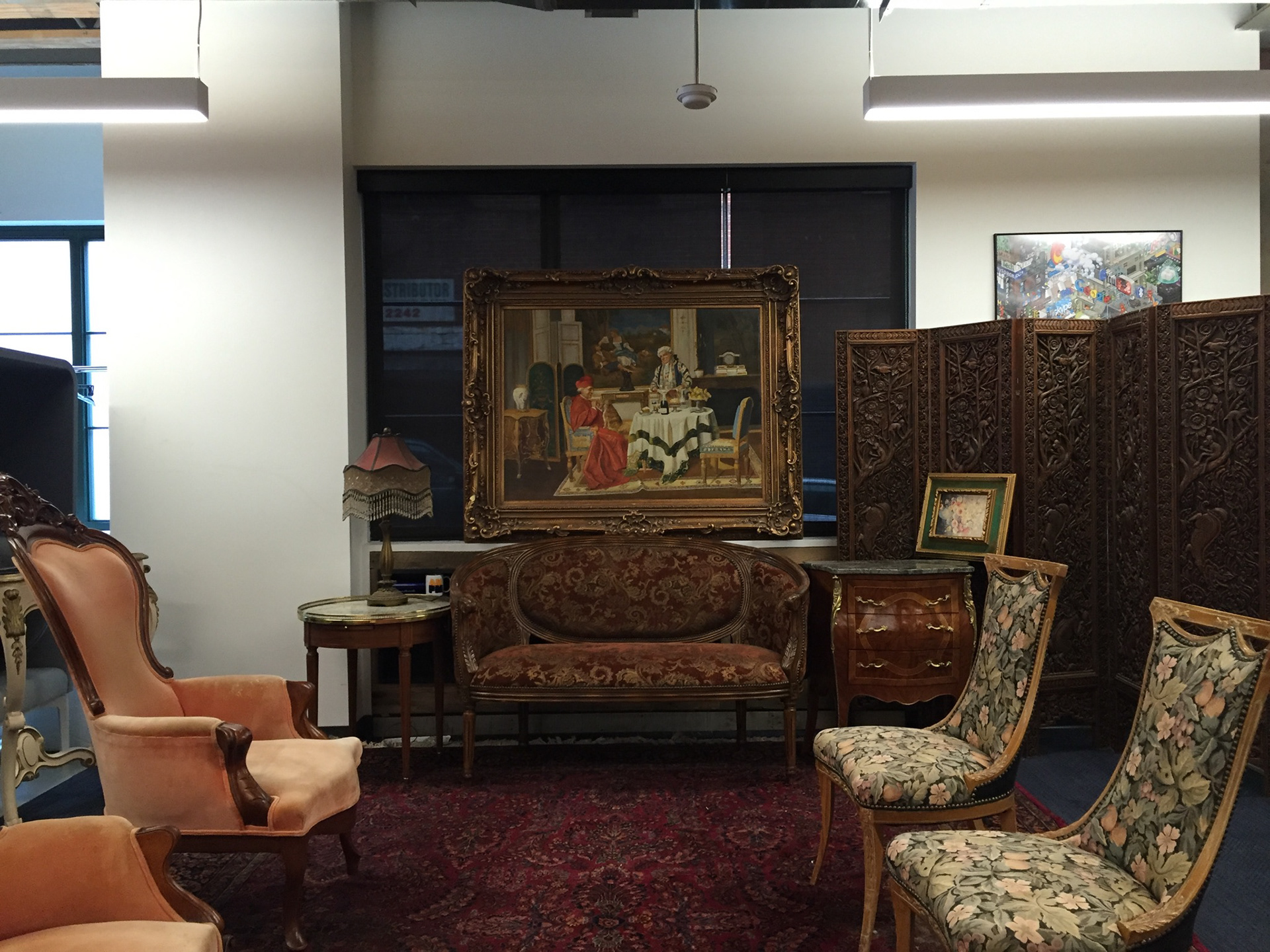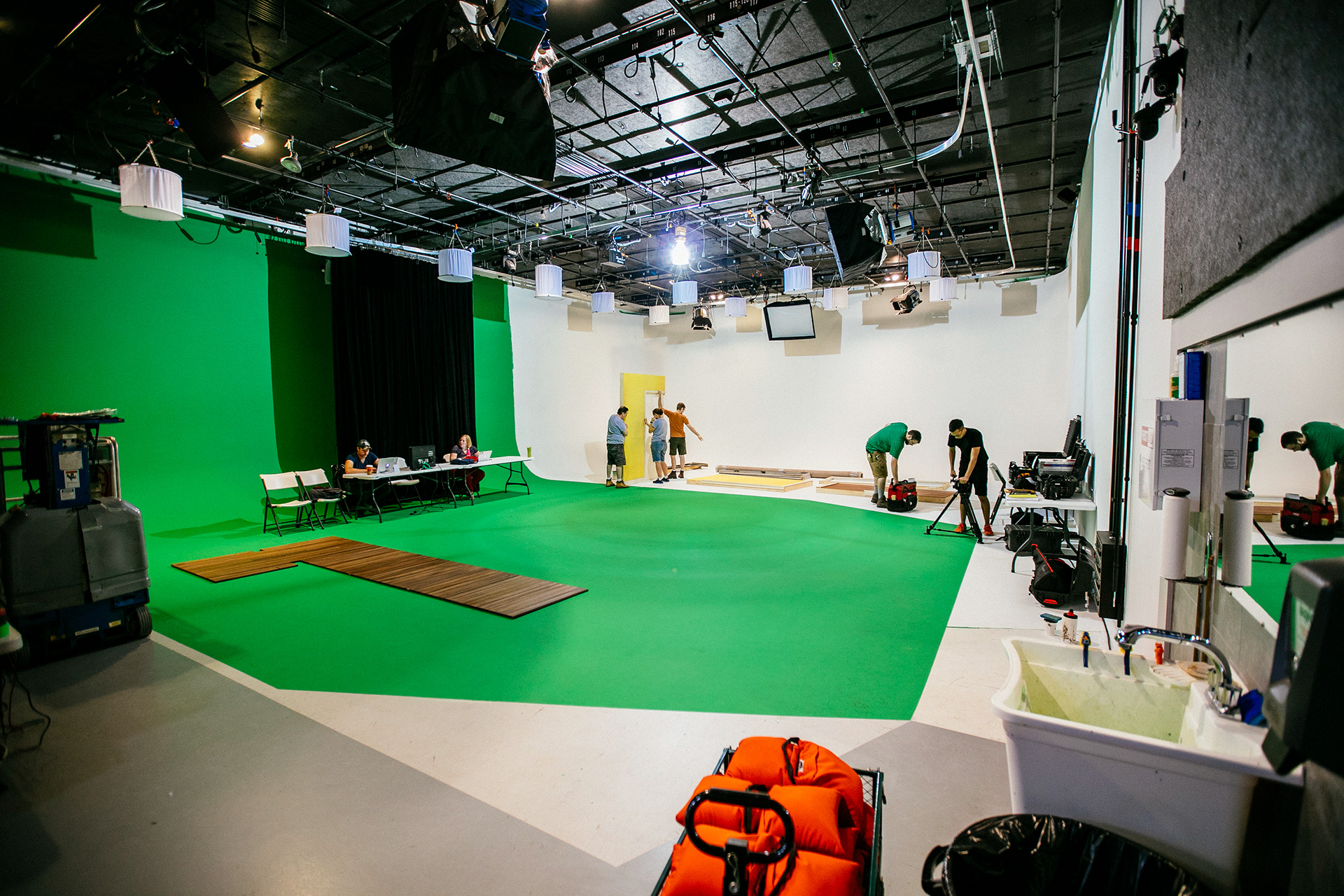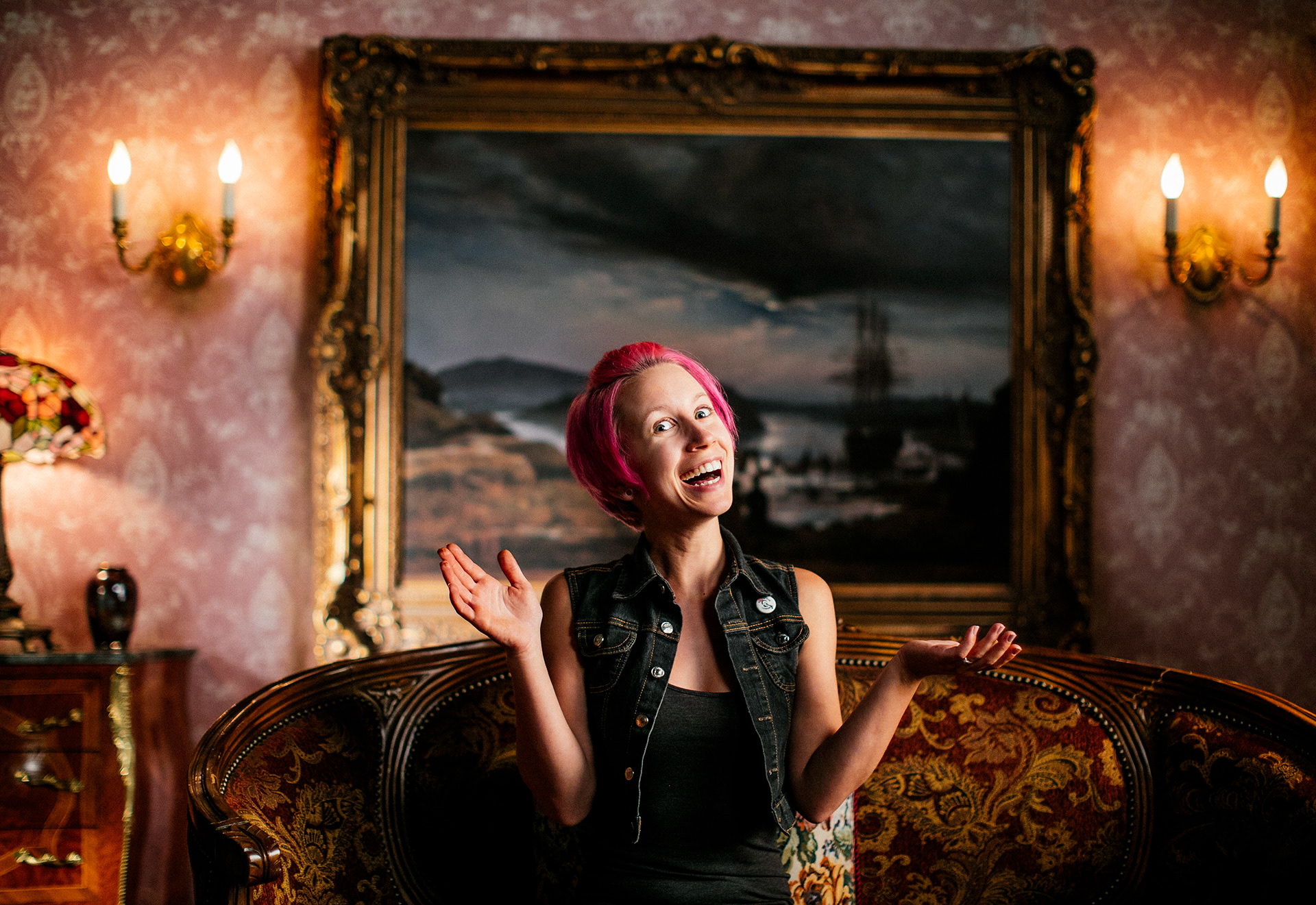 The Independent Salesman —
We've all been to the off-brand, independent car dealer, right? He's a little desperate to make that sale and there's always a takeout food container on his desk. We wanted to suggest both desperation and untrustworthiness in this character with an aged, cluttered, dark and hazy visual direction. This set was custom built by TSA and shot at Thundershot Studios.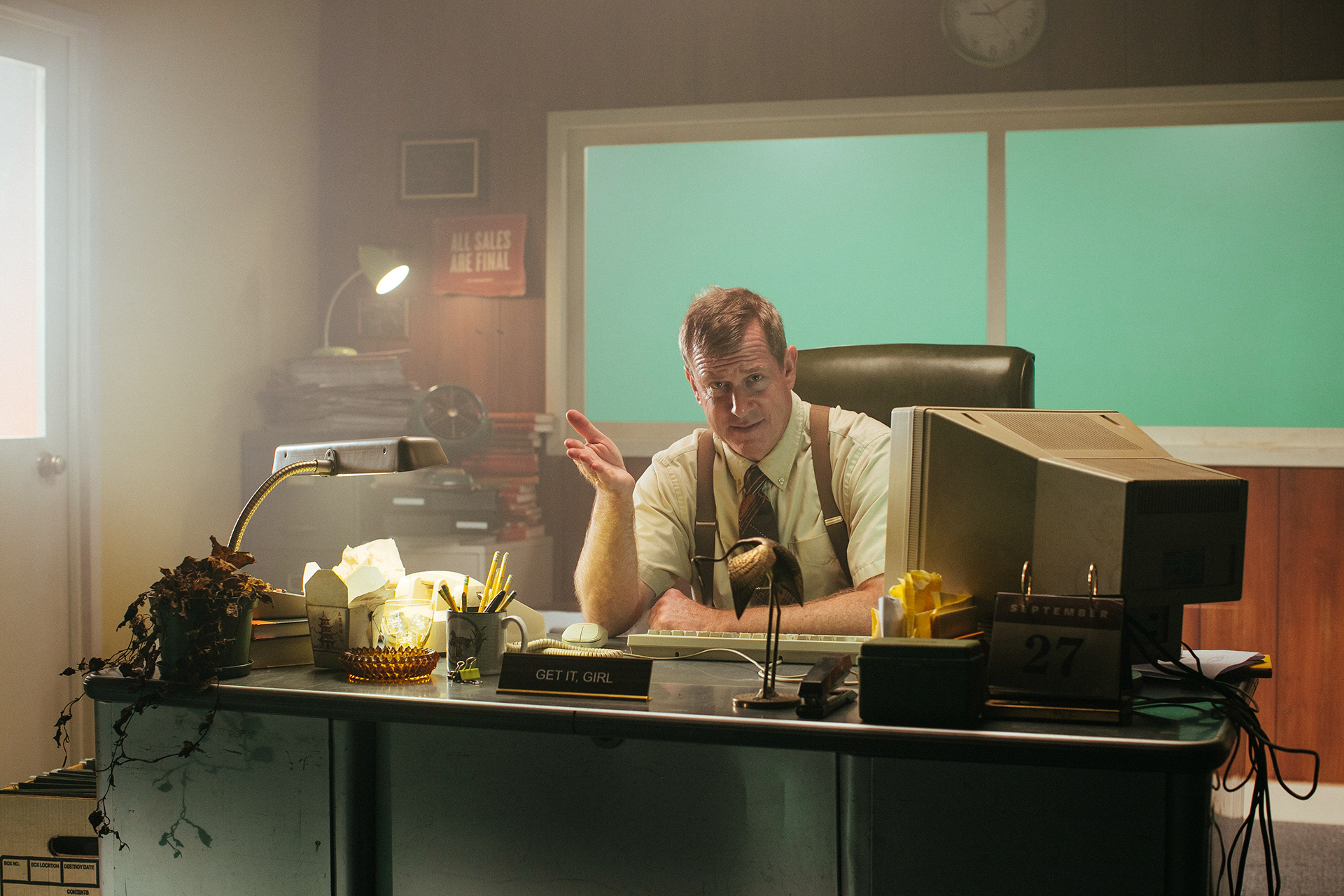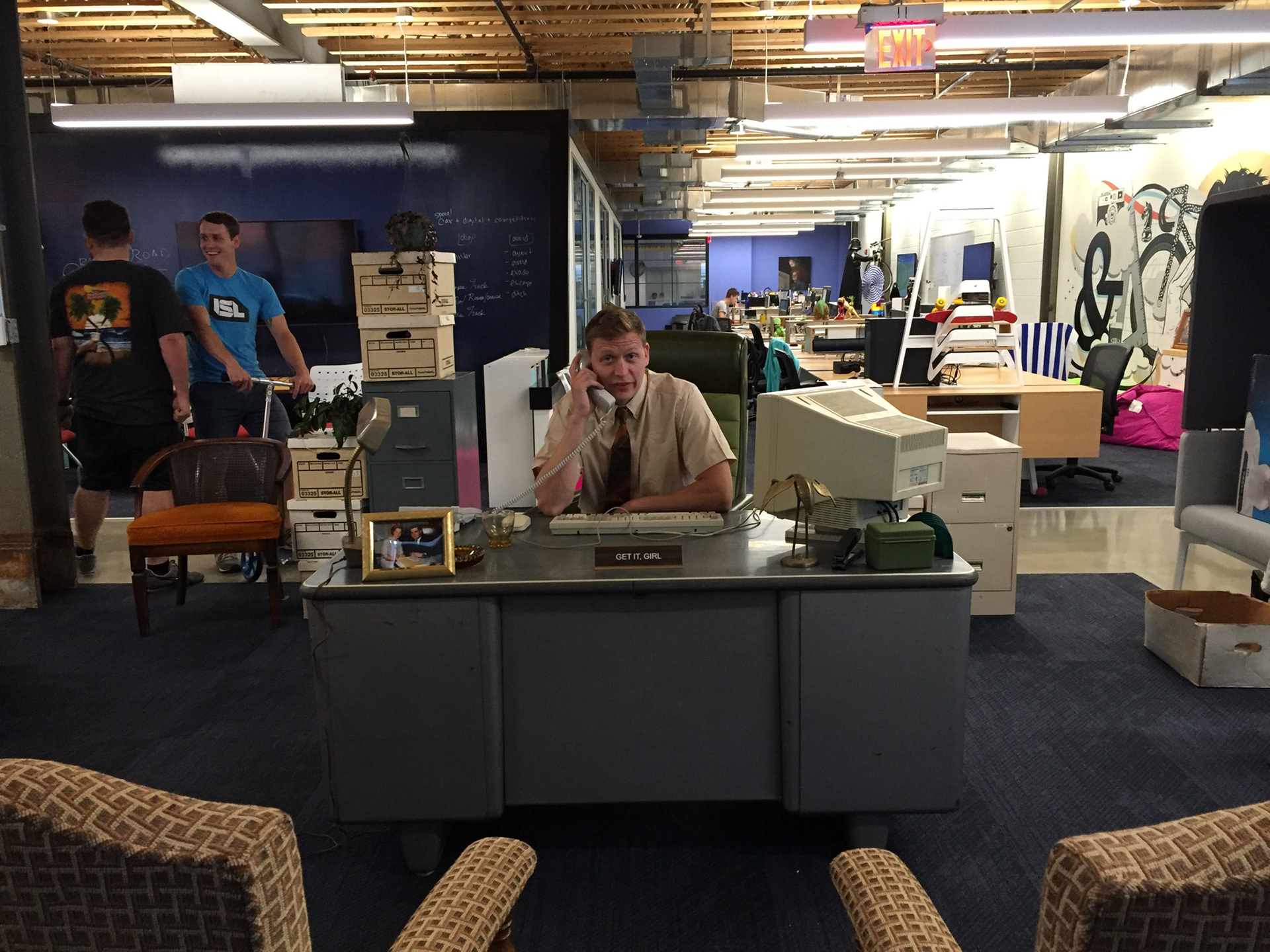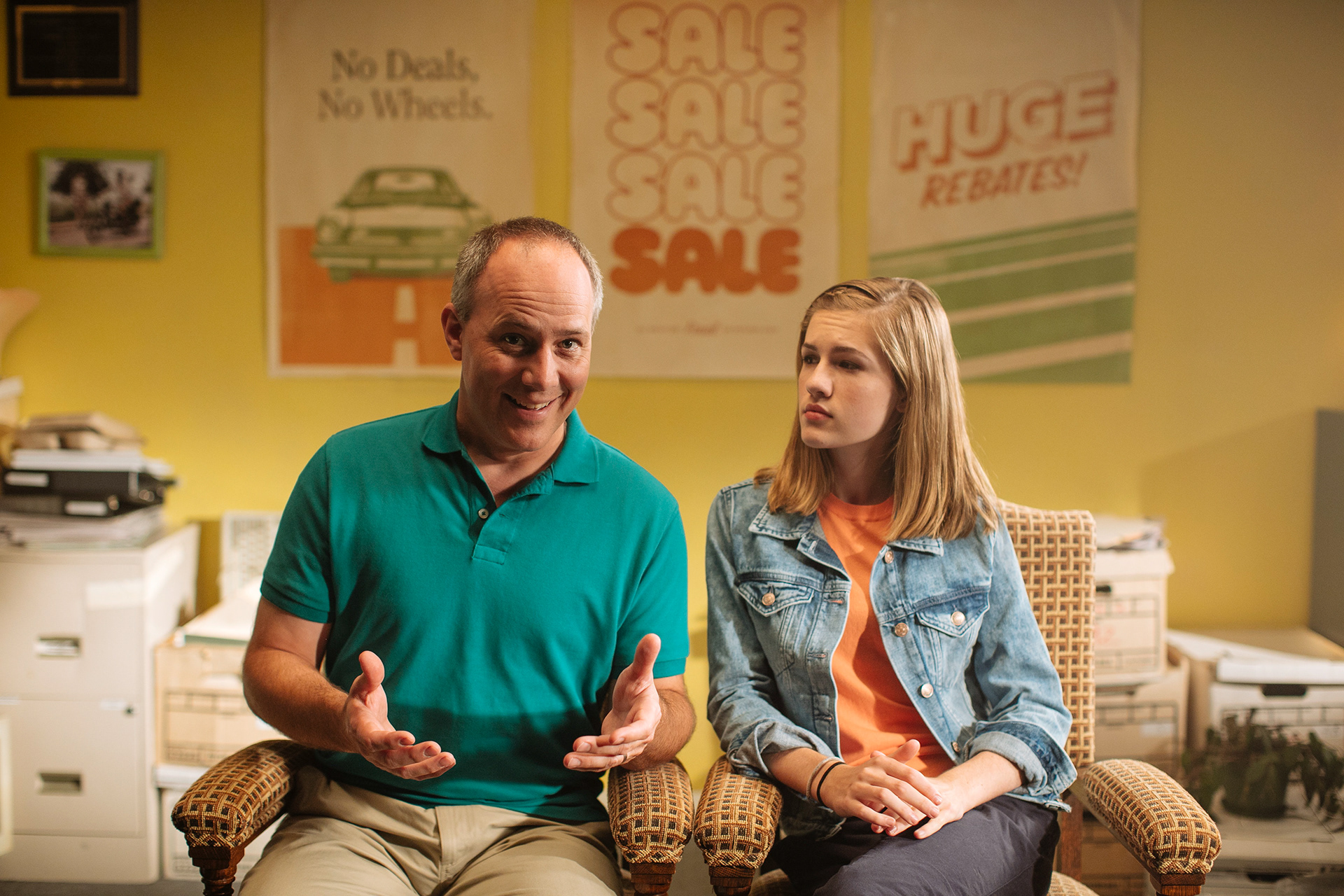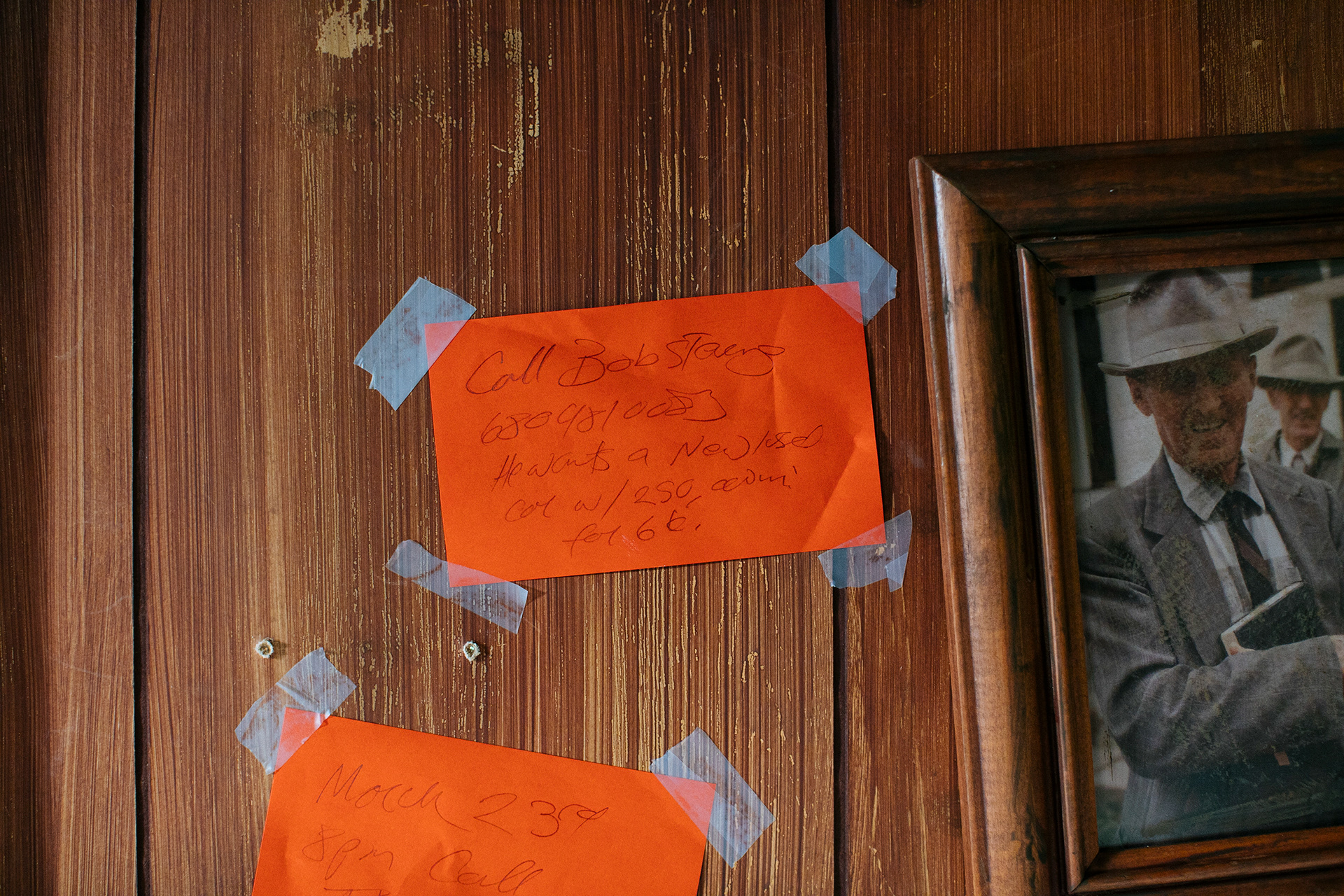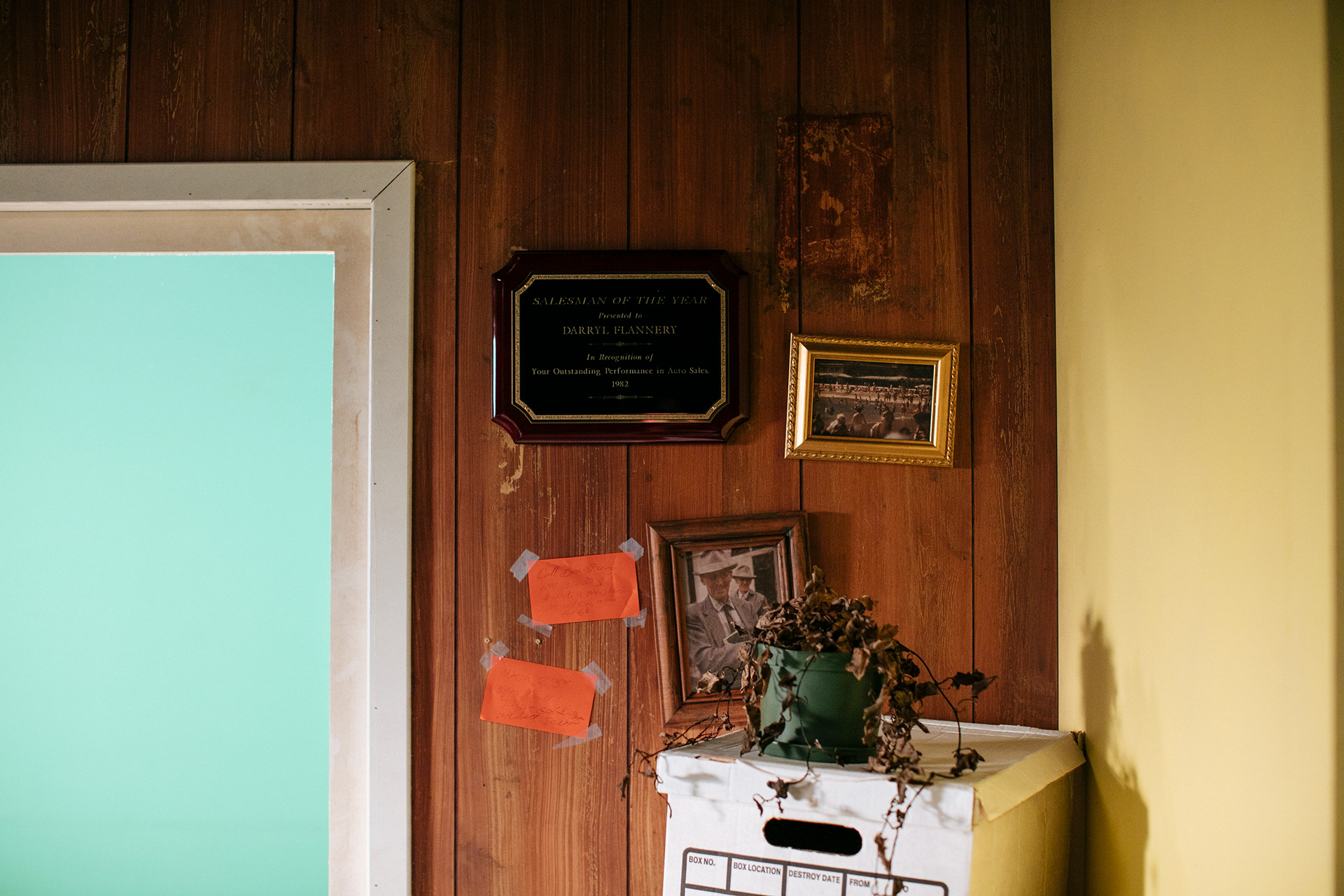 We wanted to imply that our mechanic may not be a very good — or honest — one. His work clothes are dirty and worn, and he's overly concerned with coming across as high-end although from his surroundings you can tell his cars are anything but. 

This set was largely already built for us, as we used a repair shop in DC, though we did some set dressing.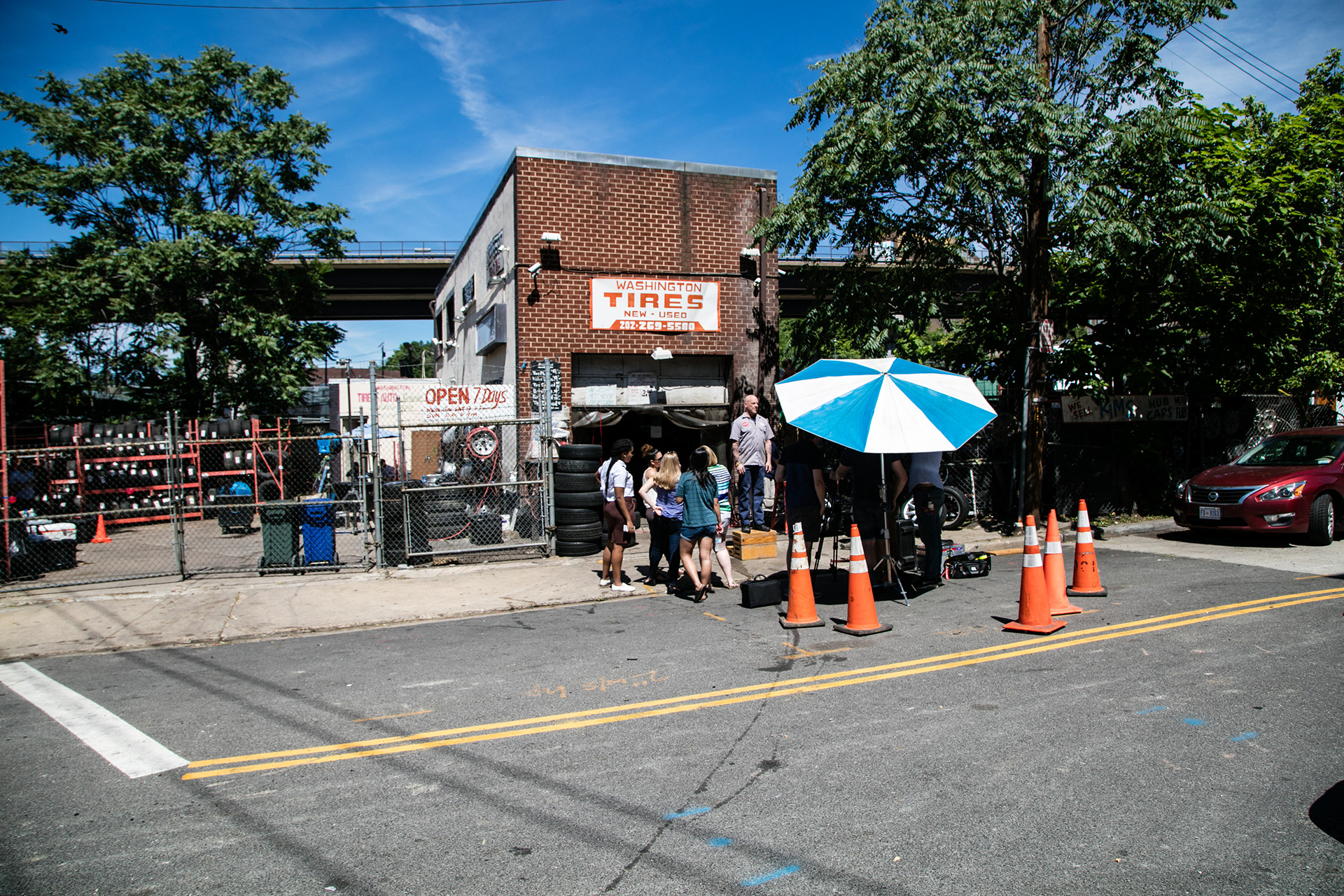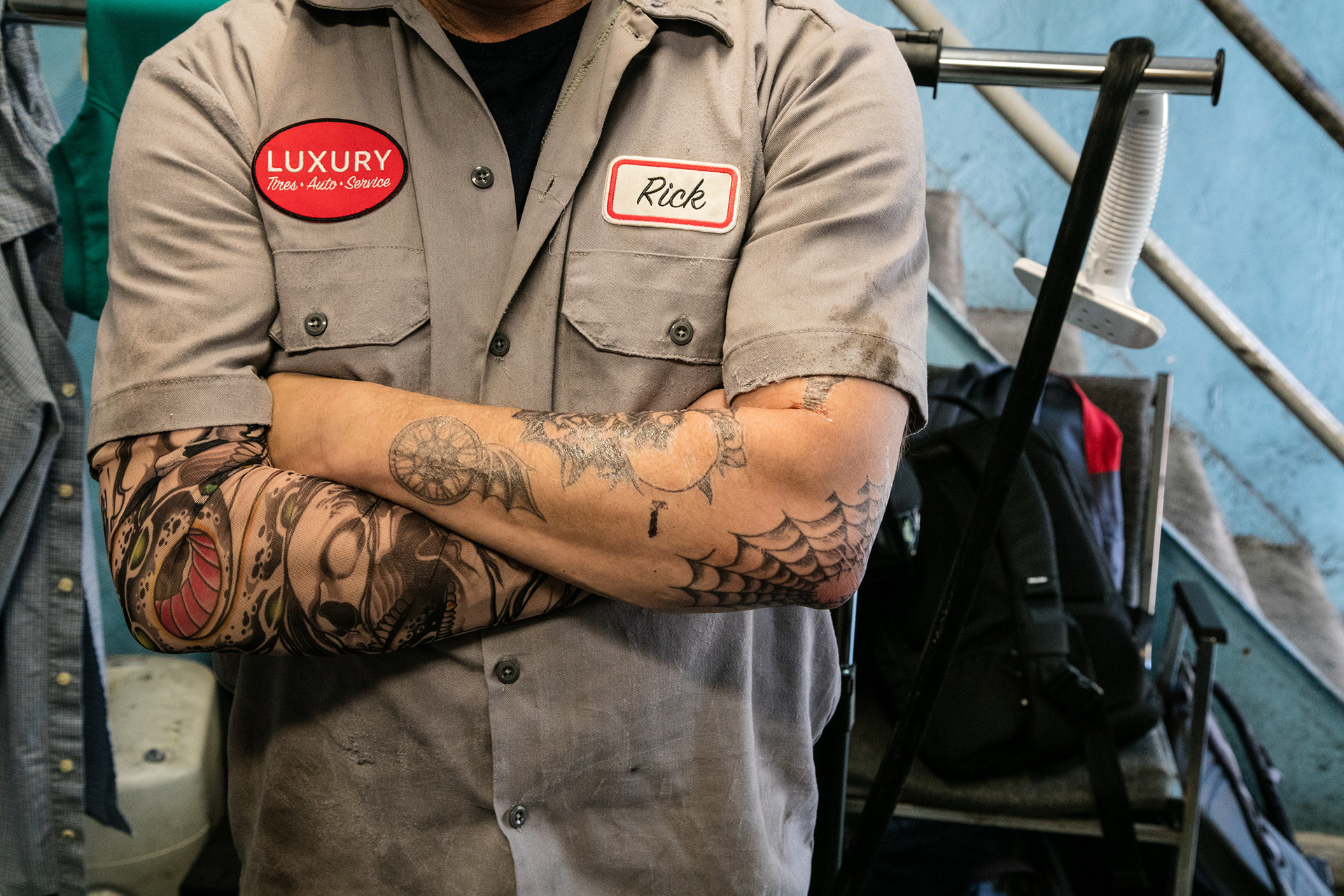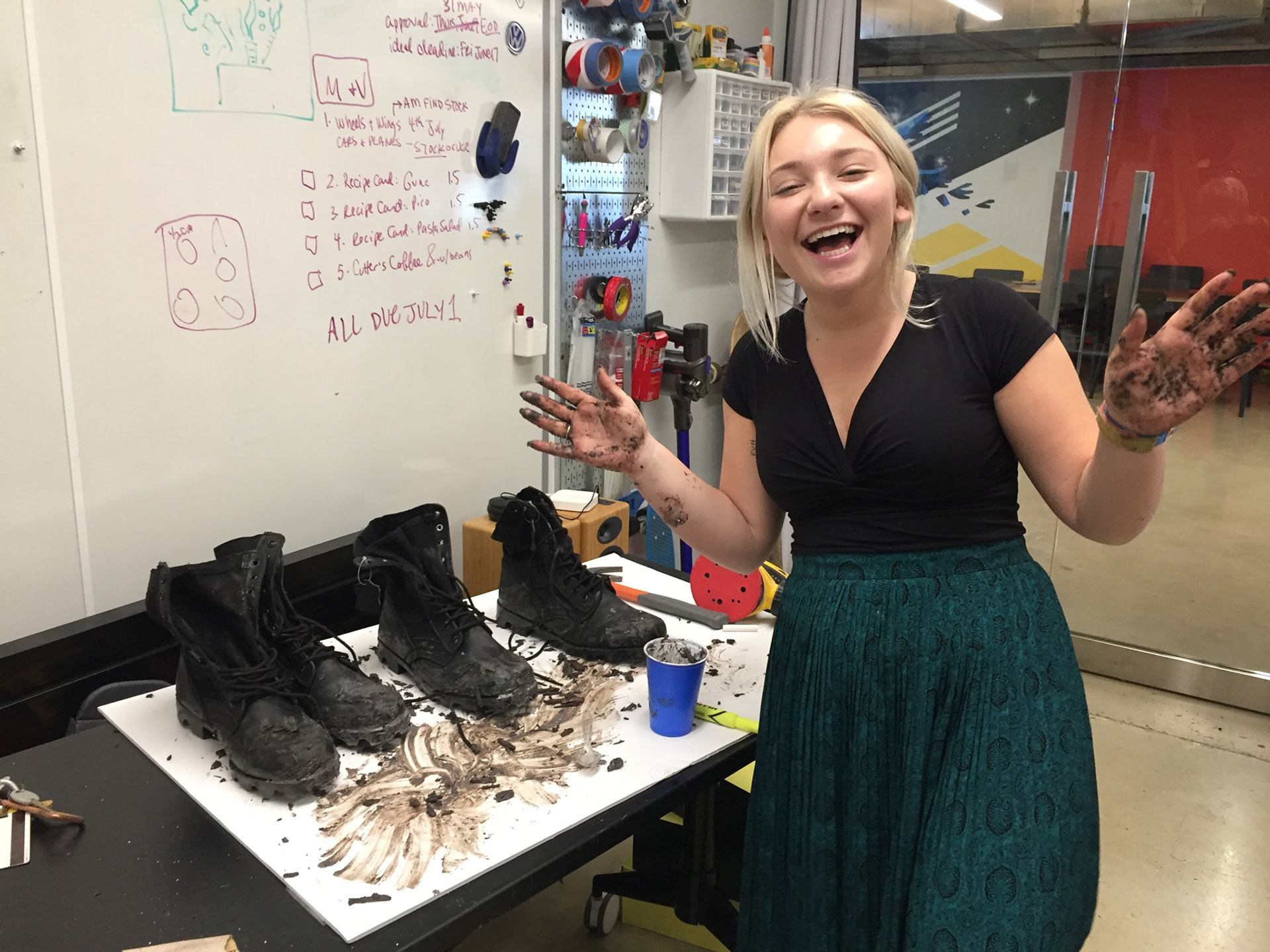 The cabin was far away, and it was a night shoot...and, it was awesome. Lighting badasses The Washington Source floated a huge light balloon in the air to give us a nighttime effect, while not putting us in complete darkness. We arrived at a pre-built cabin and styled the exterior for the shot, including our DP's car with a hubcap removed (thanks Tanski!).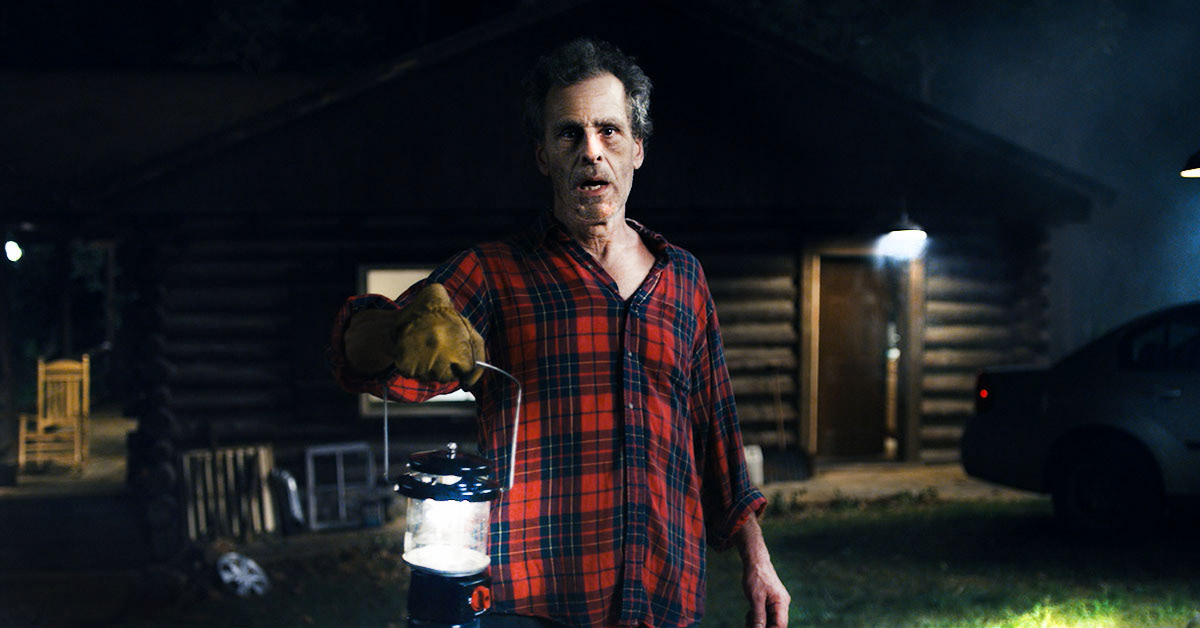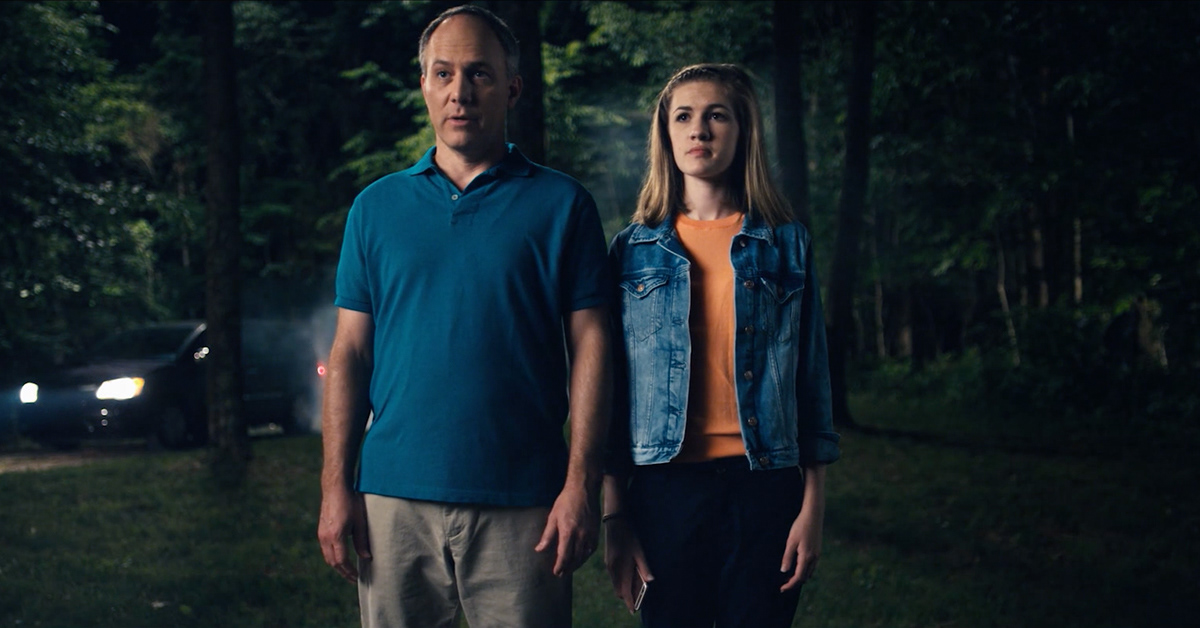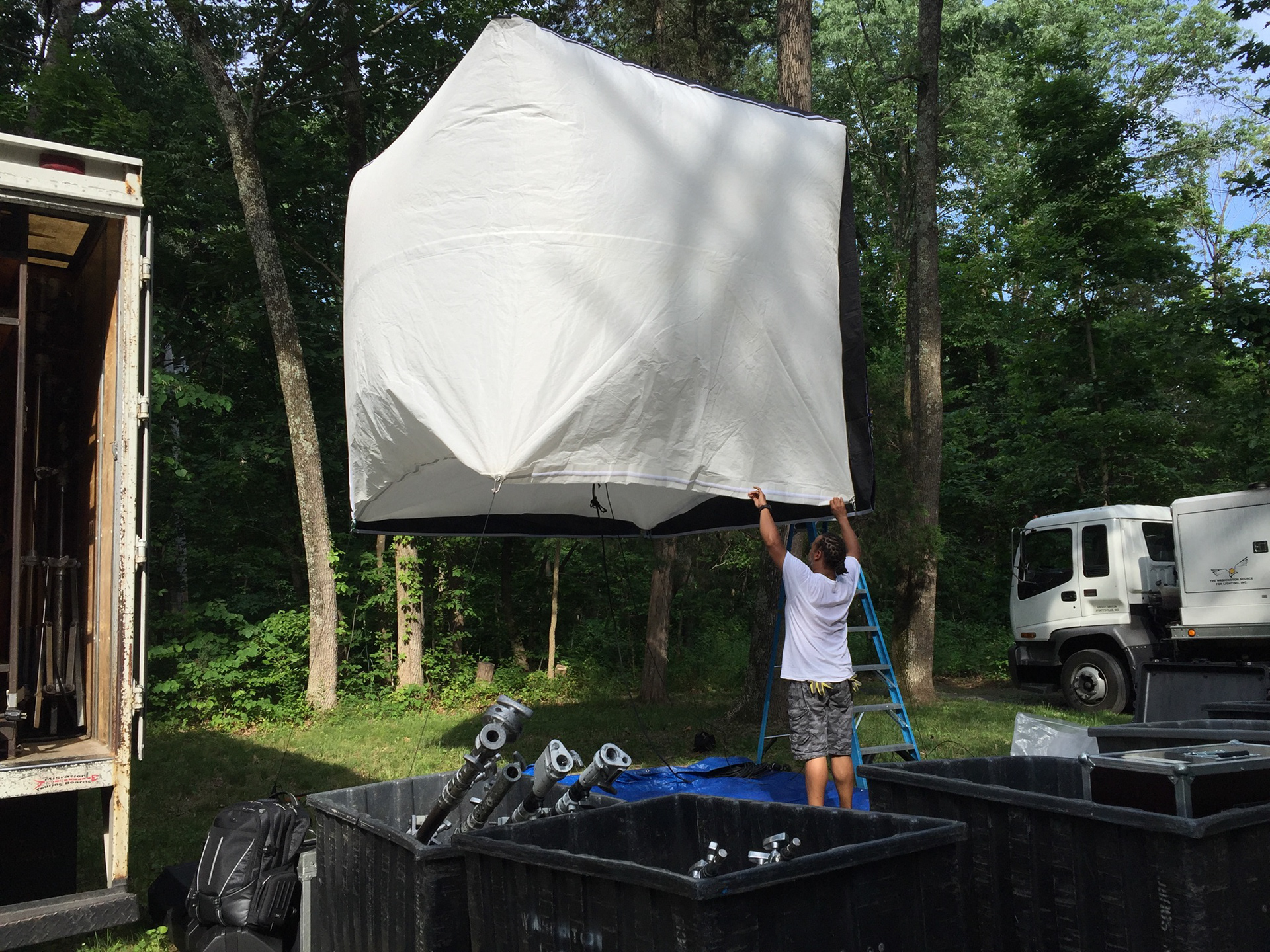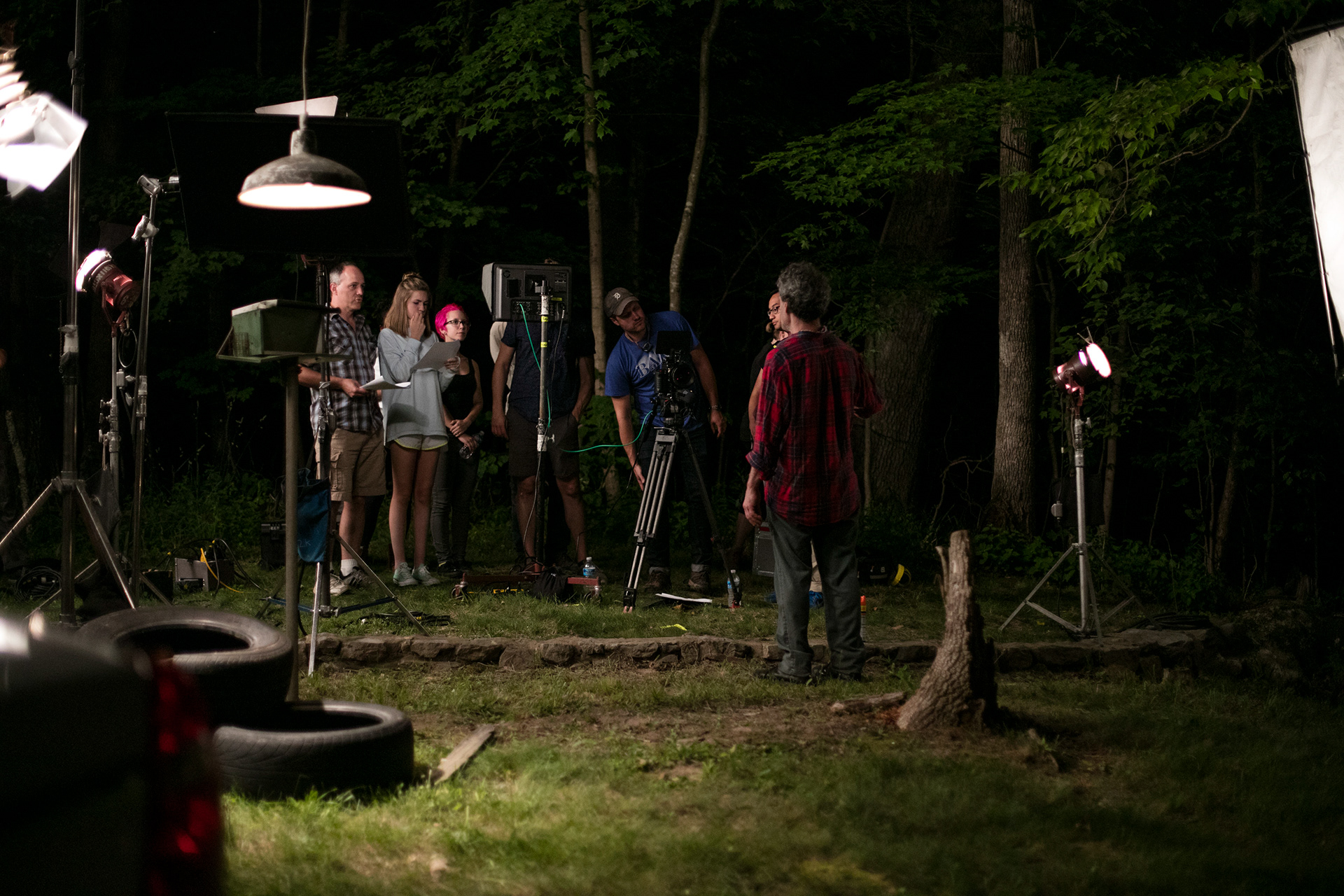 Director — Zach Goodwin
Director of Photography — Matt Tanski
First AC — Vinh Le
Art Director — Maggie Gaudaen

Project Management — Lauren Travis Everett
Producer — Jen Kwon
Design and Production — Paul Dunbar and Spencer Joynt

Gaffer — Wes Sullivan
Makeup — Sallie Keena
Sound — Steve Souryal
Design Intern — Mazzy Bell