ISL was invited to pitch for the Wingstop Creative Agency of Record account, and this is what we put together for one of three creative territories. (The pitch was long. This territory was the strongest.)
"Big Flavor Flies Here" 
Wingstop's standout unique selling proposition is flavor. They offer every flavor from spicy to sweet, and they're known for their wide variety of explosive flavor options. This concept centered around flavor as the key not just to great wings, but to a full and delicious life. After all, this world is too big, and too interesting, to settle for bland.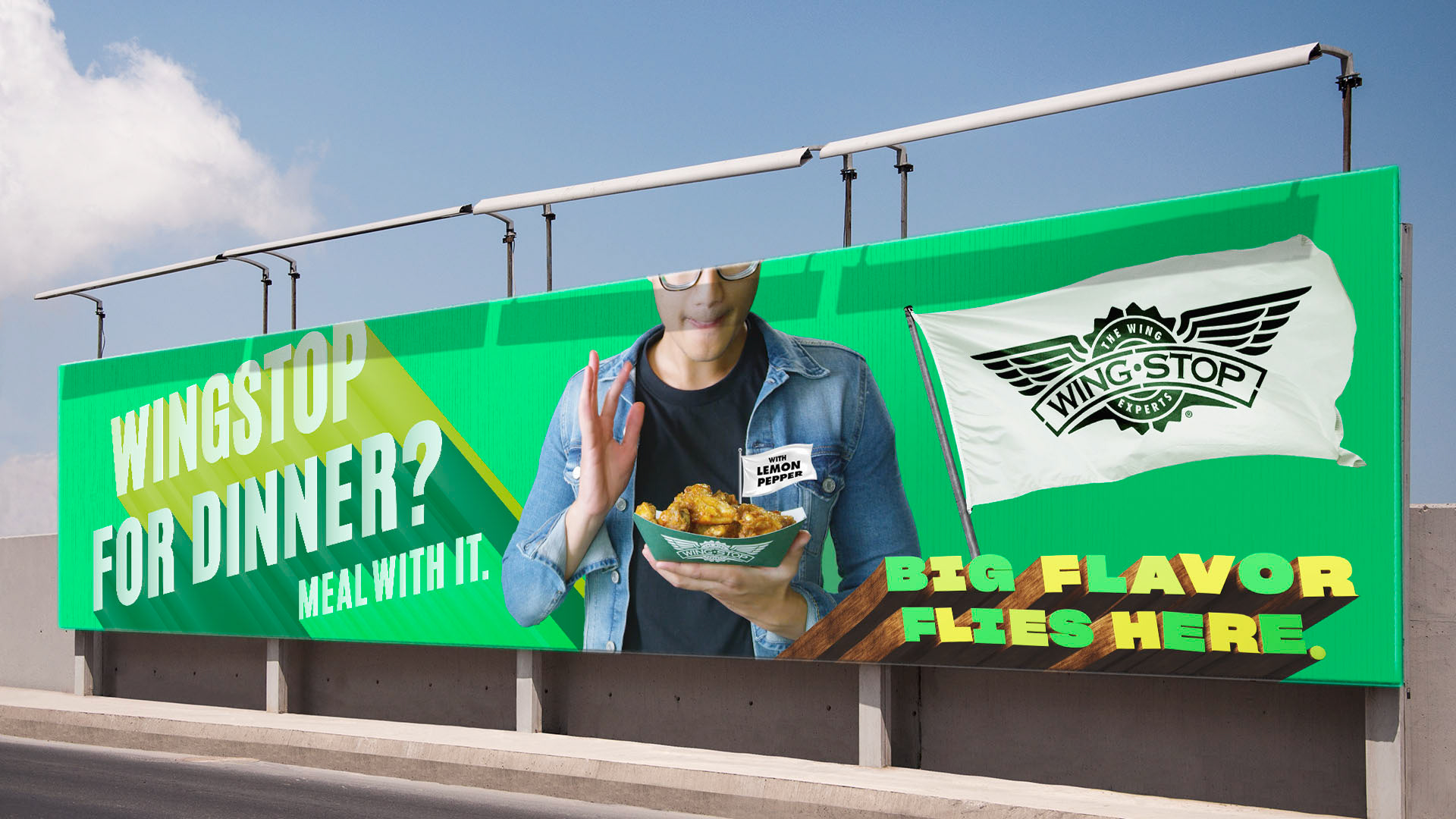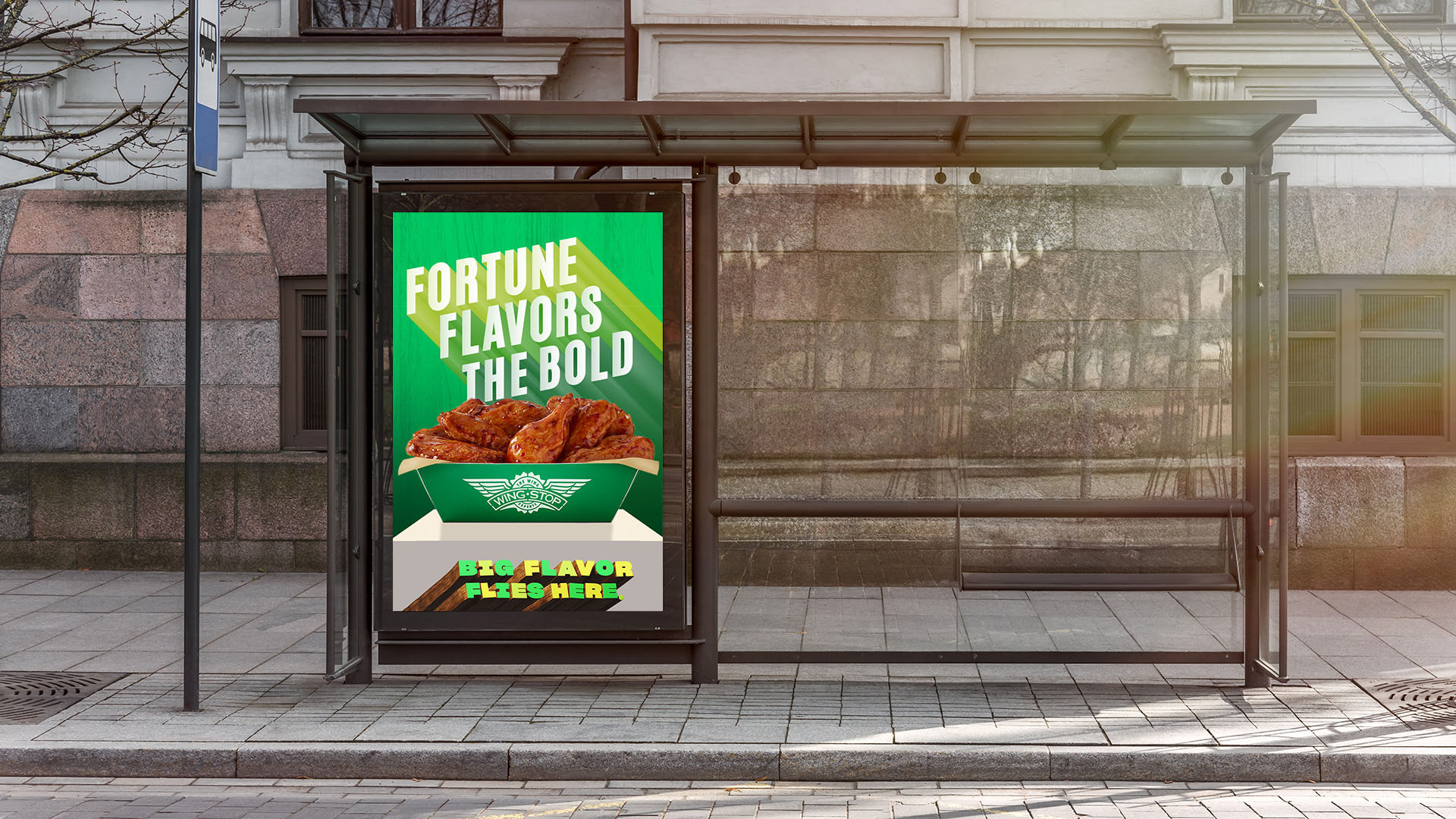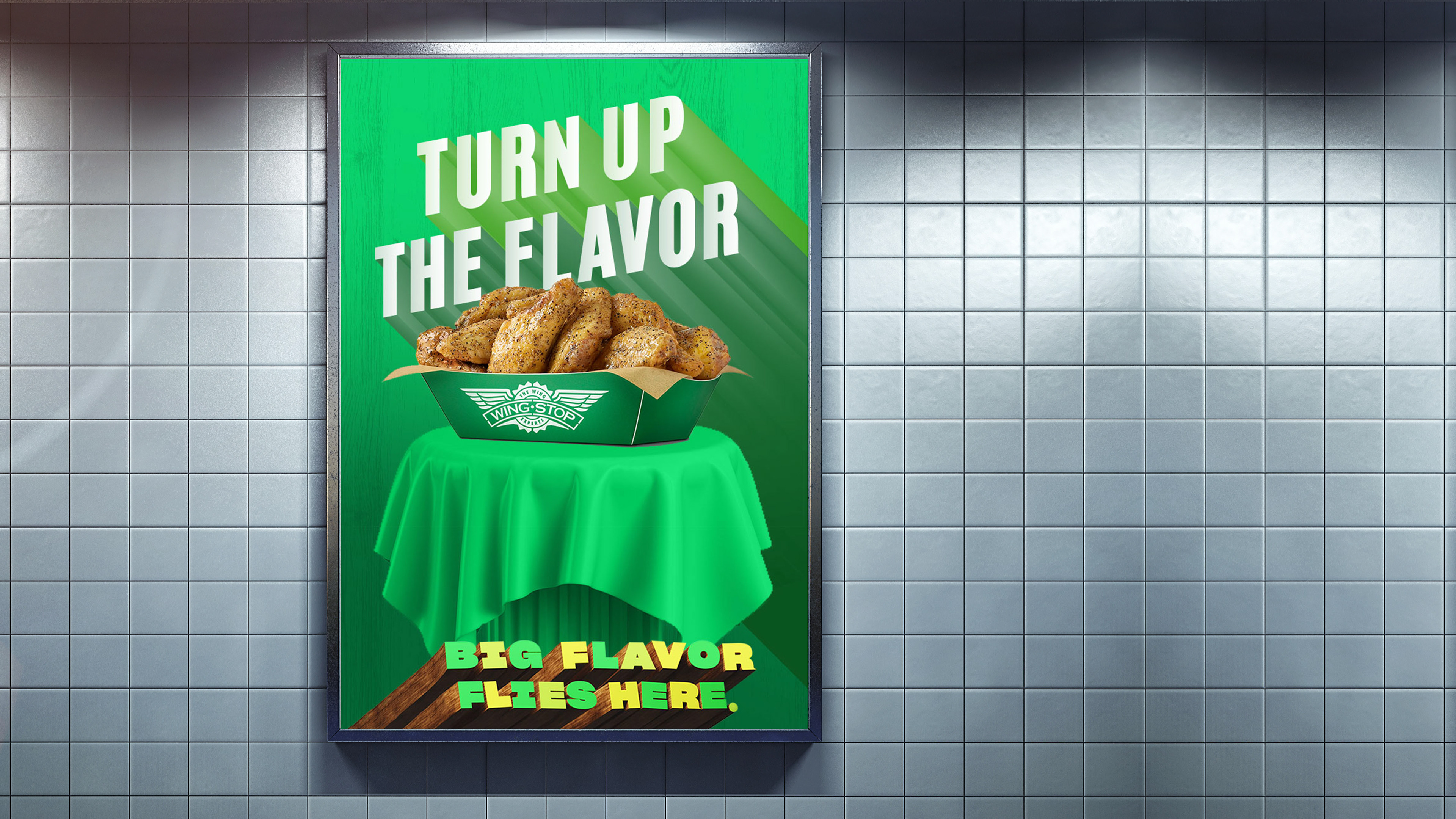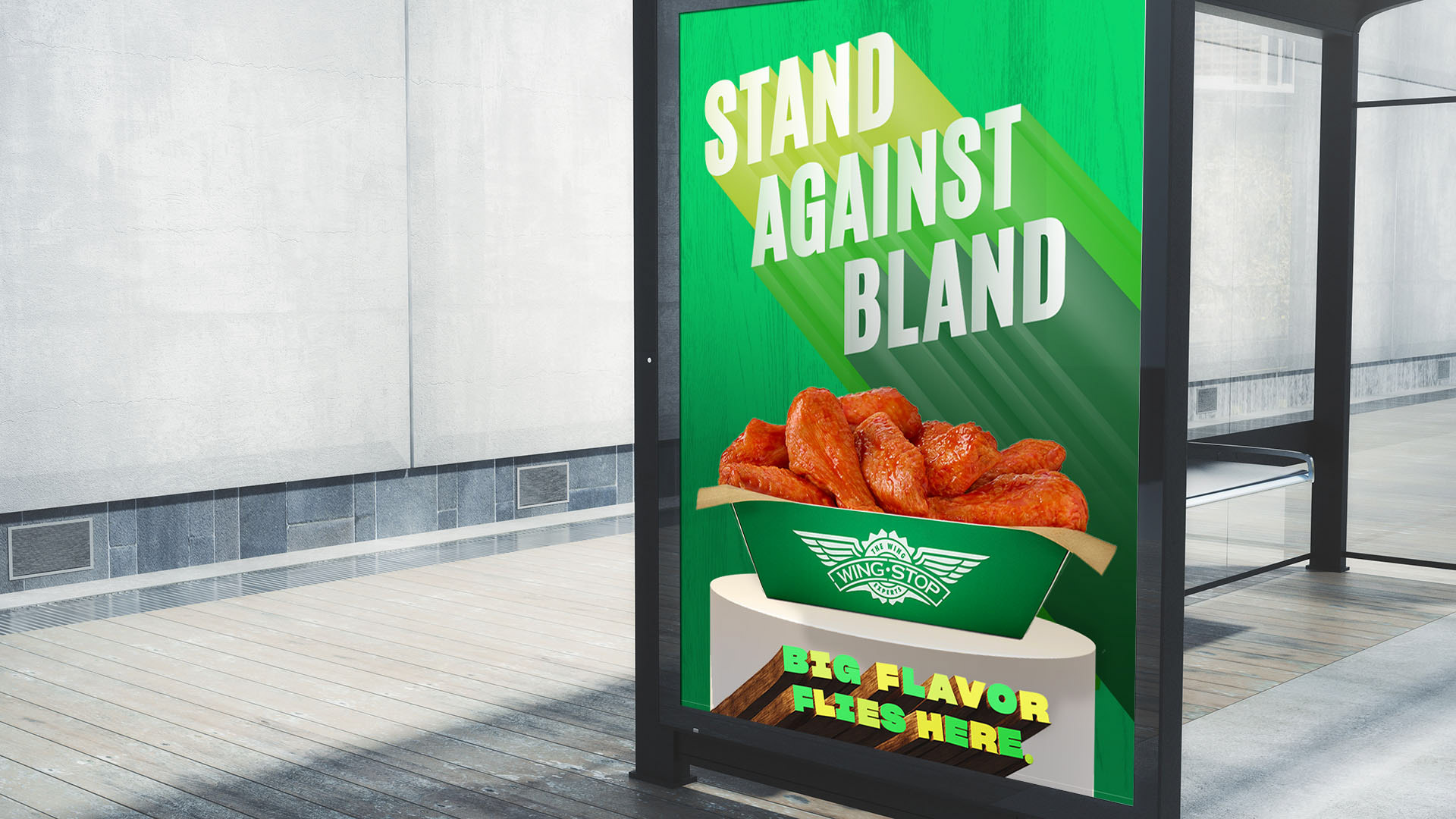 We had an idea. A visual style. A feeling. But we wanted to bring it to life with a mascot — a hero, full of flavor. A Wingman. Kind of like a life coach with giant, feathery wings, appearing suddenly to encourage our audience to take the bolder path.
Wingman believes in you. He can see the bold flavor in anyone.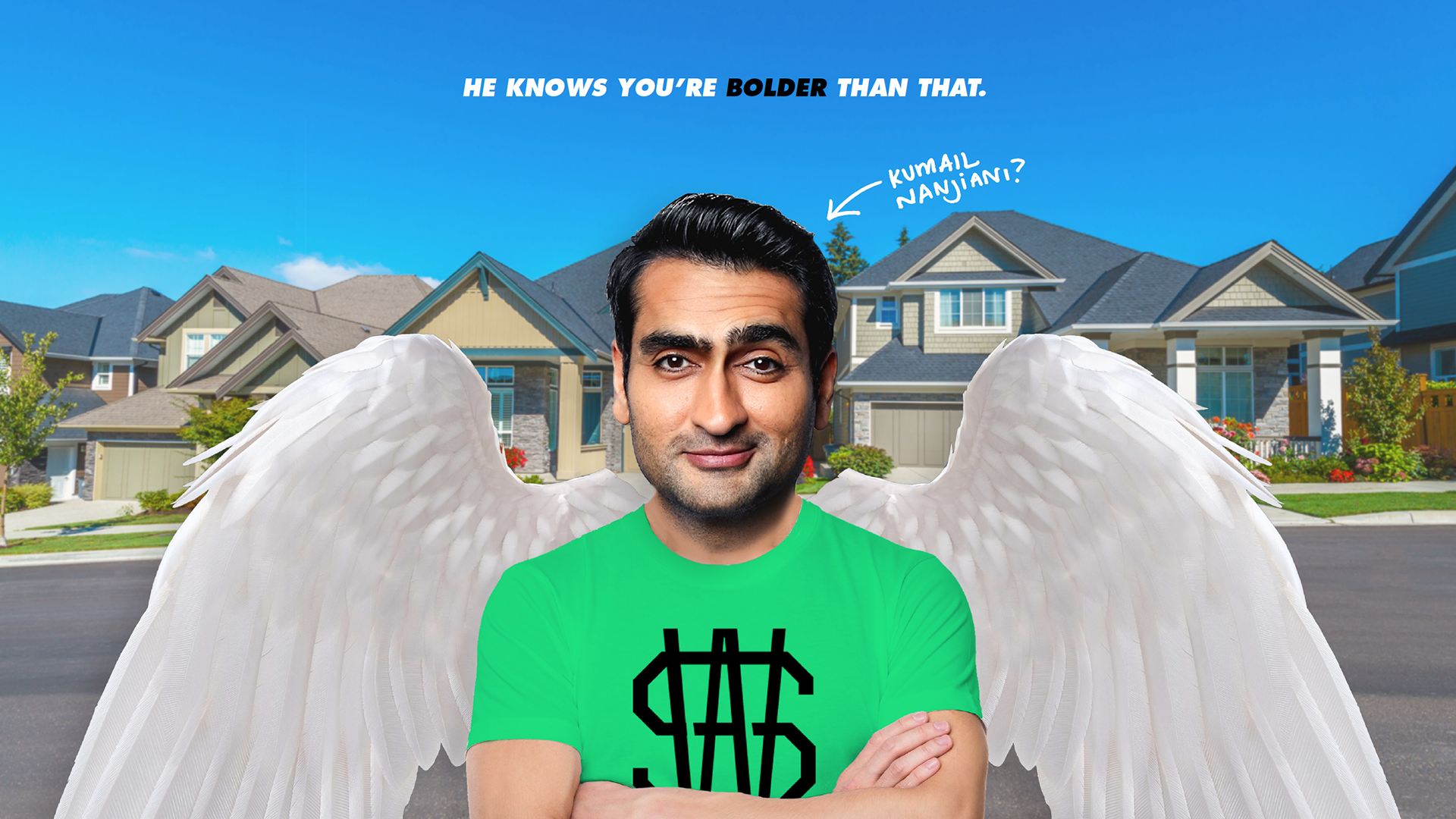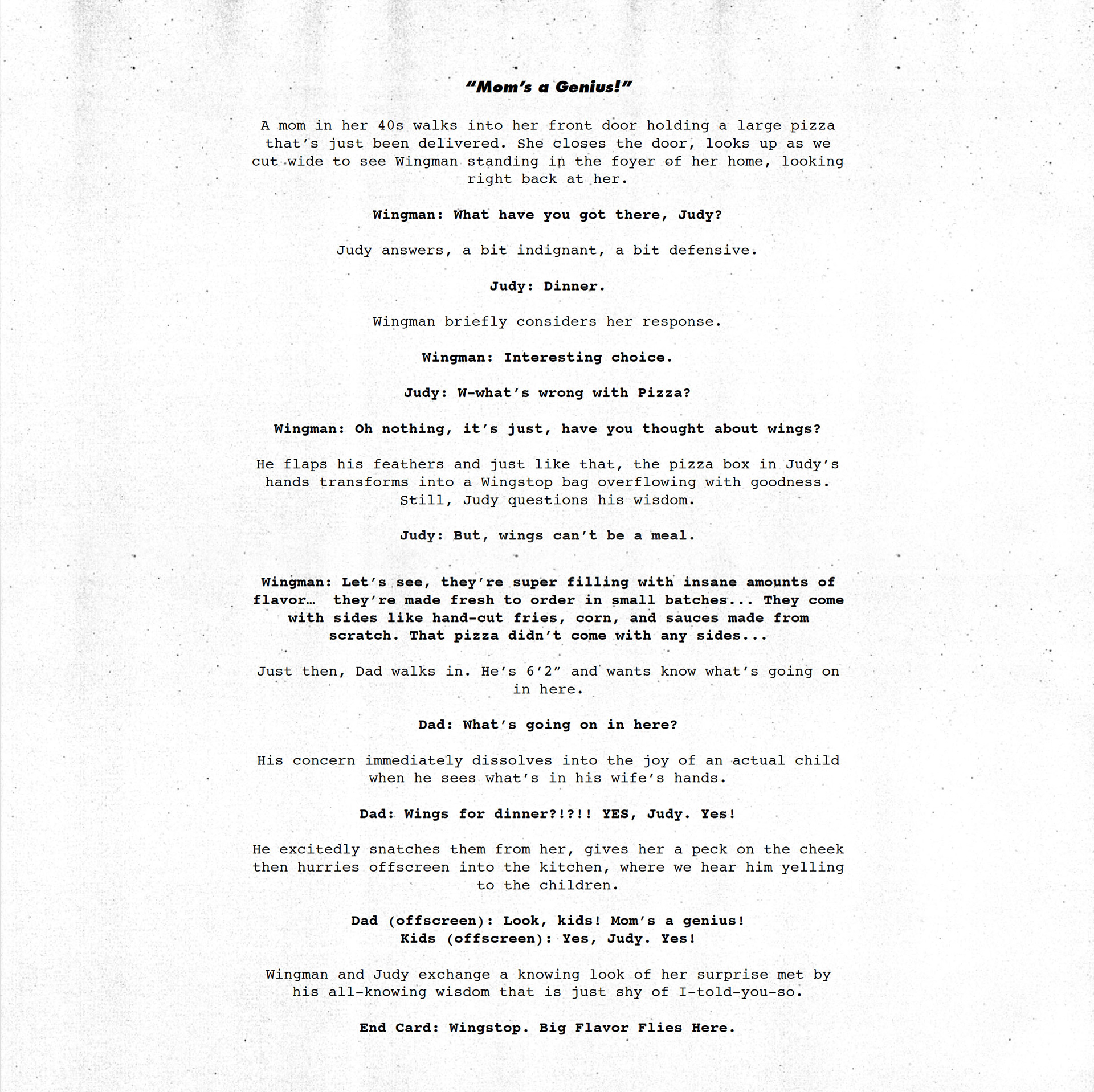 We wouldn't stop at just making a commercial and some outdoor. We proposed buying digital ads alongside searches for boring, beige things. Like beige paint.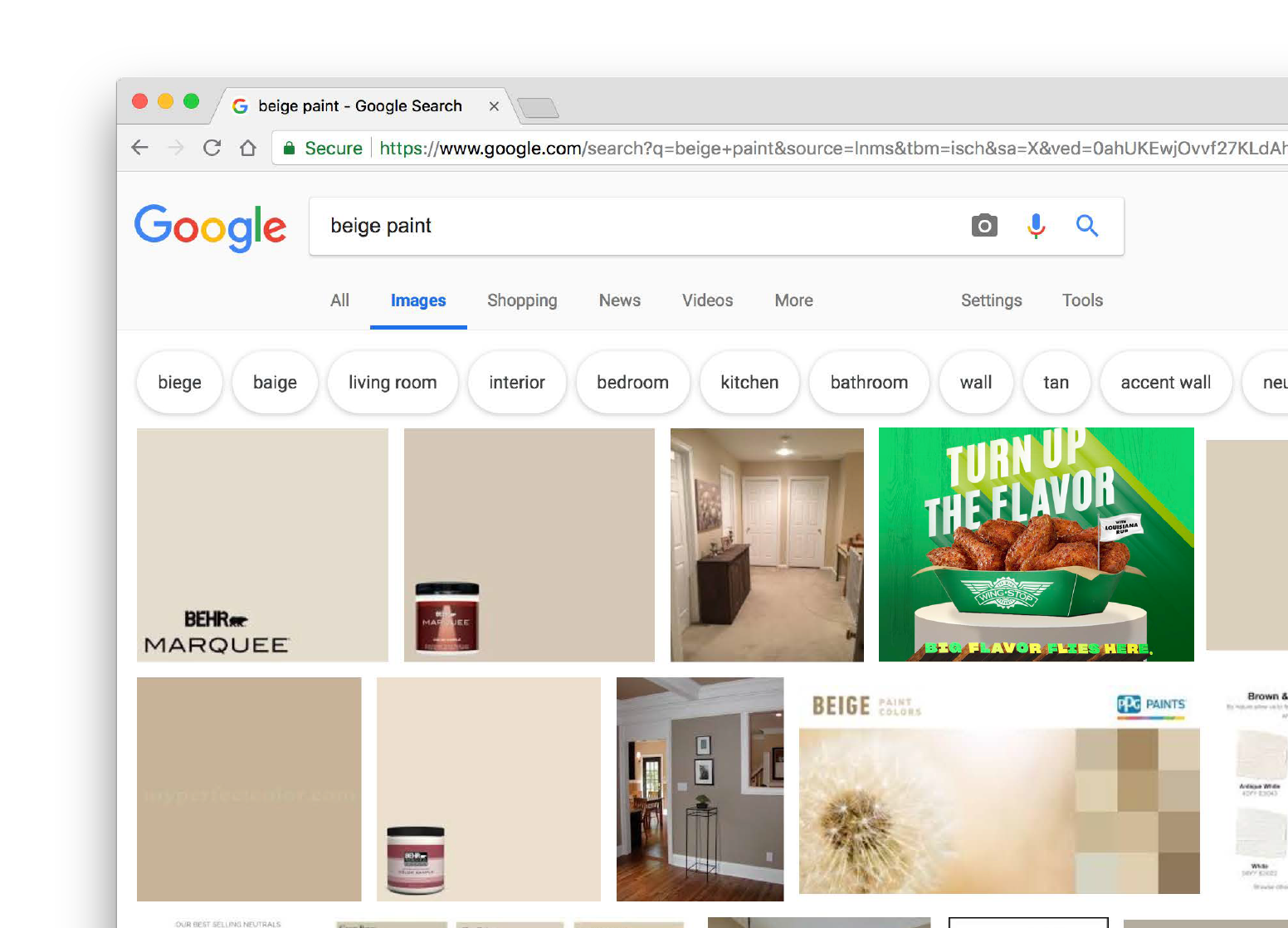 Ultimately, we didn't win the account, but we sure had a lot of fun dreaming up our Big Flavor Flies Here platform and its associated Wingman.
The Team — 
Executive Creative Director: Zach Goodwin
Director of Strategy: Lindsay Gsell
Senior Art Director: Maggie Winters Gaudaen
Strategist: Max Novoa, SCPF
Copywriter: Becky Nissel